You are now in the main content area
Performance: Acting (BFA)
Is It for You?
Join one of Canada's premier acting conservatory programs in a university environment. Here you'll train with talented actors from diverse backgrounds and be ready for the industry as changemakers of the future. This is a creative place where hard work and courage help you to become your best self as an actor, artist and human. It's an intersectional place where your unique strengths and talents are identified and invested in, and a dedicated place where faculty sustain you through all aspects of your training — from performance opportunities to personal wellbeing to industry connections. You'll build your artistry in acting through a deepened understanding of theory, text analysis, technique, movement and voice for a wide variety of performance opportunities. You'll also learn the business side of performance and gain a global perspective as you work with internationally acclaimed guest directors and professional companies. You'll do it all in the heart of Toronto, home to the third-largest English language theatre district in the world and a North American hot spot for television and film production.
 Program Format(s)
Full Time: Four Year
 Degree Earned
Bachelor of Fine Arts
 Non-Academic Requirements
Audition/interview, personal statement, photograph
 Experiential Learning
Studio and public performances
Stay Connected with Our Community
Our student ambassadors are on board to give you a taste of all that Toronto Metropolitan University (TMU) has to offer. Learn about the city of Toronto, transitioning to university, the student experience and more!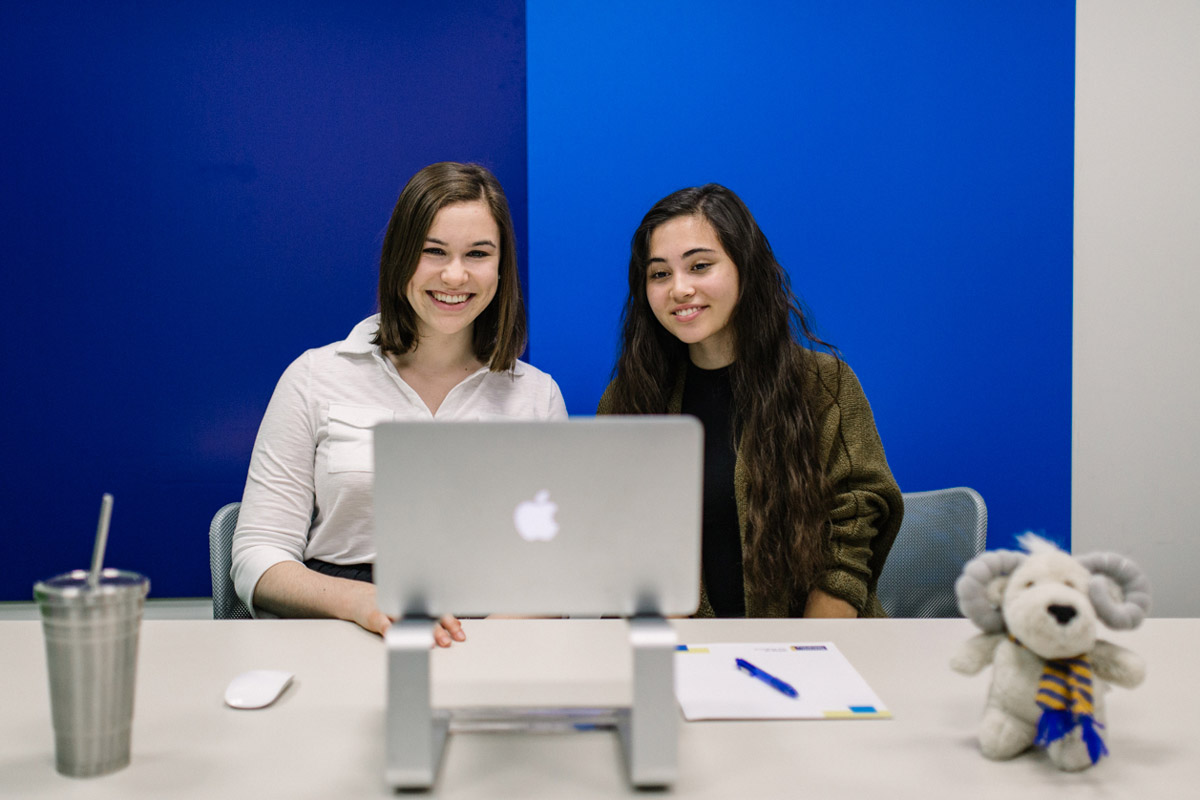 What You Need to Know
*Actual minimum grade ranges required for fall 2023 admission/wait list consideration will be determined based on grades and qualifications presented by the applicant pool as they become available. Required grade ranges may fluctuate from year to year (up or down) as a result of competition. Applicants not educated in Ontario may present the equivalent of the Ontario requirements. TMU reserves the right to determine equivalency at its sole discretion.
Tuition and Fees 2022/2023
Domestic Ontario Students Fees Range: $7,103 - $7,821
Domestic Out-of-Province Students Fees Range: $7,600 - $8,328
International Fees Range: $31,841 - $32,453
For detailed fees information visit Tuition and Fees by Program.
Academic Requirements
Ontario Secondary School Diploma (OSSD) or equivalent with a minimum of six Grade 12 U or M courses including the following program specific requirements.
Typically, a minimum overall average of 70% establishes eligibility for admission consideration; subject to competition individual programs may require higher prerequisite grades and/or higher overall averages:
English/anglais (ENG 4U/EAE 4U preferred).
The minimum grade required in the subject prerequisite (normally in the 65-70% range) will be determined subject to competition.
Academic admission requirements for all other applicants are available at:
Admission Requirements.
Non-Academic Requirements
In addition to meeting competitive academic requirements, you are required to submit the following non-academic requirements. Your ability to follow and adhere to the requirements is part of the assessment of your application.
 Your non-academic requirements are due by February 1, 2023 or 10 business days from your application submission date, whichever comes later.
After Graduation
Access various creative and business opportunities through practical experience and artistic knowledge, including acting for stage, film, or television; arts administration, trade and industrial shows; or become an educator or entrepreneur. You may work as an actor, casting director, acting coach, or director. Or, pursue graduate studies in the arts.
Virtual Tour
Explore Toronto Metropolitan University's unique urban campus in the heart of downtown Toronto from the comfort of your own home!