Introducing the 2022-23 Geoffrey F. Bruce Graduate Fellows in Canadian Freshwater Policy
New fellows to continue the advancement of freshwater policy and stewardship in Canada
November 09, 2022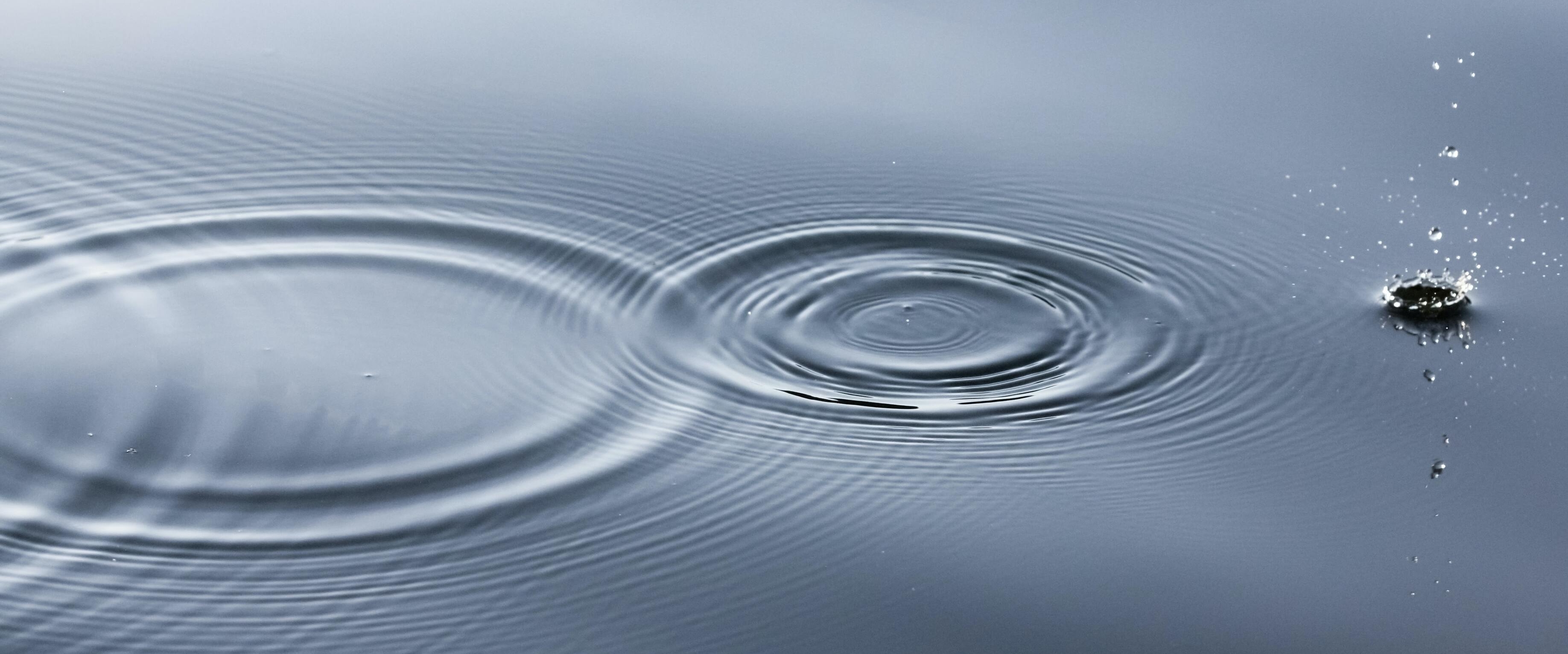 Freshwater is one of Canada's most precious and copious resources. With more than 30% of the world's freshwater in our care, we have a global responsibility to protect and steward it through effective public policy.
The Faculty of Arts at Toronto Metropolitan University is proud to celebrate TMU Ph.D. candidates Joseph Aladekoyi and Yena Bassone-Quashie on being named the 2022-2023 Geoffrey F. Bruce Graduate Fellows. Informing diverse freshwater research with real-world impacts, The Bruce Fellowship is supporting the next generation of freshwater leaders, policy researchers and practitioners and expanding Canada's Freshwater community with impacts that continue to grow with each new cohort. Learn more about this year's recipients: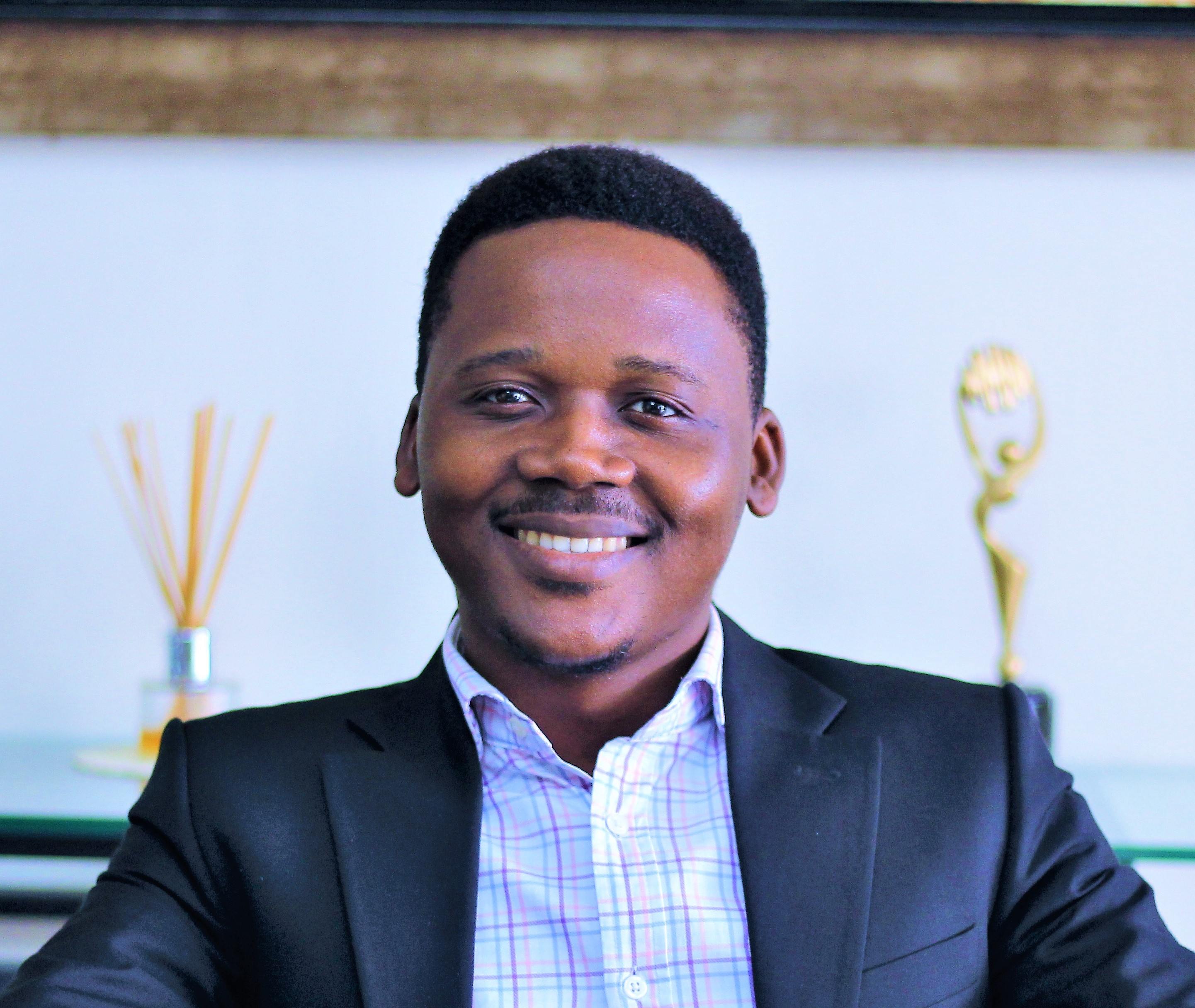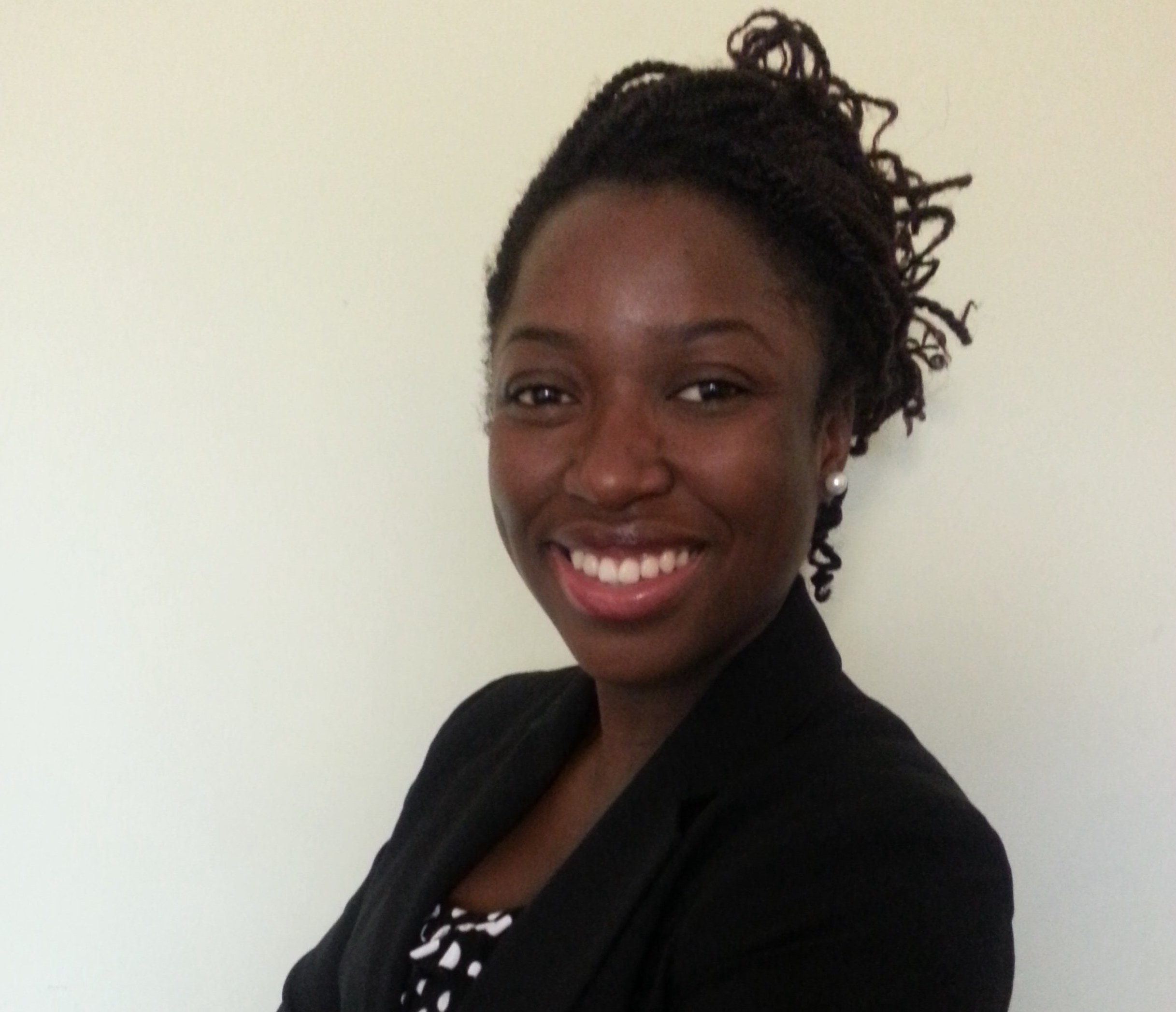 About the Fellowship
The Geoffrey F. Bruce Fellowship was established in 2017 by Erika C. Bruce, to build on her husband's legacy. Geoffrey F. Bruce was a distinguished Canadian, dedicated public servant and diplomat who devoted his career to advancing multilateral cooperation in pursuit of environmental protection and sustainable development practices. Geoffrey was passionate about the stewardship of Canadian water resources.
"He believed that Canadians and Americans are facing major, predictable and costly crises in the use, management and conservation of their shared water resources," said Erika Bruce about her late husband. "While there is a general awareness of the consequences of these threats, there doesn't appear to be a well-coordinated public response, nor persuasive leadership in the various levels of government to respond effectively."
The Geoffrey F. Bruce Fellowship helps cultivate that response and support the next generation of freshwater policy leaders. Funds enable graduate students to focus on their research, and ultimately lead to the formation of recommendations that generate and contribute to public policy regarding freshwater resources in Canada.