You are now in the main content area
Research and Innovation
Leading the way in research-driven transformation
At the Faculty of Arts, our 225+ world-class researchers are leading path-breaking projects that improve and enrich the lives of Canadians, First Nations peoples, and citizens and migrants globally. We have established a strong reputation for research and teaching that is impactful, equity-informed and transformative.
Committed to interdisciplinary studies and a focus on community-engaged research, the Faculty is currently defined by five strategic research priorities: democracy, democratic engagement, and social inequality, Indigenous research, education and pedagogies, migration and immigration, public policy, and health and wellbeing.
Our researchers and research centres have a strong and successful record in external funding, receive notable public honours and awards, and disseminate and transfer knowledge in innovative and impactful ways. Well beyond the boundaries of academia, they have formed local, national and global partnerships with community-based, not-for-profit, government, and private sector organizations.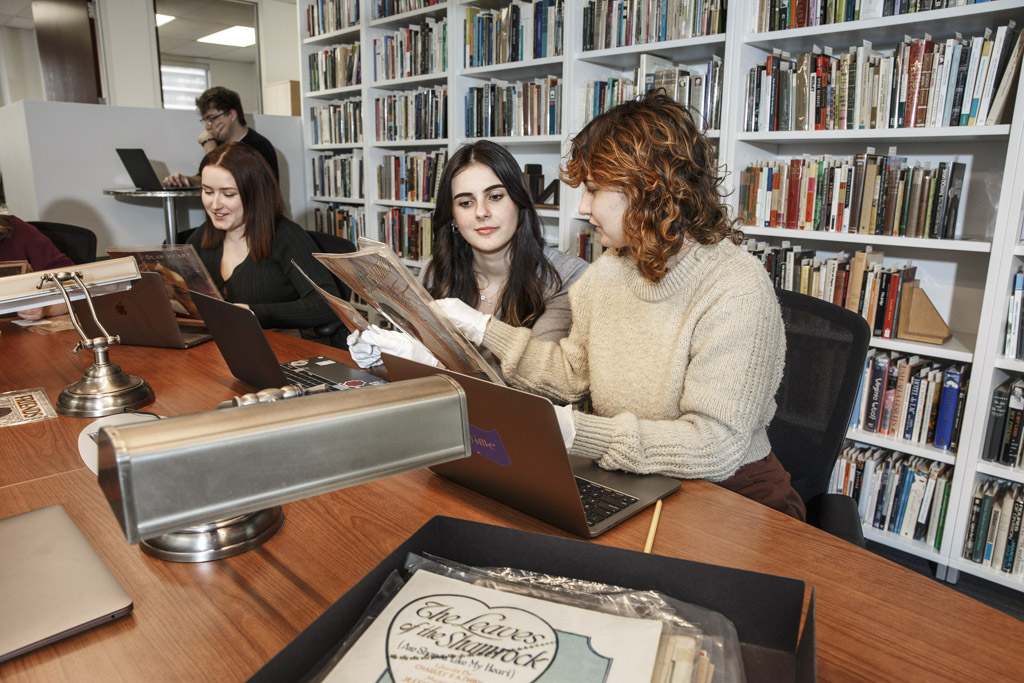 We're focused on...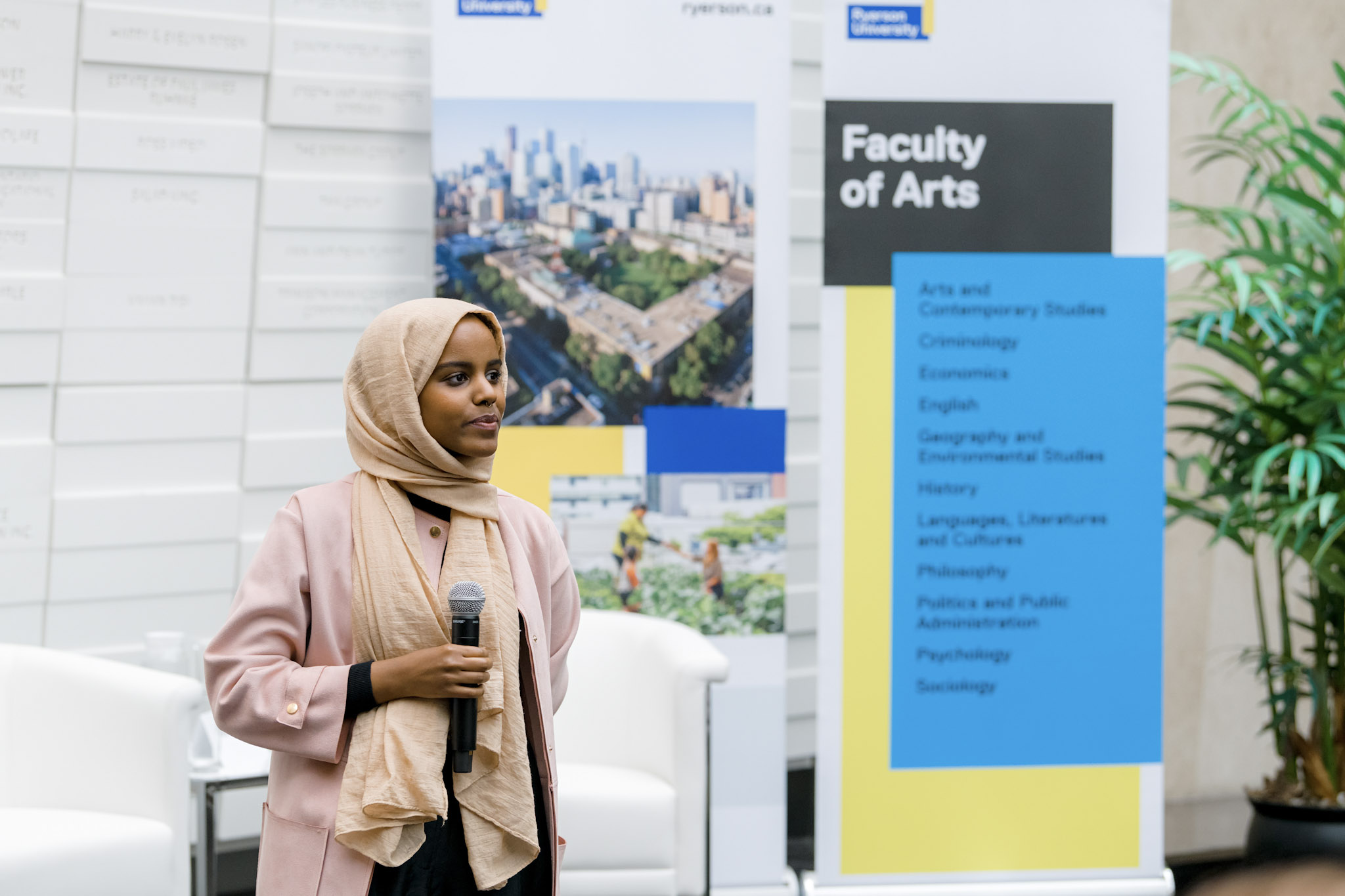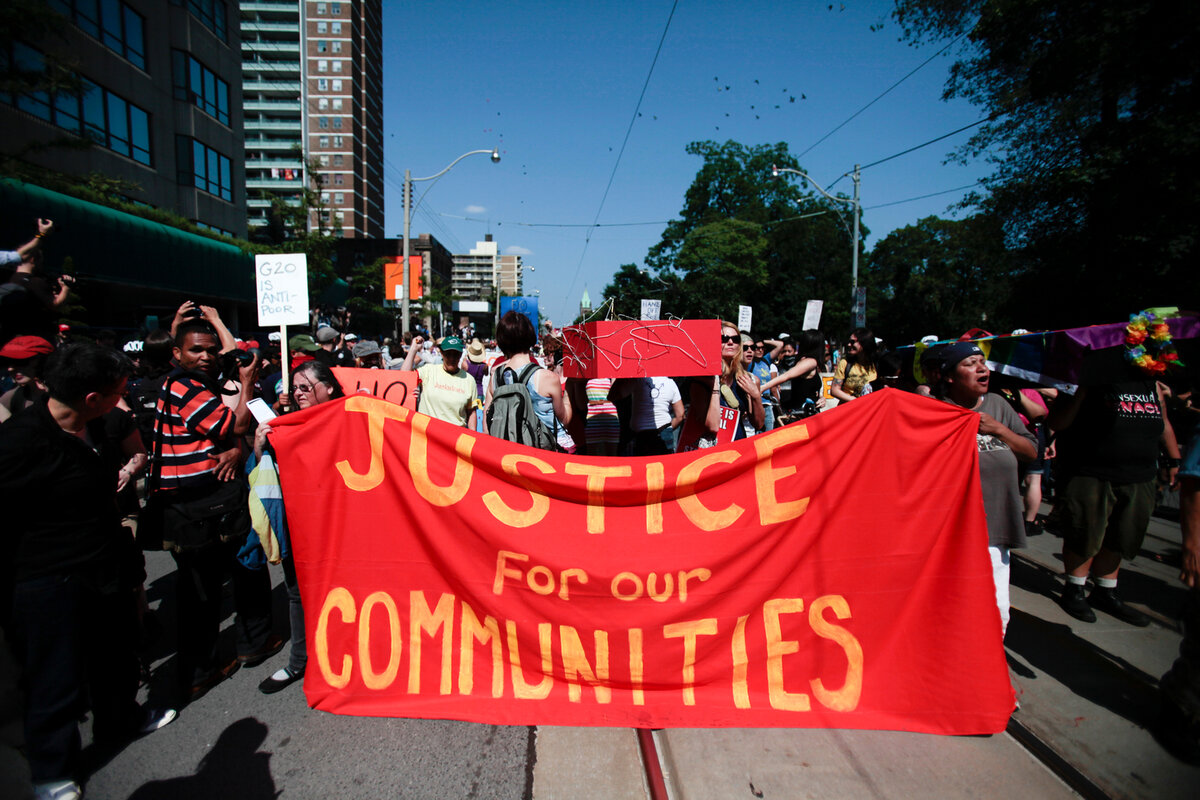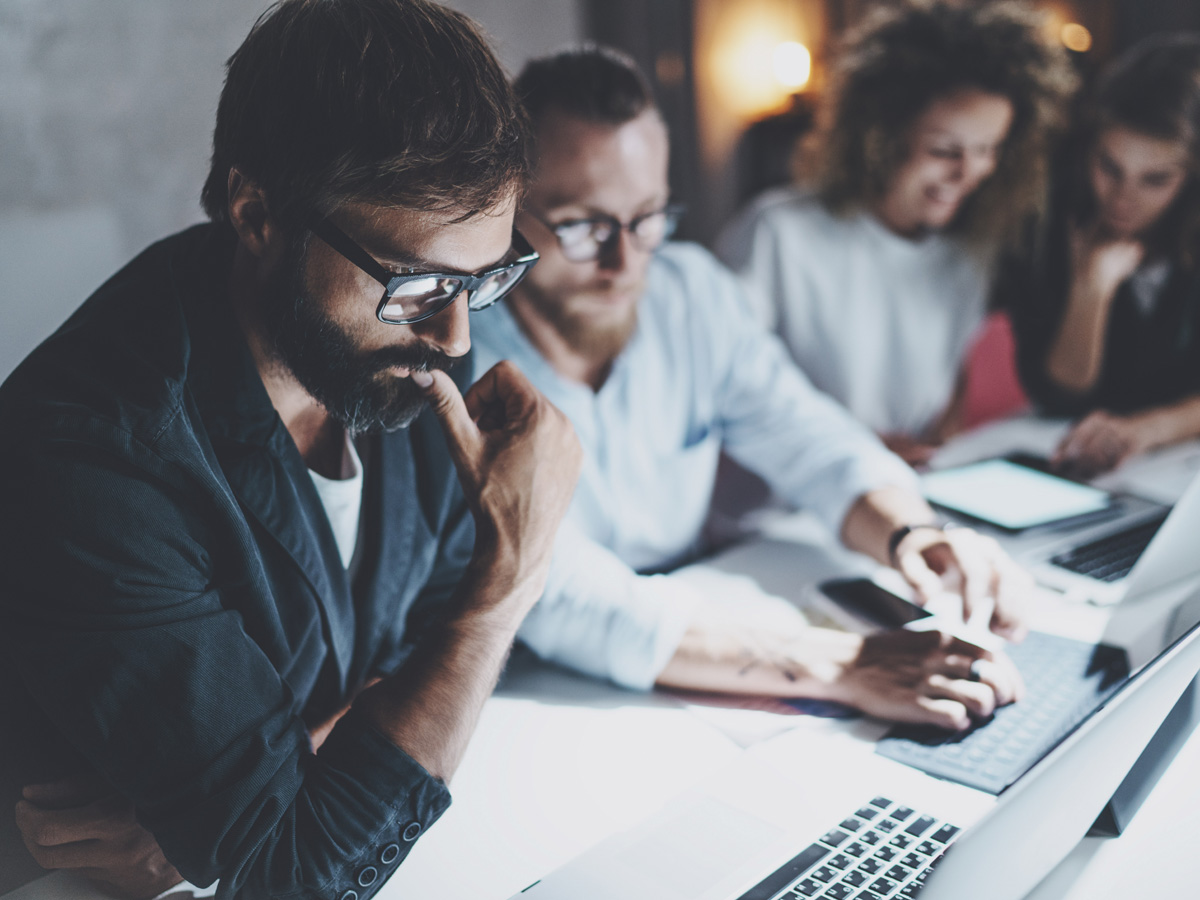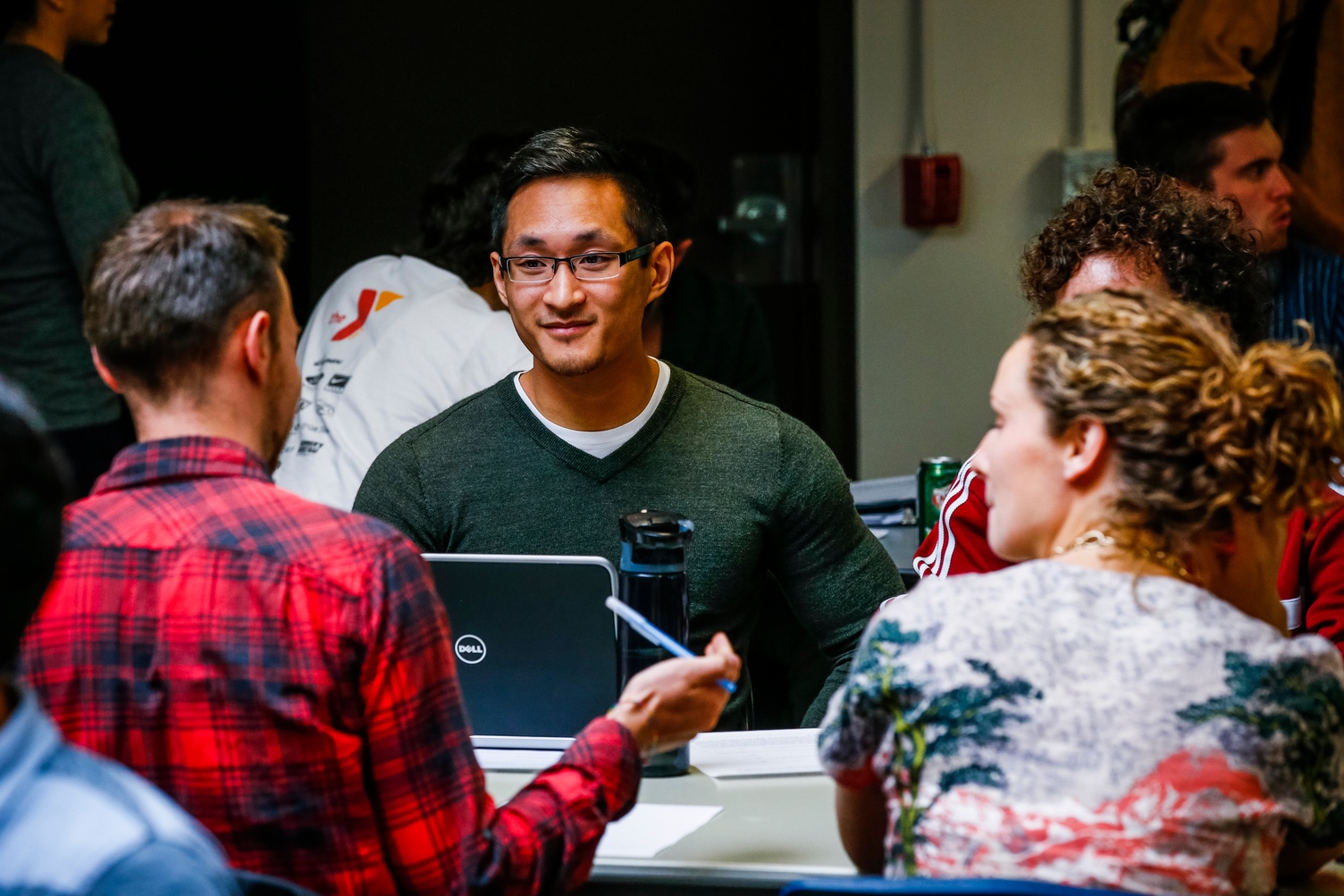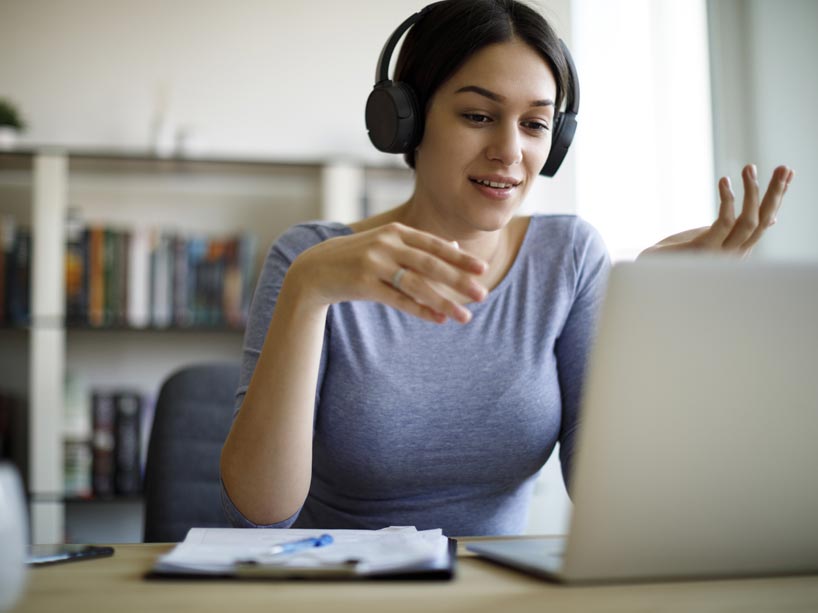 And so much more!
Research News