You are now in the main content area
Retail Management - BComm (Hons)

Is it for you?
Lead the retail evolution as a buyer, an aspiring entrepreneur, a shopper insights analyst and more. Join Canada's first Retail Management BComm specializing in traditional and digital retail functions. Participate in experiential learning such as field-based projects and case competitions.
Connect with industry executives through Retail Week and student-led events. Complete a paid internship or co-op to turn theory into practice. Take advantage of travel study tours and student exchanges to broaden your real-world retail knowledge.
 Accreditations:
Association to Advance Collegiate Schools of Business (AACSB).
Program info
Degree:
Bachelor of Commerce (Honours)
Grade range:
Low 70s1
Requirements:
Grades-Only
Experiential learning:
Co-op available2

Tuition and fees 2023-2024
For detailed fees information, visit tuition and fees by program.
Full-time format 2023-2024:

Ontario students fees range: $10,239 - $10,295
Out-of-province students fees range: $10,967 - $11,023
International students fees range: $38,432 - $38,488
First-year courses
Here is a preview of first-year courses based on the available undergraduate calendar information.
Your future
Buying
Merchandising
E-commerce
Category or brand management
Marketing
Public relations
Certification as a category analyst or in Google Ads
Product display design
Customer analysis
Social media trend analysis
Graduate studies including a master of science in management (MScM) with a research focus on retail, or become a Certified Professional Category Analyst (CPCA) at the only Canadian university to offer this certification

Ontario Secondary School Diploma (OSSD) or equivalent with a minimum of six Grade 12 U or M courses including the following program-specific requirements.
Typically, a minimum overall average of 70% establishes eligibility for admission consideration; subject to competition individual programs may require higher prerequisite grades and/or higher overall averages:
English/anglais (ENG4U/EAE4U preferred)
Mathematics (one of Calculus and Vectors [MCV4U], Advanced Functions [MHF4U] or Mathematics of Data Management [MDM4U])
MCV4U is the preferred mathematics course
Note: The minimum grade(s) required in the subject prerequisites (normally in the 65-70% range) will be determined subject to competition
Academic admission requirements for all other applicants are available at: Admission Requirements.
One of the following two-year or three-year diplomas with a minimum 3.0/B/70% cumulative GPA:
Fashion Business and Fashion Business Management programs from Seneca College
Fashion Management program from George Brown College
Fashion Merchandising and Fashion Marketing and Management programs from Fanshawe College
Fashion Arts and Fashion Arts and Business programs from Humber Institute of Technology and Advanced Learning
Applicants will be considered for admission to second year, and will be required to complete some courses from first year. At this time, the co-op option is not available to Direct Entry students.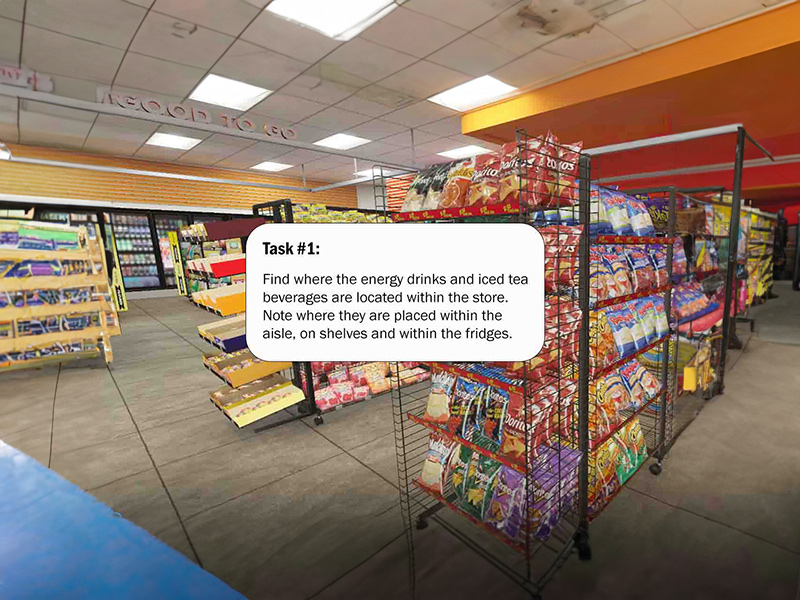 Virtual tour
Explore Toronto Metropolitan University's unique urban campus in the heart of downtown Toronto from the comfort of your own home!

Notes:
Actual minimum grade ranges required for fall 2024 admission/wait list consideration will be determined based on grades and qualifications presented by the applicant pool as they become available. Required grade ranges may fluctuate from year to year (up or down) as a result of competition. Applicants not educated in Ontario may present the equivalent of the Ontario requirements. TMU reserves the right to determine equivalency at its sole discretion.
The co-op option is not available for Direct Entry students.