You are now in the main content area
Retail Management (BComm (Hons))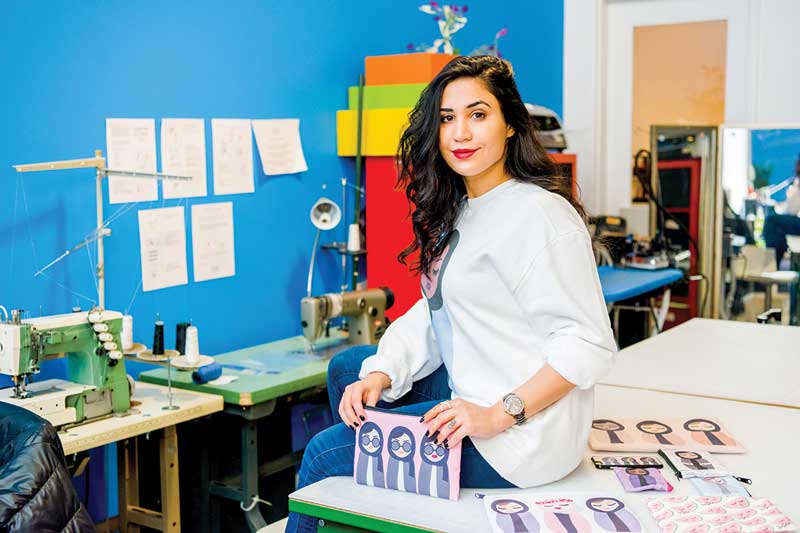 Requirements for the Full-Time, Four-Year Program
Ontario Secondary School Diploma (OSSD) or equivalent with a minimum of six Grade 12 U or M courses including the following program specific requirements.
Typically, a minimum overall average of 70% establishes eligibility for admission consideration; subject to competition individual programs may require higher prerequisite grades and/or higher overall averages:
English/anglais (ENG4U/EAE4U preferred)
Mathematics (one of Calculus and Vectors [MCV4U], Advanced Functions [MHF4U] or Mathematics of Data Management [MDM4U])
MCV4U is the preferred mathematics course
Note: the minimum grade(s) required in the subject prerequisites (normally in the 65-70% range) will be determined subject to competition
Academic admission requirements for all other applicants are available at: Admission Requirements.
"A degree in Retail has really meant an advantage when first looking for jobs out of school. So, having specific courses around buying and strategy for retail really set me apart from a lot of other students.
Buyer or Planning Manager
Shopper Insights Analyst
Social Media Strategist
Category Manager
Retail Consultant
District or Store Manager
Digital Experience Lead
Space Planning Specialist
Business Development Manager
Visual/Online Merchandiser
Entrepreneur