You are now in the main content area
Performance: Production (BFA)
Is It for You?
Explore all aspects of contemporary design, making and management for theatre and live performance, including scenic and costume design, construction, lighting, audio and emerging creative technologies; site specific design; production and stage management, and producing. Complete a work placement and a self-directed capstone project. Through enhanced promotion of collaboration and innovation you will work alongside emerging artists, designers, animators, filmmakers and performers. You'll study in dedicated facilities including the proscenium stage, black box theatre, rehearsal halls, dance studios, light and sound lab, scene shop and costume workshops. You'll learn from visiting directors, choreographers and designers, along with a highly skilled team of full-time faculty and staff with years of professional and/or academic experience. Upon graduation, you will be prepared to work in design and production of large corporate events, live concert events and innumerable theatrical and dance settings.

 Program Format(s)
Full Time: Four Year
 Degree Earned
Bachelor of Fine Arts
 Non-Academic Requirements
None
 Experiential Learning
Studio and public productions
Stay Connected with Our Community
Our student ambassadors are on board to give you a taste of all that Toronto Metropolitan University (TMU) has to offer. Learn about the city of Toronto, transitioning to university, the student experience and more!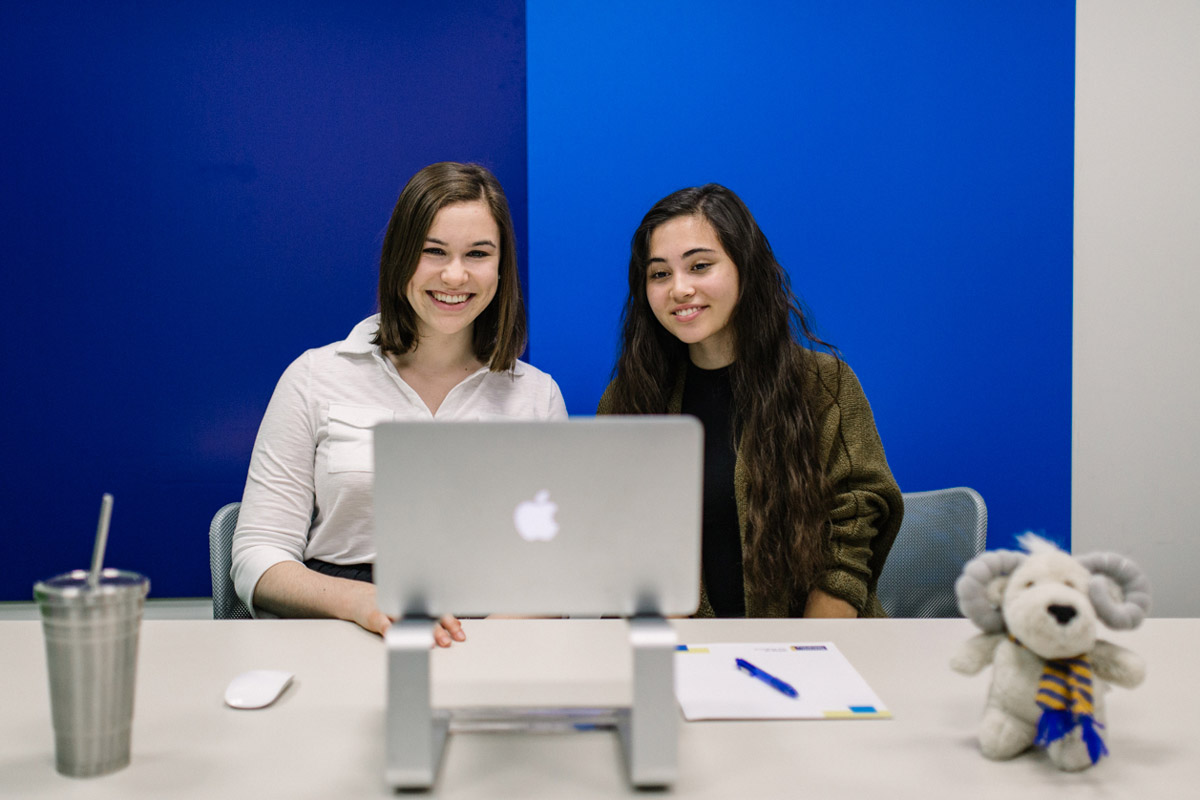 What You Need to Know
*Actual minimum grade ranges required for fall 2023 admission/wait list consideration will be determined based on grades and qualifications presented by the applicant pool as they become available. Required grade ranges may fluctuate from year to year (up or down) as a result of competition. Applicants not educated in Ontario may present the equivalent of the Ontario requirements. TMU reserves the right to determine equivalency at its sole discretion.
Tuition and Fees 2022/2023
Domestic Ontario Students Fees Range: $7,103 - $7,821
Domestic Out-of-Province Students Fees Range: $7,600 - $8,328
International Students Fees Range: $31,841 - $32,453
For detailed fees information visit Tuition and Fees by Program.
Academic Requirements
Ontario Secondary School Diploma (OSSD) or equivalent with a minimum of six Grade 12 U or M courses including the following program specific requirements.
Typically, a minimum overall average of 70% establishes eligibility for admission consideration; subject to competition individual programs may require higher prerequisite grades and/or higher overall averages:
English/anglais (ENG 4U/EAE 4U preferred).
The minimum grade required in the subject prerequisite (normally in the 65-70% range) will be determined subject to competition.

Academic admission requirements for all other applicants are available at:
Admission Requirements.
Pilot: Commencing 2023, the Performance Production program does not require the submission of non-academic requirements.
After Graduation
Virtual Tour
Explore Toronto Metropolitan University's unique urban campus in the heart of downtown Toronto from the comfort of your own home!