You are now in the main content area
Journalism (BJourn)
Is It for You?
The need for storytellers who can sift through the noise and produce insightful and engaging stories has never been greater. Study Journalism in the heart of Toronto, and learn transferable and marketable skills in reporting, writing, research, critical thinking, interviewing, and media production from instructors with industry experience. You'll learn to put current events in context, understand key issues and trends, dispel rumours and misinformation and help paint an accurate picture of the world through text, audio, visual and social media. You'll also develop practical reporting experience from our leading-edge studios, editing suites, digital-first newsrooms and internships.
 Program Format(s)
Full Time: Four Year; Advanced Standing
 Degree Earned
Bachelor of Journalism
 Non-Academic Requirements
None

 Experiential Learning
Mandatory internship
Stay Connected with Our Community
Our student ambassadors are on board to give you a taste of all that Toronto Metropolitan University (TMU) has to offer. Learn about the city of Toronto, transitioning to university, the student experience and more!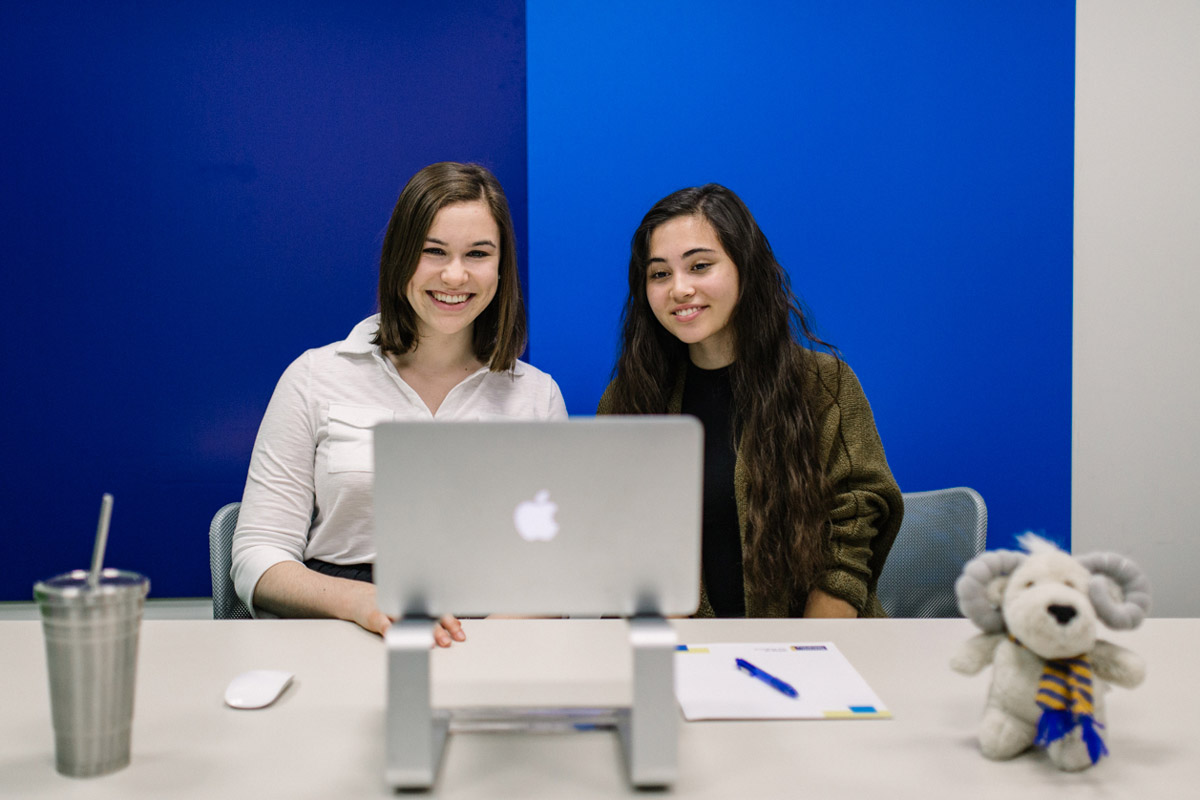 What You Need to Know
*Actual minimum grade ranges required for fall 2023 admission/wait list consideration will be determined based on grades and qualifications presented by the applicant pool as they become available. Required grade ranges may fluctuate from year to year (up or down) as a result of competition. Applicants not educated in Ontario may present the equivalent of the Ontario requirements. TMU reserves the right to determine equivalency at its sole discretion.
Tuition and Fees 2022/2023
Domestic Ontario Students Fees Range: $7,103 - $7,821
Domestic Out-of-Province Students Fees Range: $7,600 - $8,328
International Students Fees Range: $31,841 - $32,453
For detailed fees information visit Tuition and Fees by Program.
Academic Requirements
Ontario Secondary School Diploma (OSSD) or equivalent with a minimum of six Grade 12 U or M courses including the following program specific requirements.
Typically, a minimum overall average of 70% establishes eligibility for admission consideration; subject to competition individual programs may require higher prerequisite grades and/or higher overall averages:
A minimum grade of 70% or higher will be required in Grade 12 U English/anglais (ENG4U/EAE4U)

Academic admission requirements for all other applicants are available at: Admission Requirements.
After Graduation
Thrive in diverse career sectors including digital journalism, television, radio, newspapers and magazines; communications and public relations; international development and government policy. You may work as a technical writer, journalist, communications officer, policy writer, or social media specialist. Or, pursue graduate studies in fields such as law, international relations or politics.
Virtual Tour
Explore Toronto Metropolitan University's unique urban campus in the heart of downtown Toronto from the comfort of your own home!