You are now in the main content area
In April 2022, Ryerson University changed its name to Toronto Metropolitan University, which will be implemented in a phased approach. You will see the Ryerson name across campus, online and in our official communications for a period of time. Learn more about our next chapter.
Fashion (BDes)
Is It for You?
Study at Canada's leading university fashion program, ranked one of the Best Fashion Schools in the World 2019 by The Business of Fashion. We integrate inclusive, decolonized and sustainable perspectives throughout our curriculum, research, and creative activities as well as industry and community partnerships. You can take courses from optional concentrations in Fashion Communication, Fashion Design, Fashion Studies, Design Leadership, or Textiles and Material Practices. Gain hands-on experience with 250 hours of internship and career-focused workshops integrated into the program. We nurture students to become leading fashion designers, creatives and business leaders by encouraging you to hone your creativity and connecting you with the global fashion industry.
 Program Format(s)
Full Time: Four Year
 Degree Earned
Bachelor of Design
 Non-Academic Requirements
Portfolio pieces, statement of intent
 Experiential Learning
250-400 internship hours
Stay Connected with Our Community
Our student ambassadors are on board to give you a taste of all that Toronto Metropolitan University has to offer. Learn about the city of Toronto, transitioning to university, the student experience and more!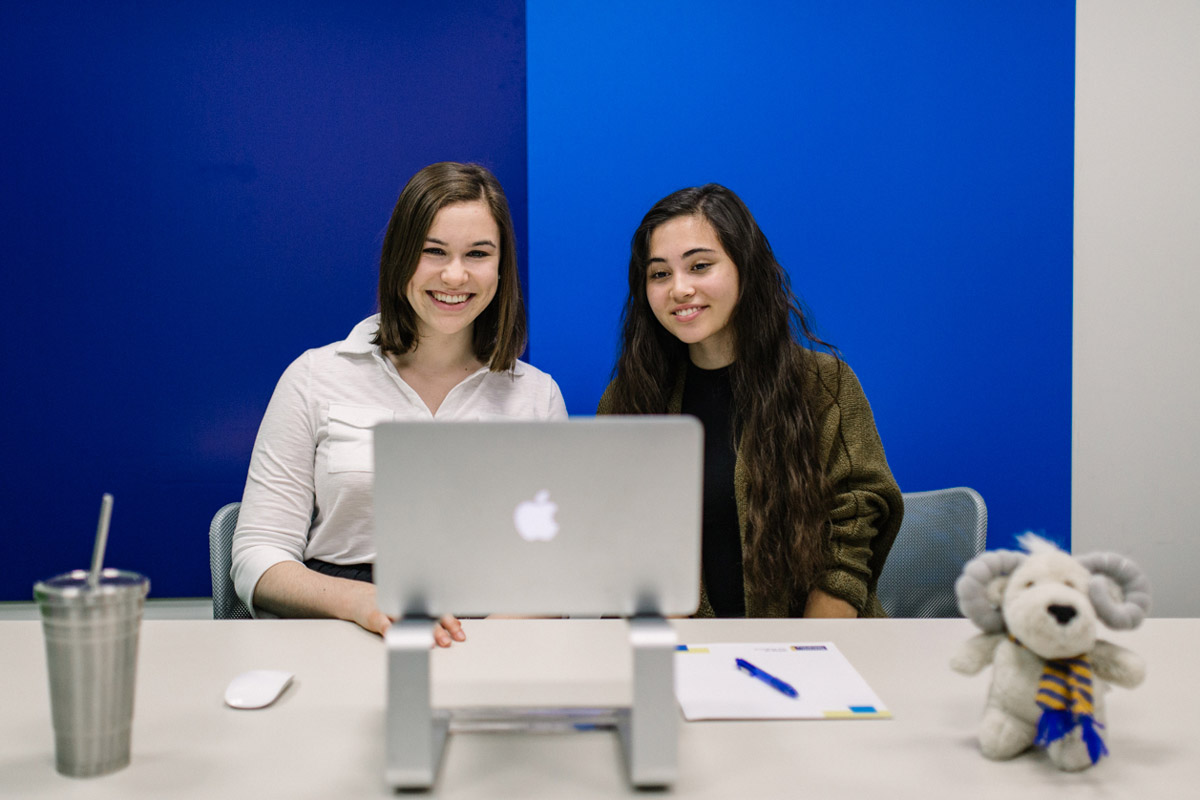 What You Need to Know
*Actual minimum grade ranges required for fall 2021 admission/wait list consideration will be determined based on grades and qualifications presented by the applicant pool as they become available. Required grade ranges may fluctuate from year to year (up or down) as a result of competition. Applicants not educated in Ontario may present the equivalent of the Ontario requirements. Toronto Metropolitan University reserves the right to determine equivalency at its sole discretion.
Tuition and Fees 2021/2022
Domestic Fees Range: $7,087 - $7,805
International Fees Range: $30,013 - $31,003
For detailed fees information visit Tuition and Fees by Program.
Academic Requirements
Ontario Secondary School Diploma (OSSD) or equivalent with a minimum of six Grade 12 U or M courses including the following program specific requirements.
Typically, a minimum overall average of 70% establishes eligibility for admission consideration; subject to competition individual programs may require higher prerequisite grades and/or higher overall averages:
A minimum grade of 70% or higher will be required in Grade 12 U English/anglais (ENG4U/EAE4U preferred)

Recommended: art/visual arts and sewing courses, if available.
Academic admission requirements for all other applicants are available at: Admission Requirements.
Non-Academic Requirements
In addition to meeting competitive academic requirements, you are required to submit the following non-academic requirements. Your ability to follow and adhere to the requirements is part of the assessment of your application.
 Your non-academic requirements are due by February 1, 2022 or 10 business days from your application submission date, whichever comes later.
After Graduation
Students graduate from the program with a breadth and depth of knowledge and skills, and you'll be prepared for ever-changing and dynamic careers in the fashion industry such as fashion design; art/creative direction; social and environmental advocacy; event management; brand strategy and design; textile and surface design; and photography. You may work as a visual merchandiser, buyer, brand strategist, or art director, or you may choose to pursue graduate studies.
Virtual Tour
Explore Toronto Metropolitan University's unique urban campus in the heart of downtown Toronto from the comfort of your own home!