You are now in the main content area
Grace Esford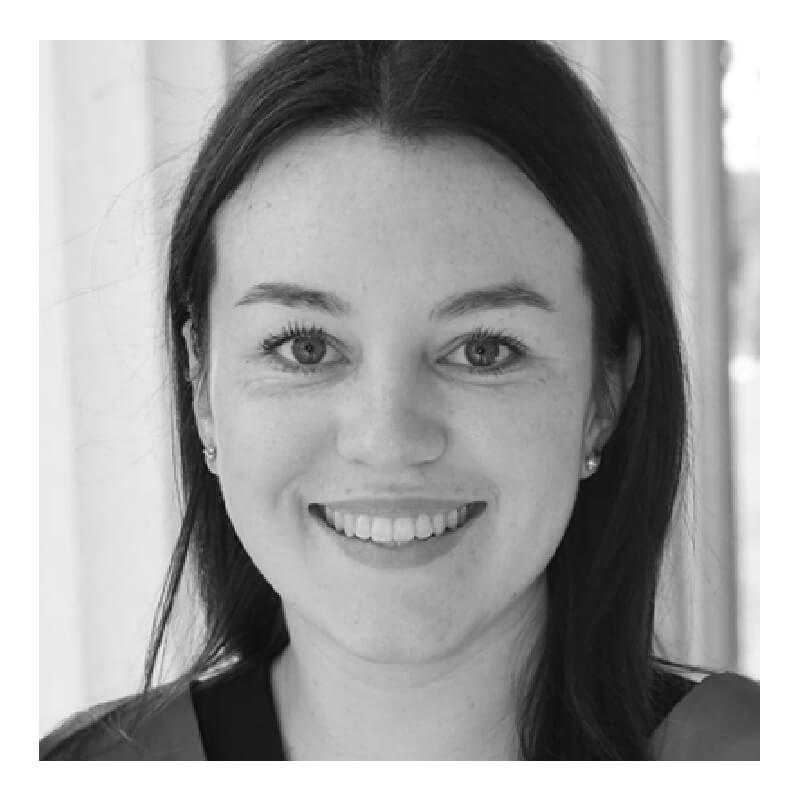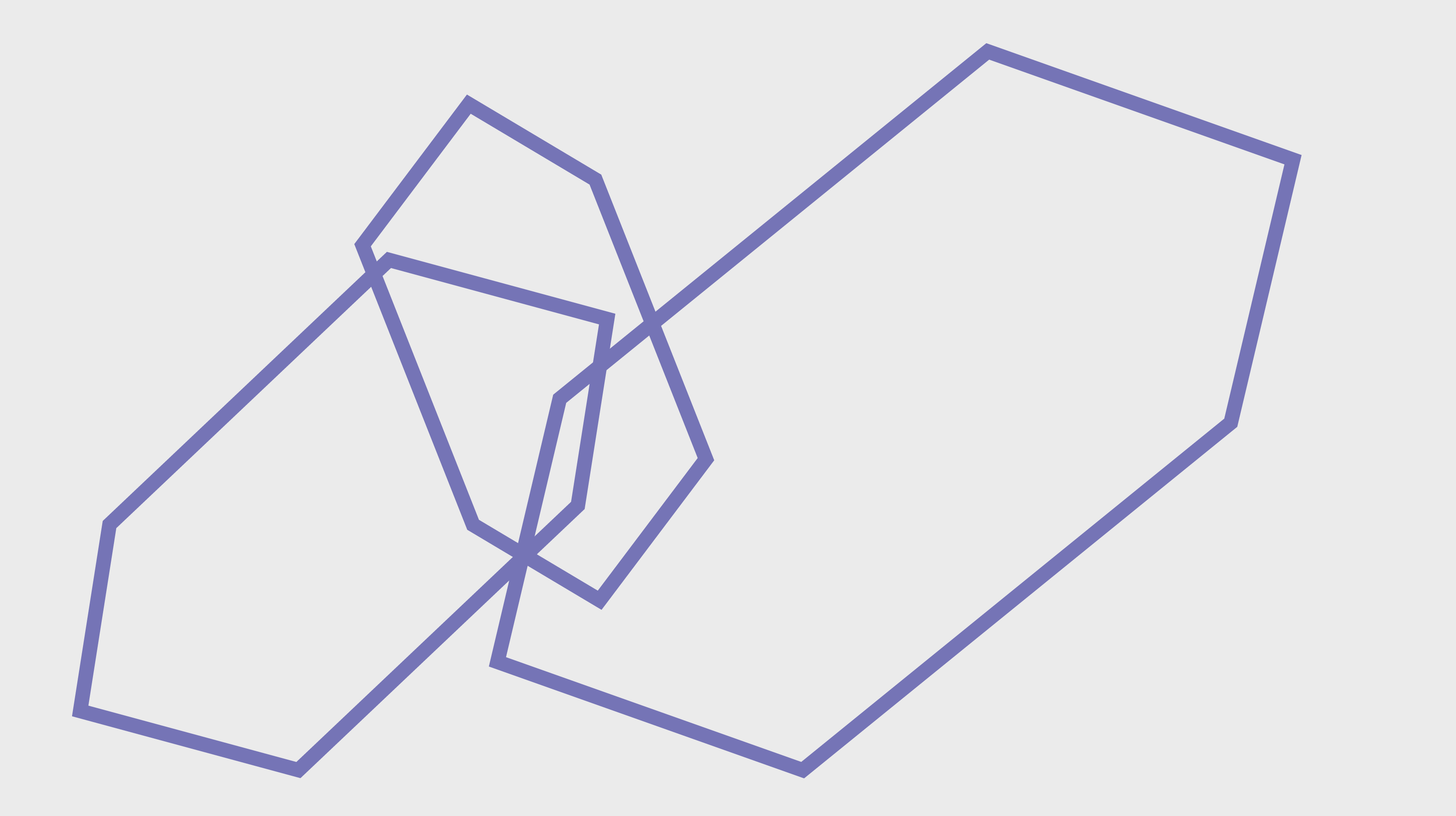 GRACE ESFORD
Former Graduate Researcher
Grace is a graduate of The Creative School's Master of Professional Communication program. She has a Bachelor of Arts (Honours) with Distinction in Studio Art and a Minor in Museum Studies from the University of Guelph in 2017. Having solidified her skills in video production and live streaming in the professional work sphere, Grace joined the MPC Class of 2020 with research interests in communication technologies and gender in sports media.
For the Explanatory Journalism Impact and Uptake project, Grace assisted with research focused on ways in which quantitative data has been portrayed in The Conversation Canada surrounding COVID-19.


The Explanatory Journalism Project is supported in part by funding from the Social Sciences and Humanities Research Council.