You are now in the main content area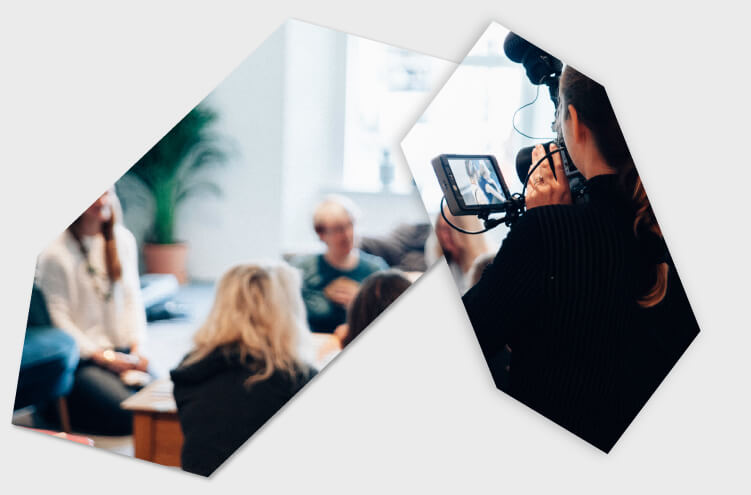 In a media landscape increasingly plagued by shrinking newsrooms, dwindling resources, and concerns about fake news, academic research remains an important source of credible information and analysis.
The Explanatory Journalism Impact and Uptake (XJO) project explores the character and influence of academic explanatory journalism. Our research focuses on The Conversation (external link) , an international journalism network where researchers publish explanatory news and current events articles related to their own areas of study. By uncovering what contributes to effective explanation, this research will identify the unique strategies and innovations that The Conversation's model offers for the future of digital journalism and knowledge translation.
Episode #1: Exploring explanatory journalism and healthcare access
In this edition of the XJO podcast, Sama Nemat Allah speaks with researcher Hanako Smith about how explanatory journalism can help the public access virtual healthcare.


The Explanatory Journalism Project is supported in part by funding from the Social Sciences and Humanities Research Council.