You are now in the main content area
Admissions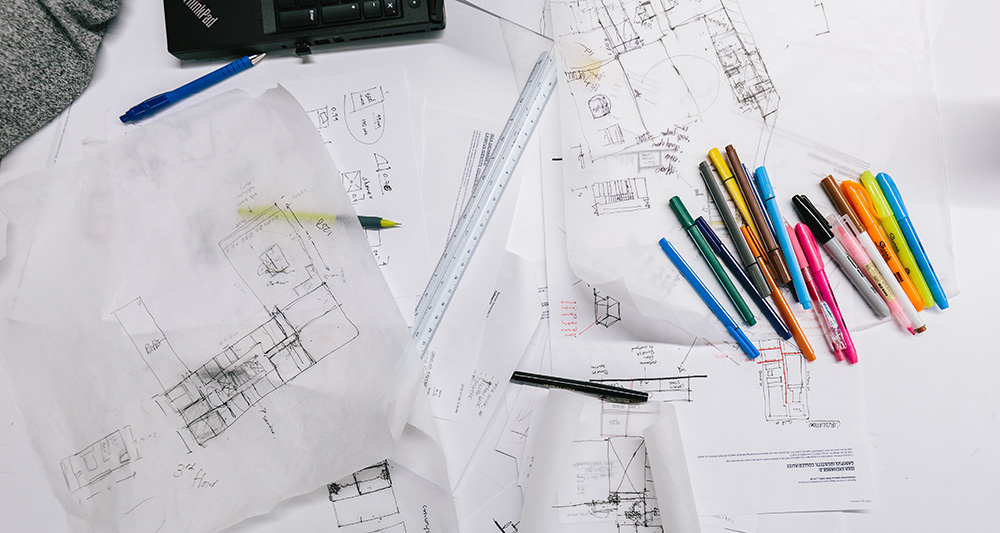 Admission Requirements
Our students are creative thinkers with a passion for sustainable, innovative design and construction. They're up for the challenges that this exciting program presents.
To be considered for admission, you must have your Ontario Secondary School Diploma or equivalent and satisfy minimum grade ranges and course prerequisites. Read more about academic requirements.
Architectural Science is a grades-plus program. In addition to academic requirements, you will need to complete non-academic requirements as part of your application process. Read more about non-academic requirements.
International and Out-of-Province Applicants
If you were educated outside of Ontario, you must submit evidence of education equivalent to the Ontario Secondary School Diploma (OSSD) with six Grade 12 U or M courses. Note: Toronto Met reserves the right to make the final decisions on what equivalencies will be accepted.