You are now in the main content area
Current Undergraduates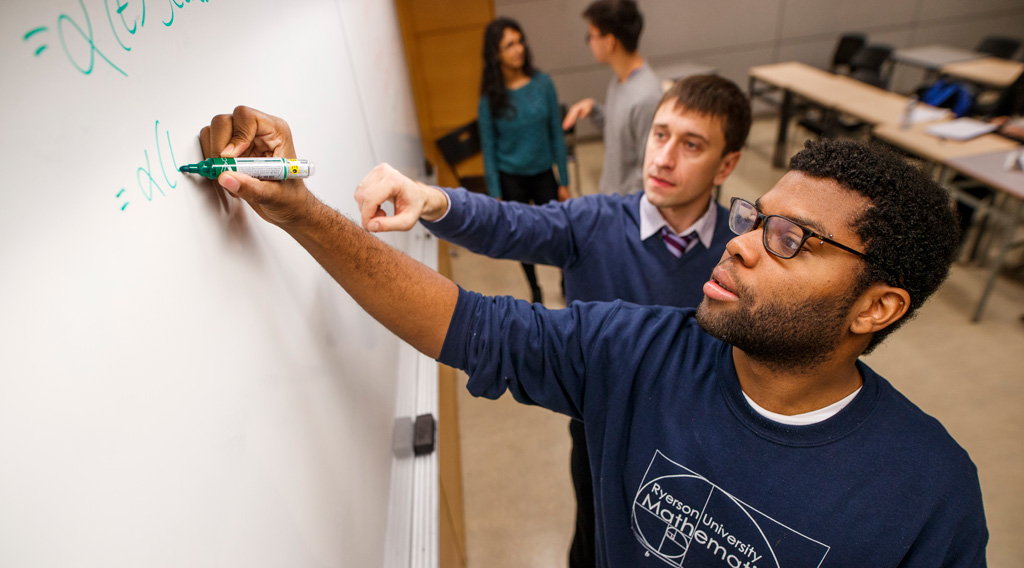 Welcome to the Department of Mathematics. One of the distinguishing features most appreciated by students is our supportive close-knit mathematics community. Lots of resources are available to help you thrive. Take full advantage of them, and enjoy a full university experience.
First Year Support
Transitioning into university life can be challenging. It'll require a much higher level of independence than you might have been used to in high school. But help is available to help you make a success of it.
The Faculty of Science First Year Science (FYS) provides support that's tailored to the needs of first year students. Get advice on course selections, transfers, academic standings, study skills and more. Peer mentors can also help you learn the ropes during first year.