You are now in the main content area
Careers & Co-op
As you make your way through your undergraduate program, take full advantage of the university's career development resources. It's wise to start early. The Career & Co-op Centre (Toronto Met Career & Co-op Centre) is your first stop for guidance on co-op, job search strategies, and career planning.
Co-op Program
The co-op program is optional, but one that many students find it well worth the effort and investment. If you're still in the first year of your undergraduate program, there's still time to apply. Both the Financial Mathematics and Math and Its Application programs offer co-op.
How long is co-op? Adds an extra year to the regular full-time program, totalling five years.
How many work terms? Up to four work terms (16 weeks each, working 35-40 hrs/week)
Are there extra fees? Yes.
Benefits of co-op:
Apply your mathematical skills in the real world
Put experience on your resume before graduation
Build professional references and network contacts
Develop skills such as communication, teamwork and time management
Earn an annual salary: co-op students average $36K per year
Check out some of the employers and roles that our co-op students have worked with.

Find out more about how co-op works.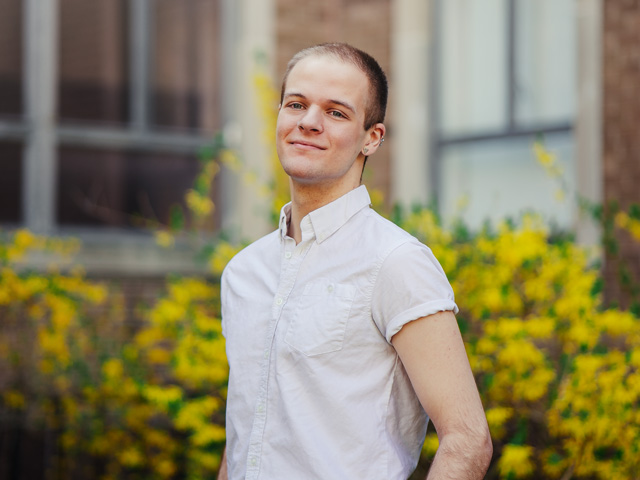 Career Development
Toronto Metropolitan's Career & Co-op Centre can help you explore your career options and start developing a career plan. You'll find all kinds of downloadable information and workbooks to get started. The Centre also hosts a wide range of career development workshops, employer meet-and-greets, informational panels, jobs fairs — including the annual STEM Career Fair— and more.
Science-Specific Career Advice
Did you know? You can meet 1:1 with a Career Education Specialist who specializes in helping science and mathematics undergraduates. Visit the RCC Contact page to find the Faculty of Science representative.