You are now in the main content area
Research Areas & Groups
In the Department of Mathematics, our research ranges from laying theoretical foundations to working directly on real-world applications. Some of our faculty have collaborated with industry partners, governmental agencies and research institutes such as the Fields Institute for Research in Mathematical Sciences. We work under three main groups, within which current research areas include:
Biomathematics and biostatistics
Complex networks and graph theory
Computer security and cryptography
Data mining
Differential equations and operator theory
Financial mathematics
Fluid mechanics
Foundations of statistical mechanics
Machine Learning
Software Testing
Biomathematics and Fluids Group
Computational Statistics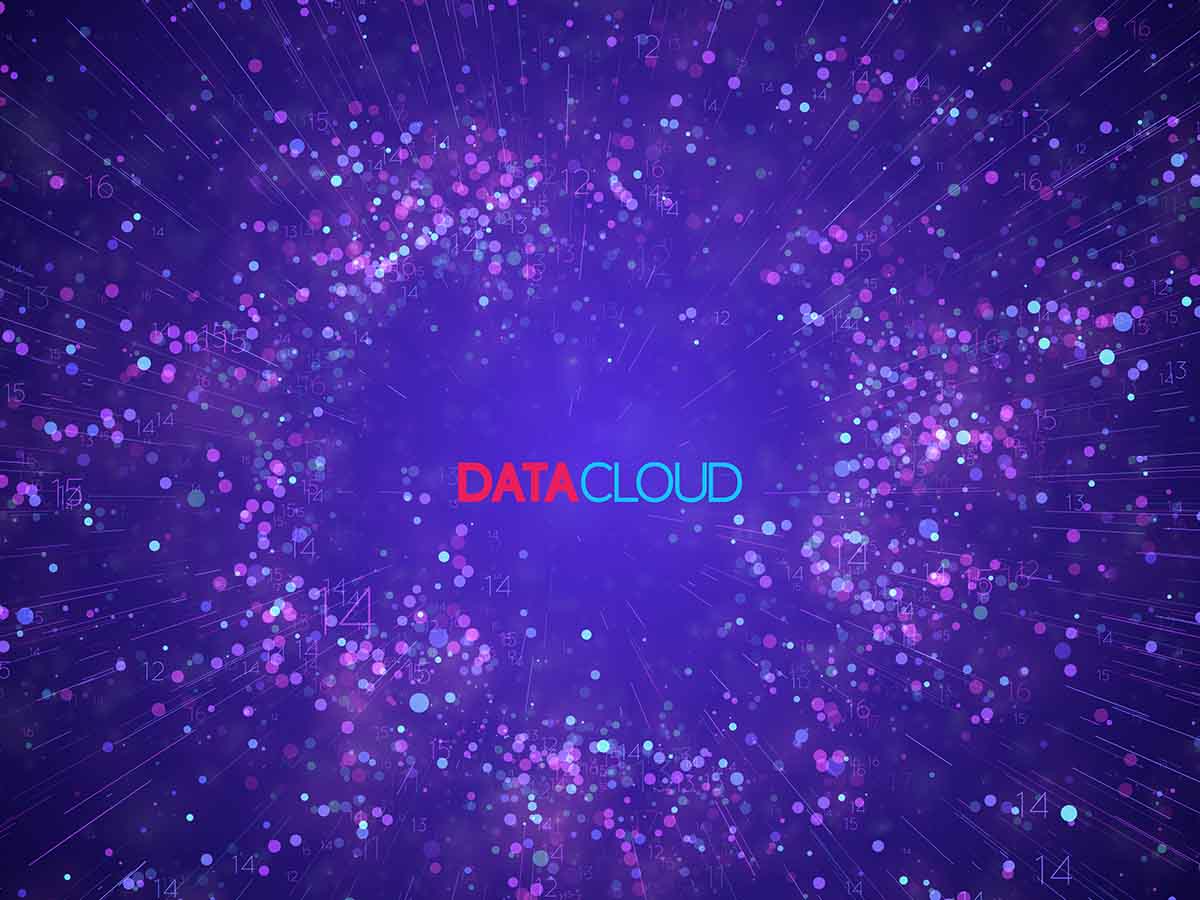 Financial Mathematics Research Group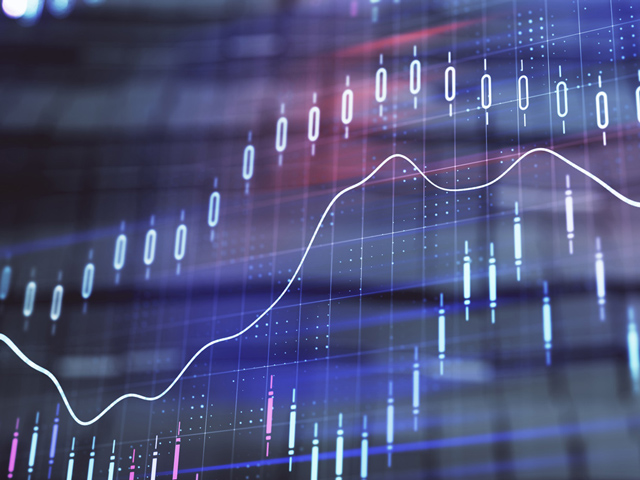 Graphs at TMU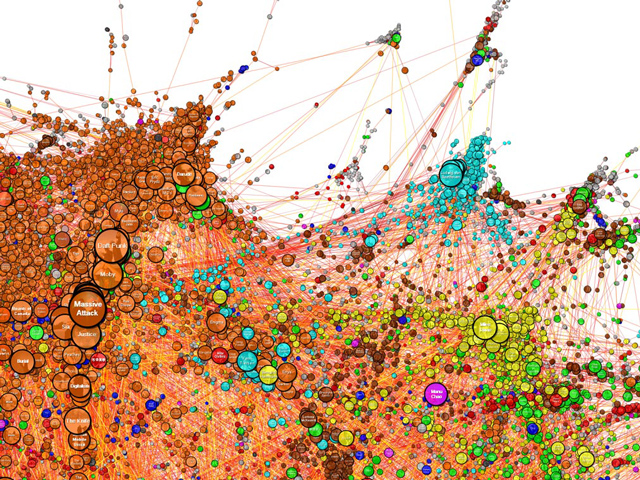 Mathematics Education Lab (MathEdLab)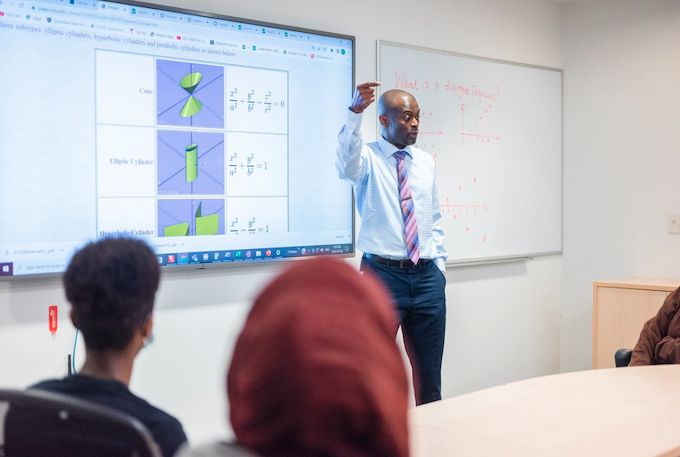 RAMLab
RAMLab is our state-of-the-art laboratory. It is equipped for developing mathematical models and numerical methods for applications in science and engineering. RAMLab encourages multidisciplinary exchanges with the scientific community at large, and is also an important component in training students and research assistants from various programs.