Turning research into action thanks to support from the WES Mariam Assefa Fund
December 09, 2021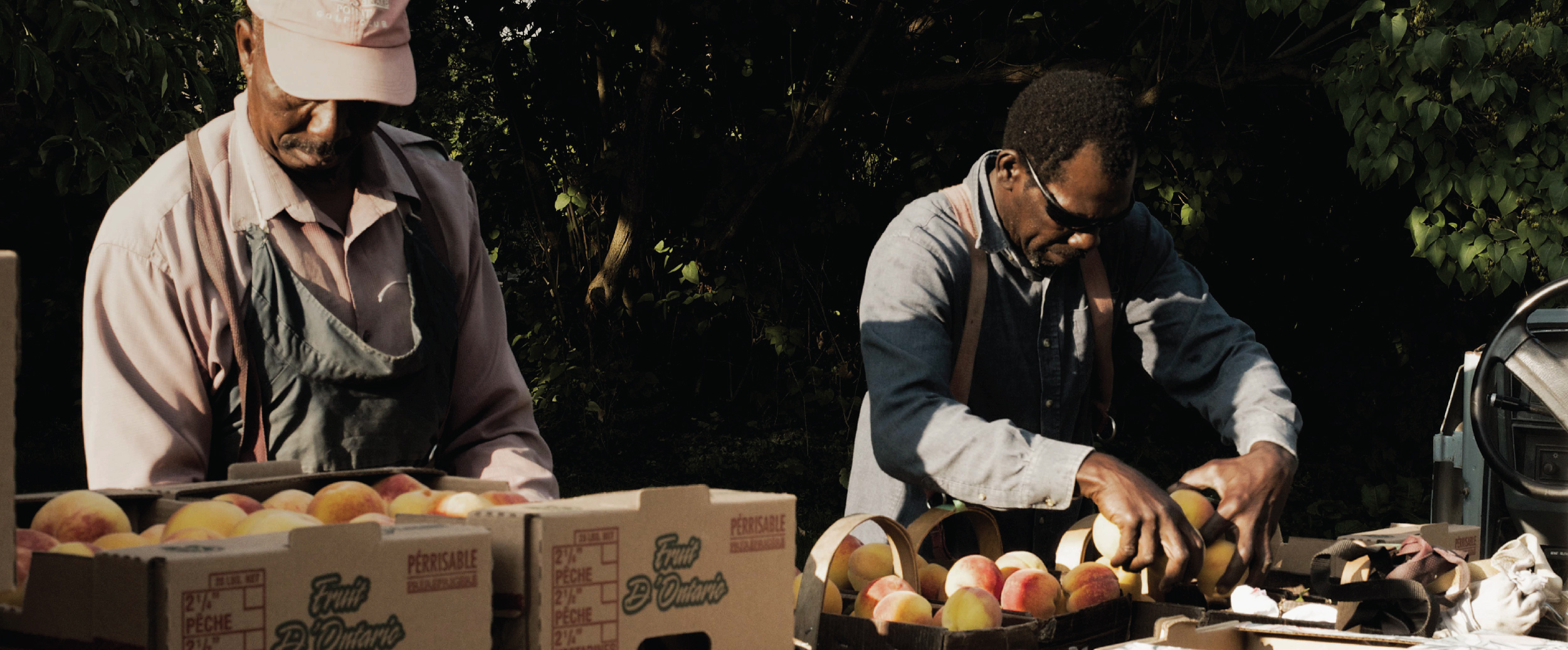 On Dec. 9, 2021, the World Education Services announced, through its philanthropic arm the WES Mariam Assefa Fund, external link, that it would support a two-year project led by CERC Migration to create a certification program to recognize fair working conditions for immigrants and other employees in Ontario's agricultural sector.
The COVID-19 pandemic showed the public the extent of our reliance on immigrant workers in our food supply. In Canada, as with many other developed nations, immigrants are employed, usually on a temporary basis, in all stages of food production, from cultivation to harvesting, processing and distribution. Because of this work's seasonal nature and challenging conditions, employers struggle to fill positions with local workers and instead offer contracts and temporary housing to bring in foreign workers.
The many instances of substandard working conditions that migrants experienced were also well documented through the pandemic by the media (such as in the Globe and Mail, external link and CBC, external link) . But these exploitive conditions were not new. Migrant rights advocates, including unions, grassroots organizations, NGOs and academics have long been voicing concerns for the race- and gender-based discrimination and exploitation they observed to be common in the food industry.
With years of experience studying agricultural work conditions in Italy, CERC Migration Chair Anna Trianadafyllidou recognized an opportunity to bring about positive change in the working conditions of migrants and all workers employed in Ontario's food sector. Thanks to the support of the WES Mariam Assefa Fund, CERC Migration is now embarking on a two-year pilot project to investigate and develop a Fair Farm Work Certification program.
"The support of the Mariam Assefa Foundation for our project, Fair Farm Work: Developing a Certification Model, gives us a unique opportunity to put our research expertise into action for the common good," said Triandafyllidou. "With this support, we will build a coalition of farmers, distribution chains, workers' organisations and consumer associations committed to fair employment practices. This project will enable us to make a tangible difference in the working and living conditions of migrant and other agricultural workers in Ontario – the kind of impact which is at the heart of our university's mission."
The project will begin with a systematization and analysis of the successes, achievements and limitations of past and current agricultural certification initiatives around the world. Researchers will apply that knowledge to the Canadian context, engaging farmers/producers, suppliers, distribution chains, community-based organizations, and ultimately, consumers in establishing standards and a certification.