You are now in the main content area
Educational Resources
CERC Migration draws on its research projects and findings to develop resources that bring knowledge and insights to life for learners. Below are educational tools that will support educators teaching the full range of student groups, from elementary school and high school, to undergraduate and graduate students.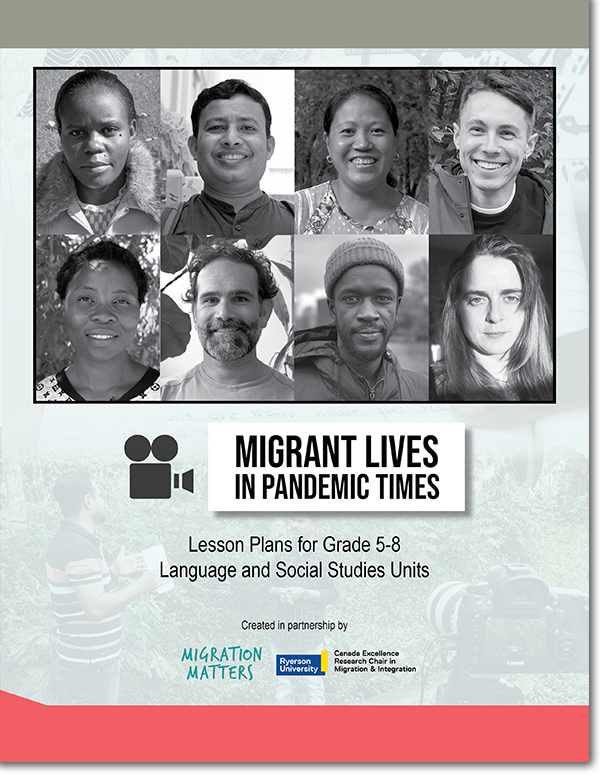 For elementary teachers to support student learning about the world of migration
This tool kit based on the videos from CERC Migration's project Migrant Lives in Pandemic Times helps teachers explore the personal stories of 12 migrants from around the world and learn about their struggles during the pandemic. The Lesson Plans, designed for students between Grades 5 and 8, include activity guides, background information and links to resources to help students better understand what it means to be a migrant and to make connections between migration and the world around them.
The [Lesson Plans] were well received by me and my students. . . .The structure allowed for complex conversations to develop organically within my class. Watching and listening to a wide array of personal narratives gave rise to extremely thoughtful discussions, which in part helped some students make sense of their own experiences during the most difficult periods of the lockdowns.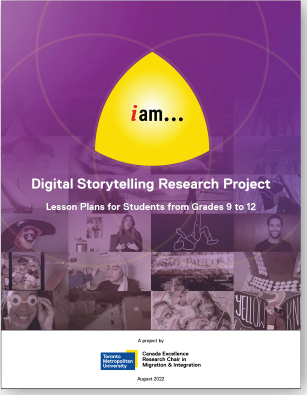 For high school teachers to support student learning about identity and belonging
The i am... Lesson Plans draw from a creative, digital storytelling project that explores issues of identity through 28 short films produced by graduate students from across Canada. The plans are designed for students between Grades 9 and 12, and guide teachers in helping students uncover the concepts of equity, inclusion and racism that are embedded in the films. Ultimately, they aim to foster a sense of equity and inclusion in the classroom and affirm every student's sense of well-being and belonging.
[i am…] is an example of how we can invite and embrace multi-language learning in a classroom experience.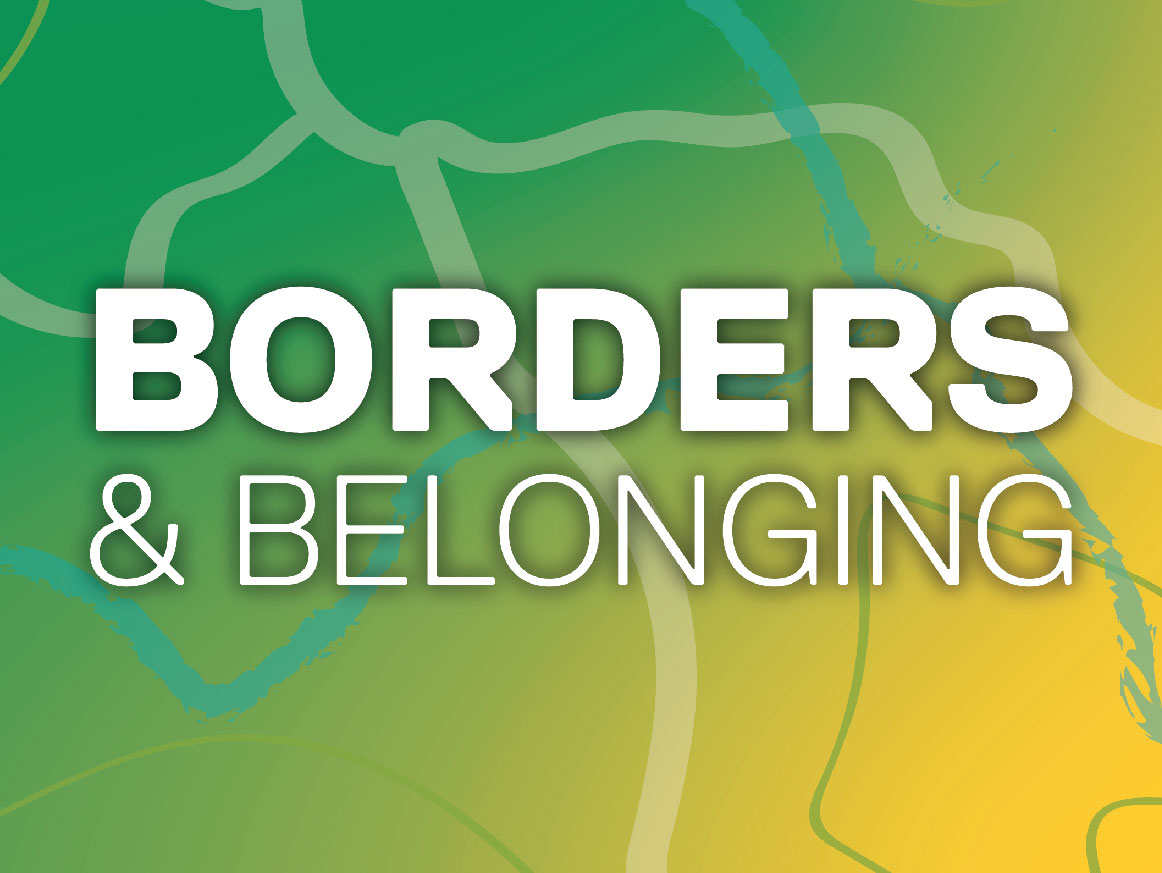 Borders & Belonging brings together hard evidence with stories of human experience to kindle new thinking in advocacy, policy and research.
Hosted by CERC Migration researcher Maggie Perzyna, the podcast featured leading experts from around the world and people with on-theground knowledge to explore the individual experiences of migrants, including the difficult decisions and many challenges they face on their journeys. Each episode includes show notes with references and related articles. Together, the recording and background material provide novel and comprehensive resources for students, professors and anyone interested in the field of migration.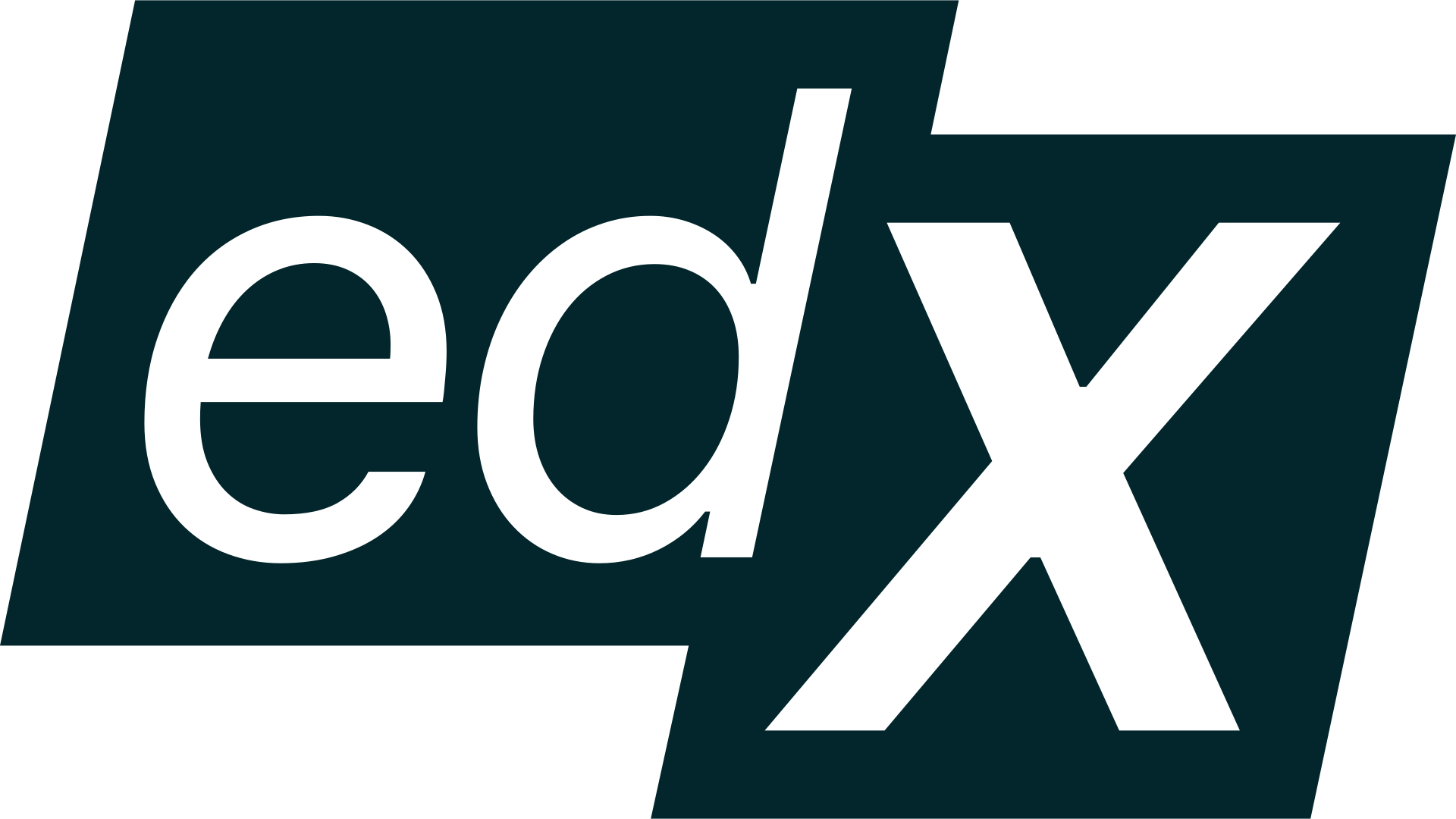 Université Paris Cité, the National University of Singapore (NUS) and Inalco have launched a MOOC called "Governing Diverse Cities in Europe and Asia" which will be available on edX. CERC Migration senior research associate Jérémie Molho, along with Marie Gibert-Flutre (Université Paris-Cité) and Kong Chong Ho (National University of Singapore), lead this online course.

For questions concerning educational material please email cerc.migration@torontomu.ca.