You are now in the main content area
Undergraduate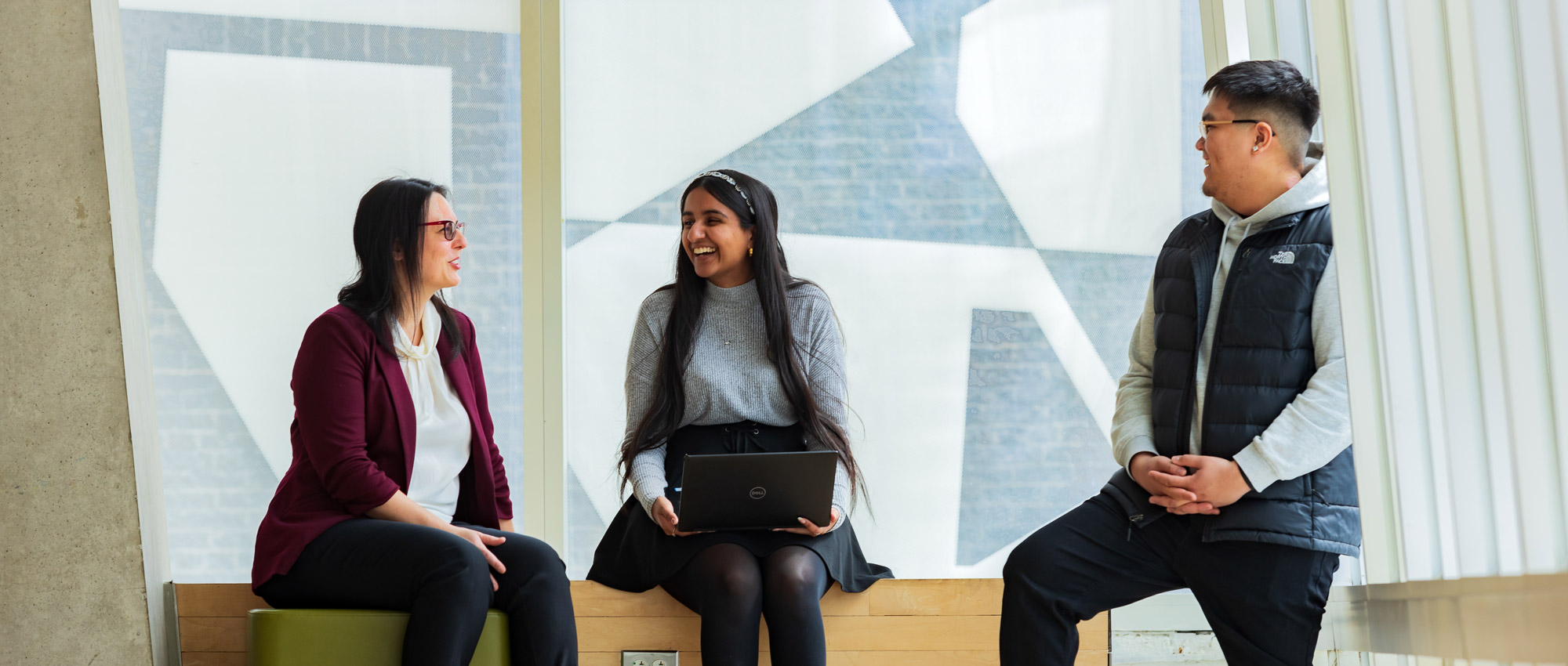 Ready to start planning your future?
Future Students
Located in the heart of downtown Toronto, Toronto Metropolitan University (TMU) is an institution committed to creating impact. Through hands-on learning, future-focused programs and experienced faculty, we are the university of the city, for the city.
Join our email list for program information, key dates, special event invitations and updates straight from our students about their campus experience.
"I wanted to be in a place that was welcoming and promoted inclusion, diversity and creativity, as well as had a sense of school spirit. Our university checked all those boxes!"
Eva Oseen
Student, Professional Communication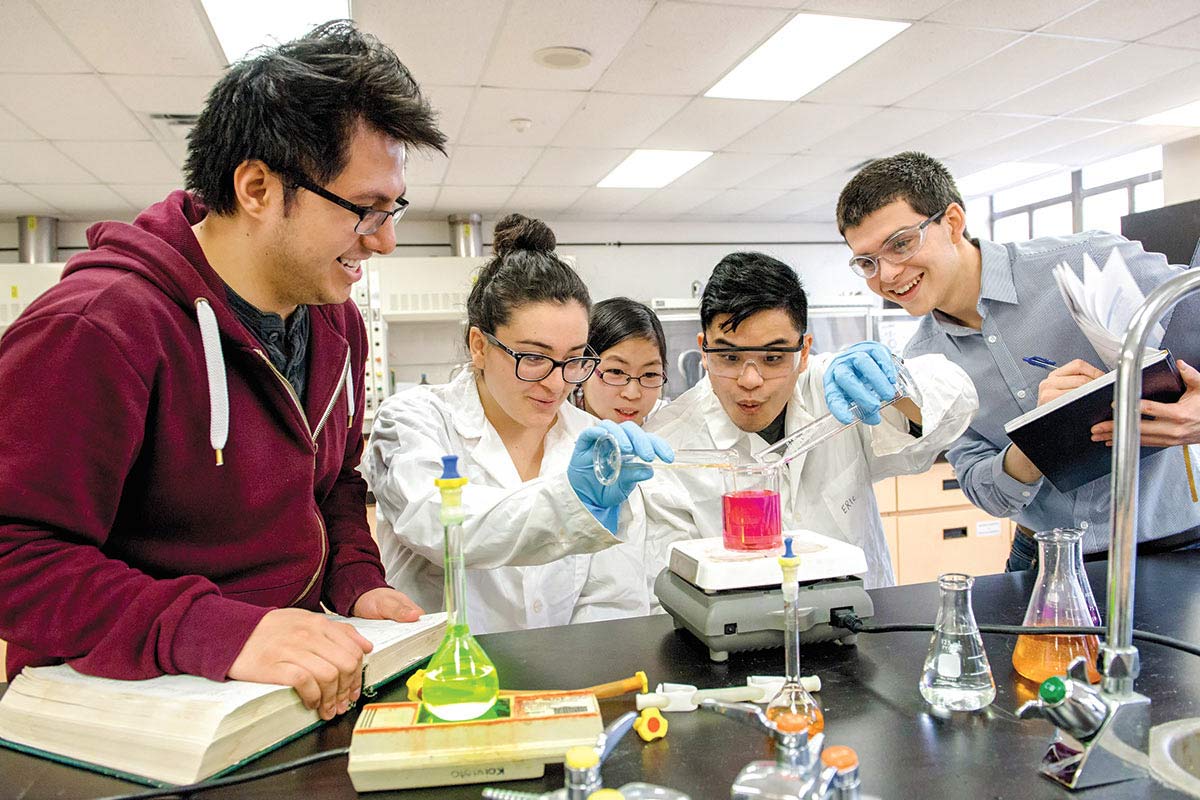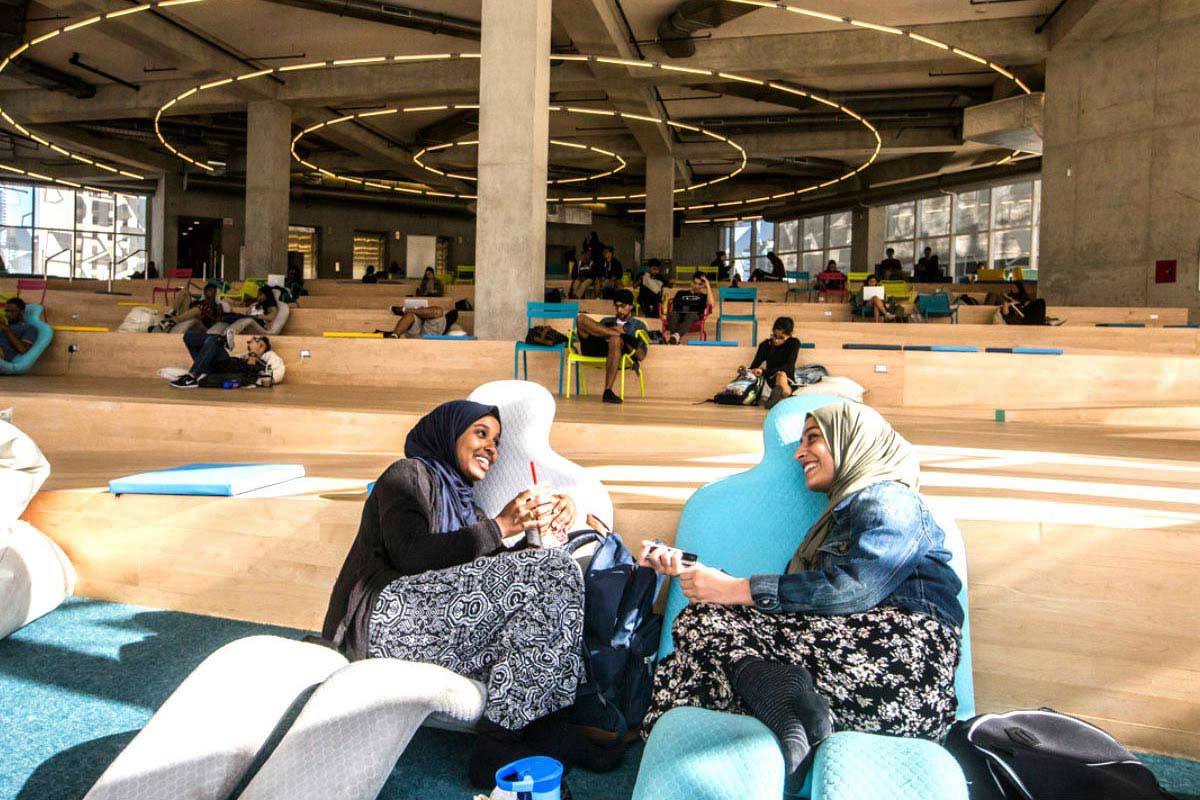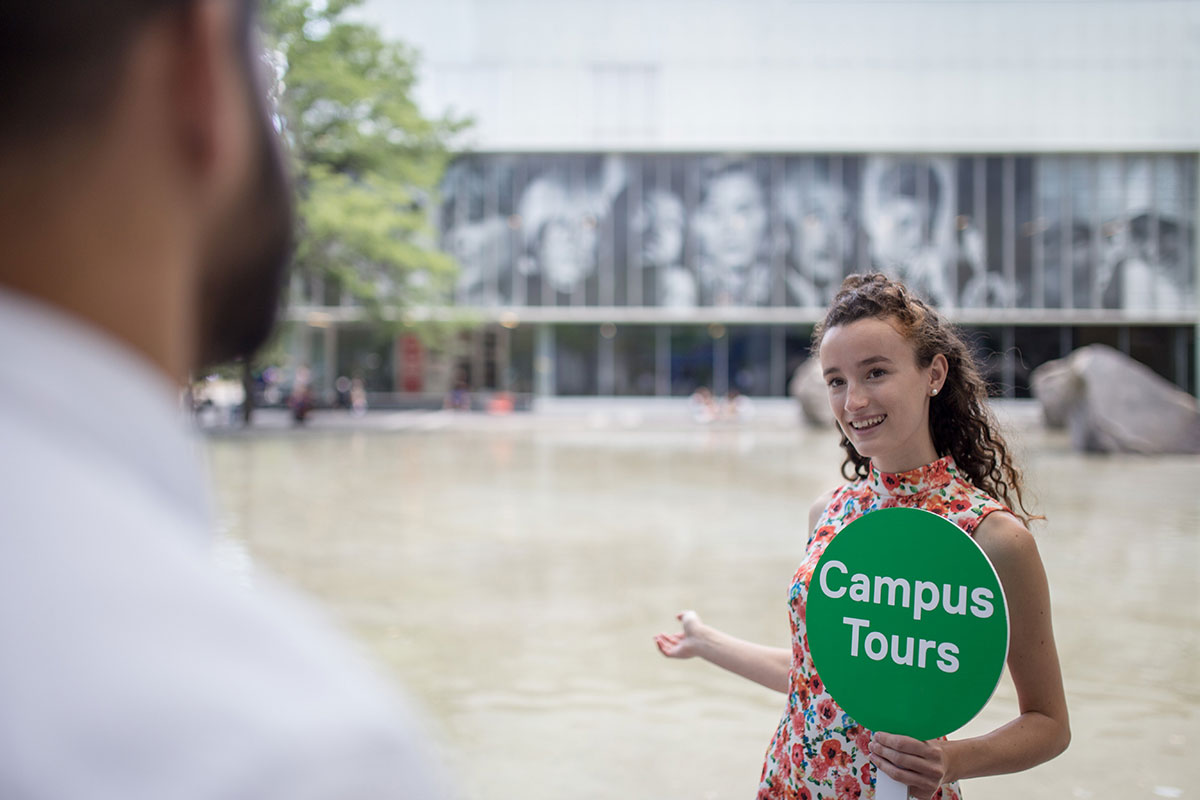 A community at the heart of it all!
A Place For You
40,000+ undergraduate students and 225,000+ alumni worldwide!
Hands-on Learning
95% of our undergraduate programs have experiential learning!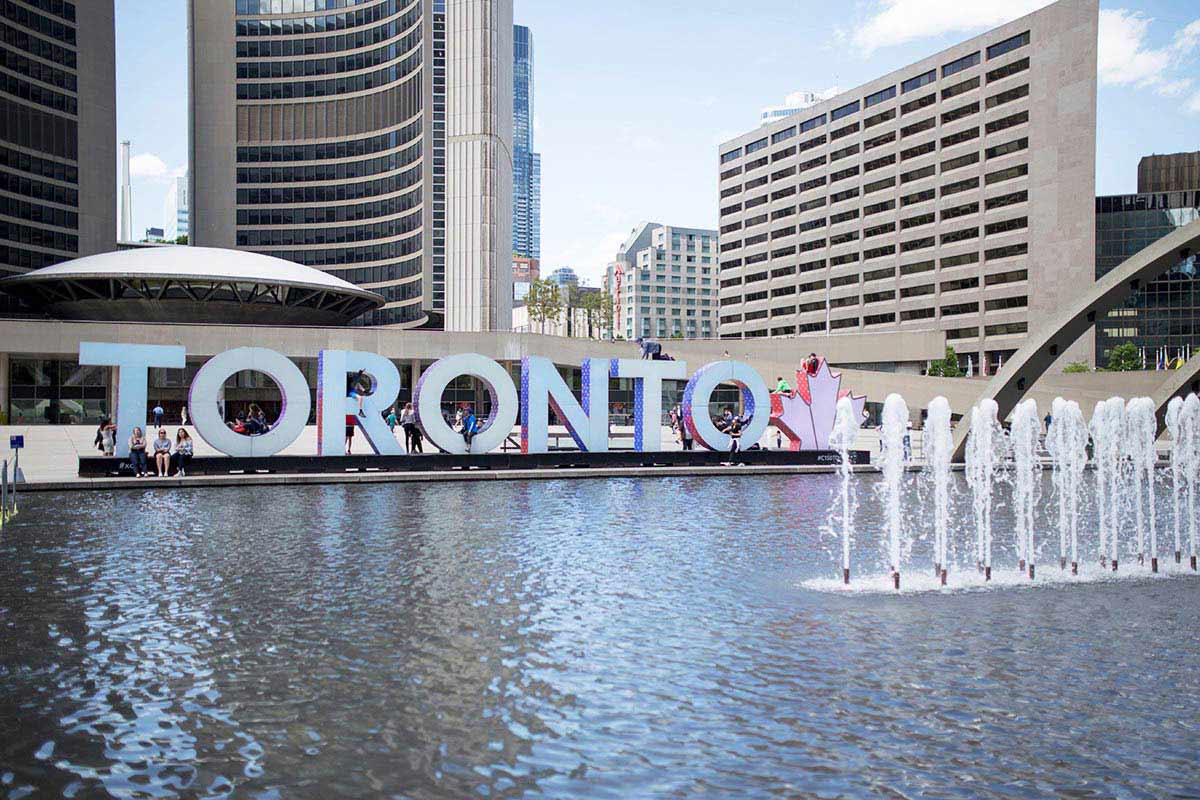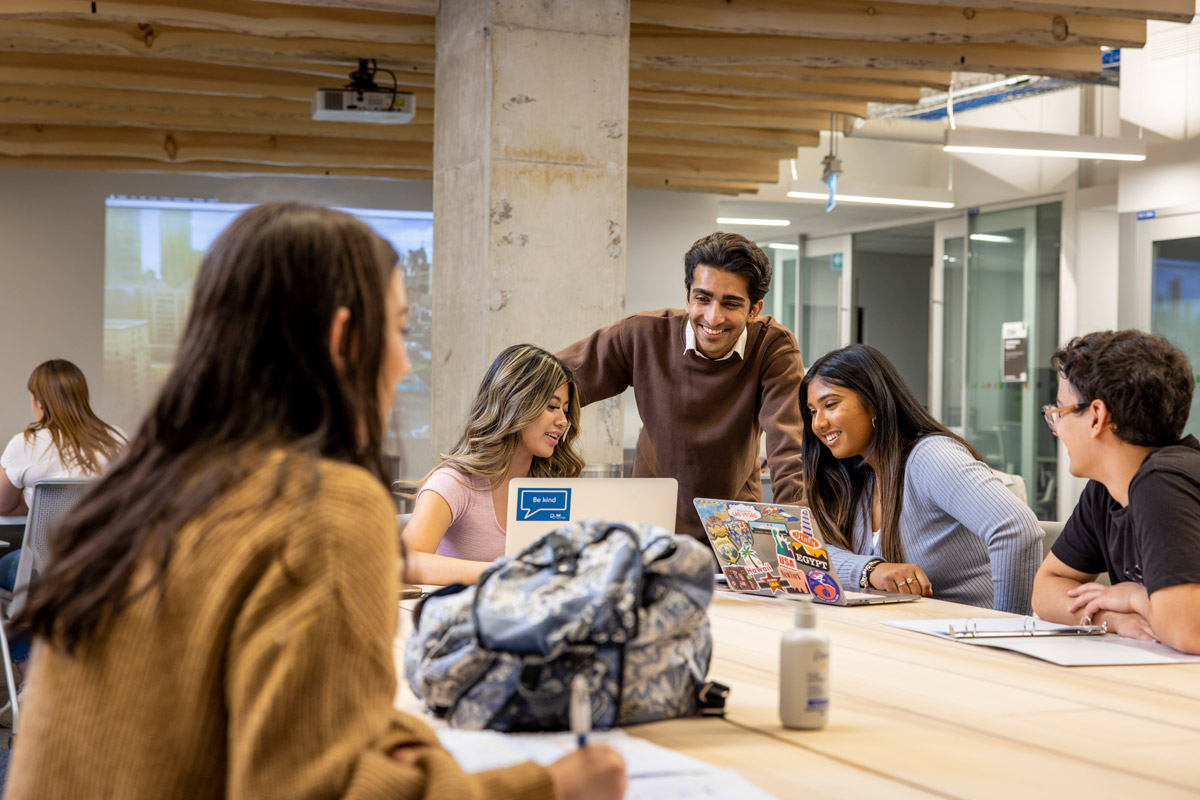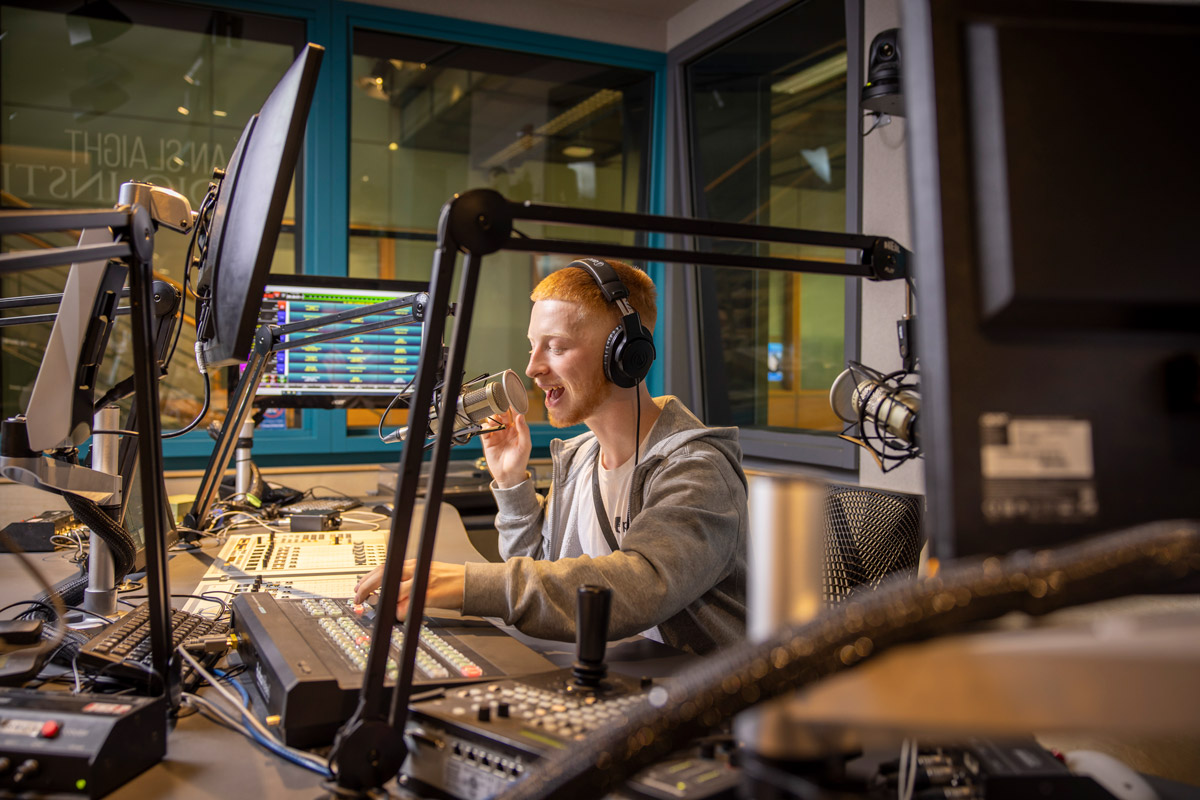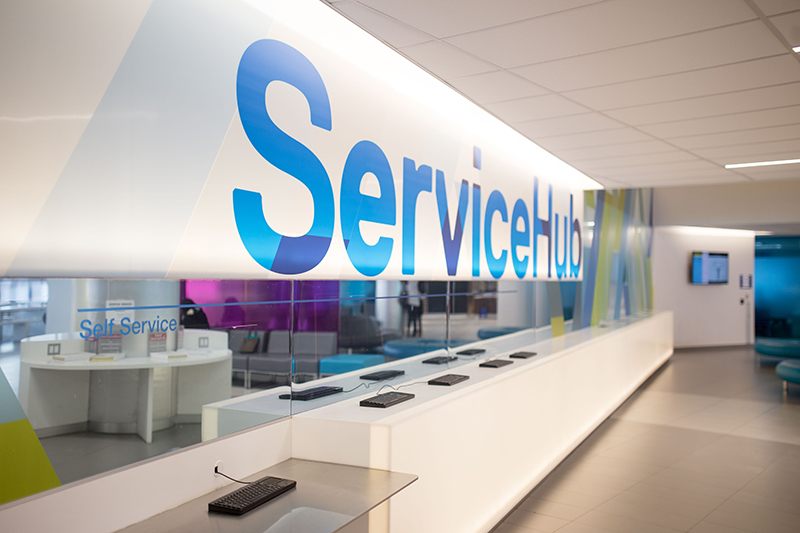 Find @ChooseTMU on Social Media
Stay connected with everything admissions through our social media accounts