You are now in the main content area
STRIVE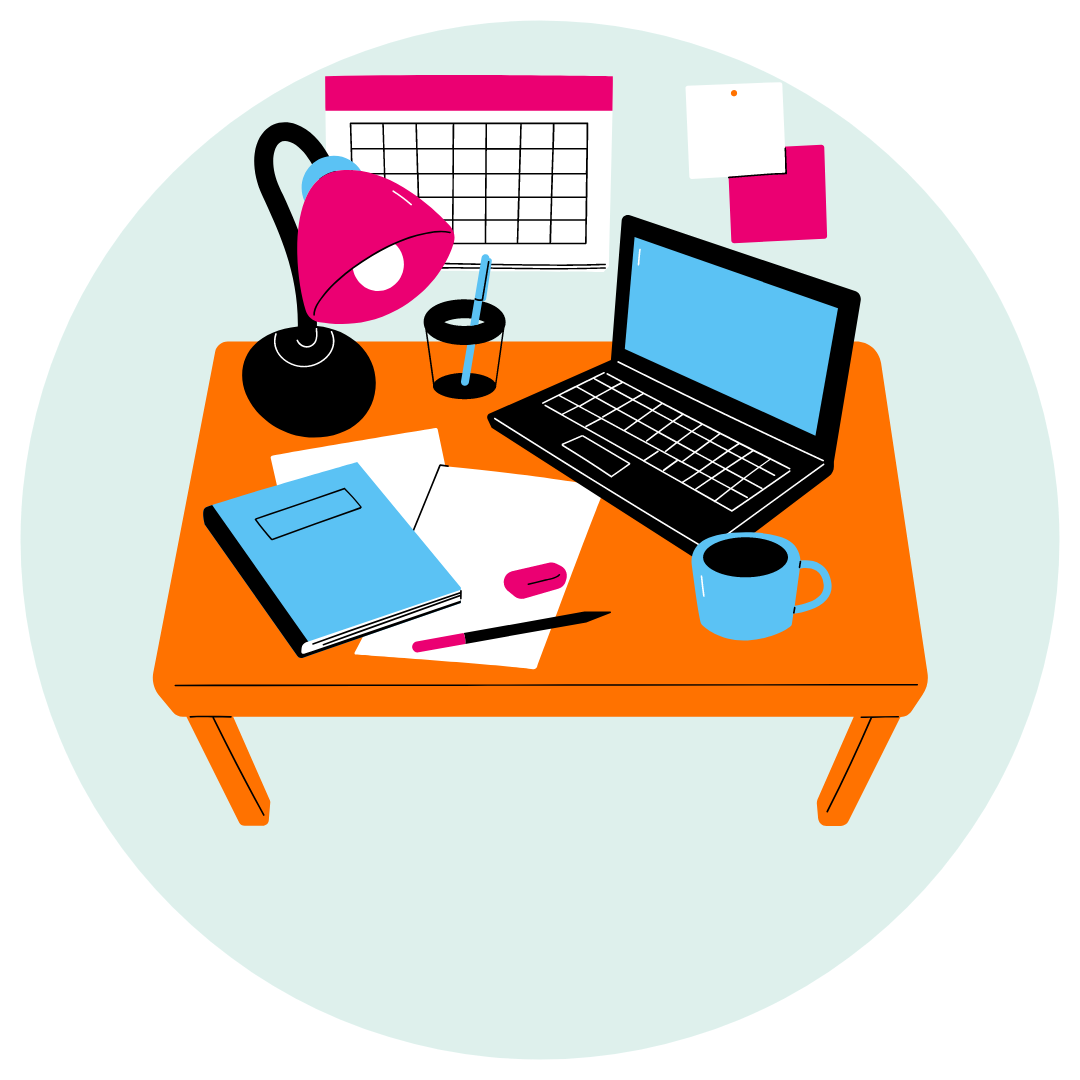 Upcoming STRIVE How-To...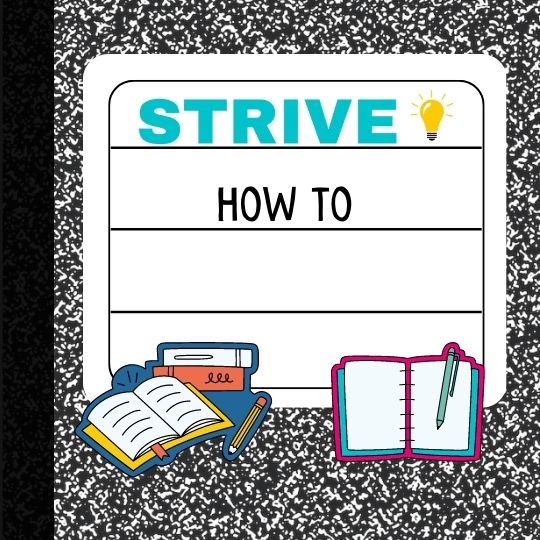 STRIVE How-To... is a 12-part virtual series guiding students with disabilities through key aspects of the learning experience. Think of it not as a rule book but as an invitation to get curious about who you are as a student, find out what sparks your creativity, and give yourself permission to not have all the answers when it comes to school. ('Cause we definitely don't, but we have a couple of tips we think you'd like!).
Study with STRIVE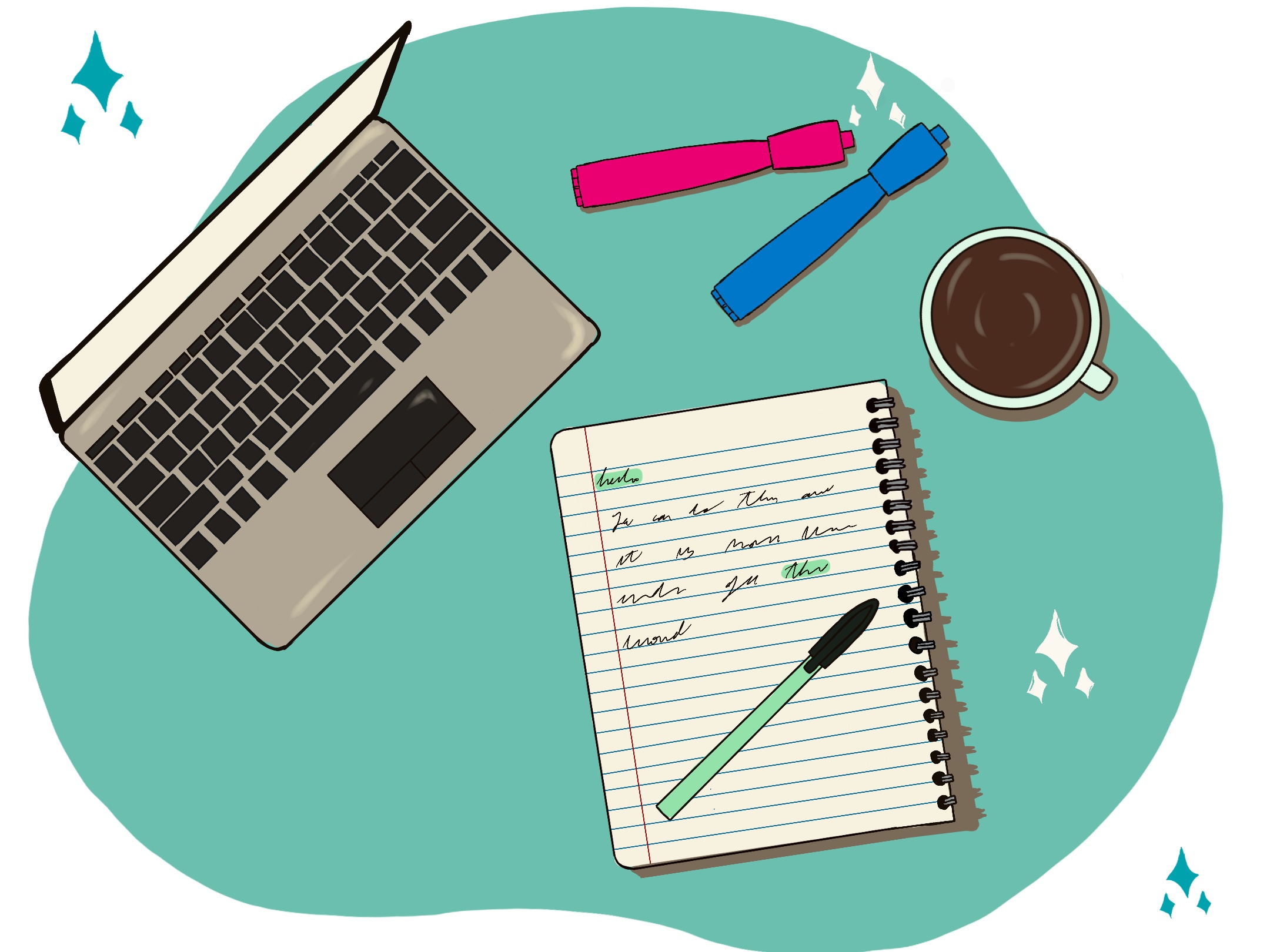 Looking for a space to study? We are here to provide you with study support throughout the semester!
Drop in to Study with STRIVE to work alongside other AAS students! In addition to a quiet and community-focused study space, you can connect with AAS Peer Advisors who can support you with learning strategies and share helpful study resource.
Check back soon for Fall 2023 details!
STRIVE D2L
STRIVE D2L contains STRIVE's favourite learning strategy and assistive technology resources adapted to the specific impacts for your disability.
New disability-specific modules will continue to be added throughout the academic year.
Interested in STRIVE D2L? Review and sign our Consent Form to be added to the D2L Shell.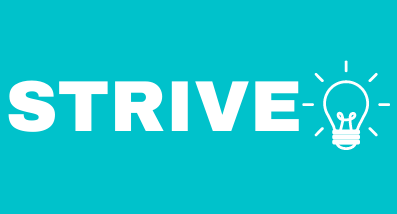 We want you to know
Most STRIVE programming is hosted on Zoom. This virtual space will be similar to the in-person experience of STRIVE. That means other students will be able to view your name and video (optional), as well as hear your voice. We will not share any confidential information and what you choose to share with the group is up to you. To join our virtual programs you must be logged in to your TMU account.
If you have questions or require accommodations to participate in any STRIVE program, email strive@torontomu.ca