You are now in the main content area
SHIFT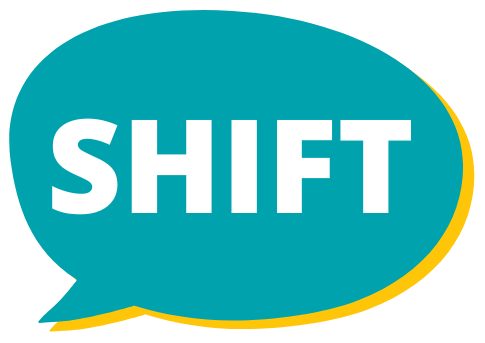 SHIFT Session Topics
 Session 1:
Welcome & Introduction
Welcome to accessibility services at TMU!
 Session 2:
Academic Values
Explore what you might value in your academic journey and what kind of support you would want from accessibility services as you enter into post secondary.
 Session 3:
Introduction to AAS
Hear from the director of AAS as he welcomes you to TMU, and then join us for an overview of Accessibility Services including who works at AAS and how to register. Connect with the SHIFT team for a Q&A session to finish!
 Session 4:
Get to Know the TMU Campus
Let's map our campus together, plus find out how to book an accessible campus tour.
 Session 5:
Carousel Q& A
Listen, ask questions and connect with TMU student groups as well as other helpful university services!
 Session 6:
Financial Support
Find out what financial support may be available to you as a student with a disability, what the money can be used towards, and how to apply for it.
Please note: this session will be primarily relevant for students who are Ontario residents.
Contact us