You are now in the main content area
SHIFT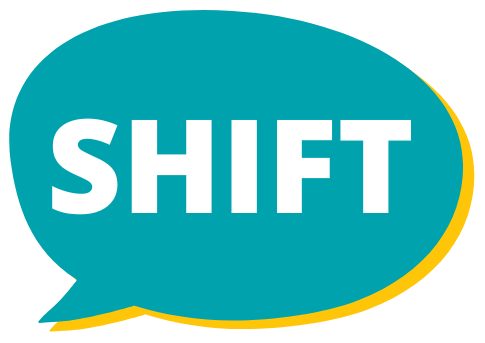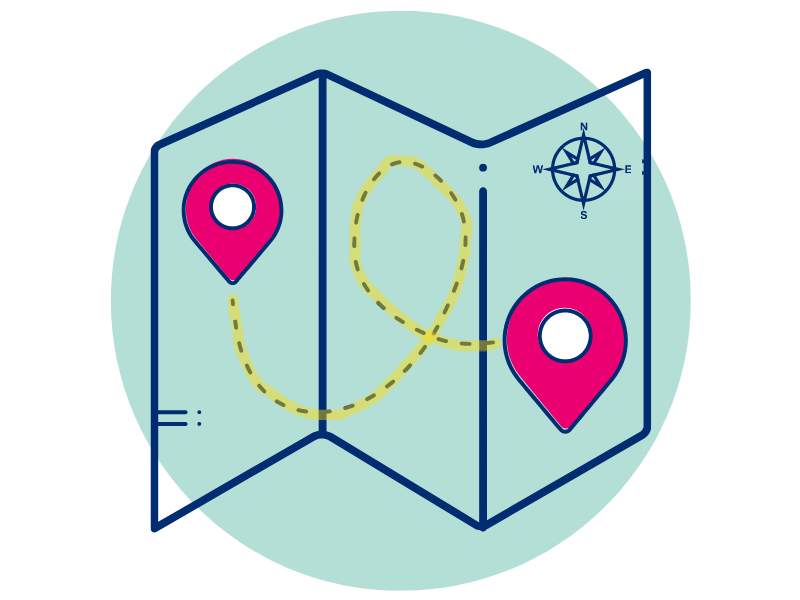 SHIFT Session Topics
 Session 1:
AAS Orientation
This session provides an overview of AAS.
Here you will learn how to register with AAS, access supports, and take part in a Q&A to have all your questions answered.
 Session 2:
Campus Tour
In-person? Attend an accessible tour of TMU campus with us!
Attending virtually? We'll discuss the spaces and places you will want to know about!
 Session 3:
LS/AT Support
Join us to find out what learning strategies and assistive technology support can offer to your learning!
 Session 4:
Financial Support
Find out what financial support is available to you as a student with a disability.
Please note: this session will be primarily relevant for students who are Ontario residents.
 Session 5:
Communicating with Professors
Explore what it means to connect with your professor about your access needs and how to advocate for yourself in a university context as we provide tools to help you put self-advocacy into practice.
 Session 6:
Carousel Q&A
Listen, ask questions, and connect with TMU student groups, as well as other helpful university services!
 For Graduate Students - Session 7: Grad Connect
If you are a Grad student, don't miss out on our SHIFT session designed just for you! Connect with other grad students, learn about the research support available for you and have your AAS questions answered.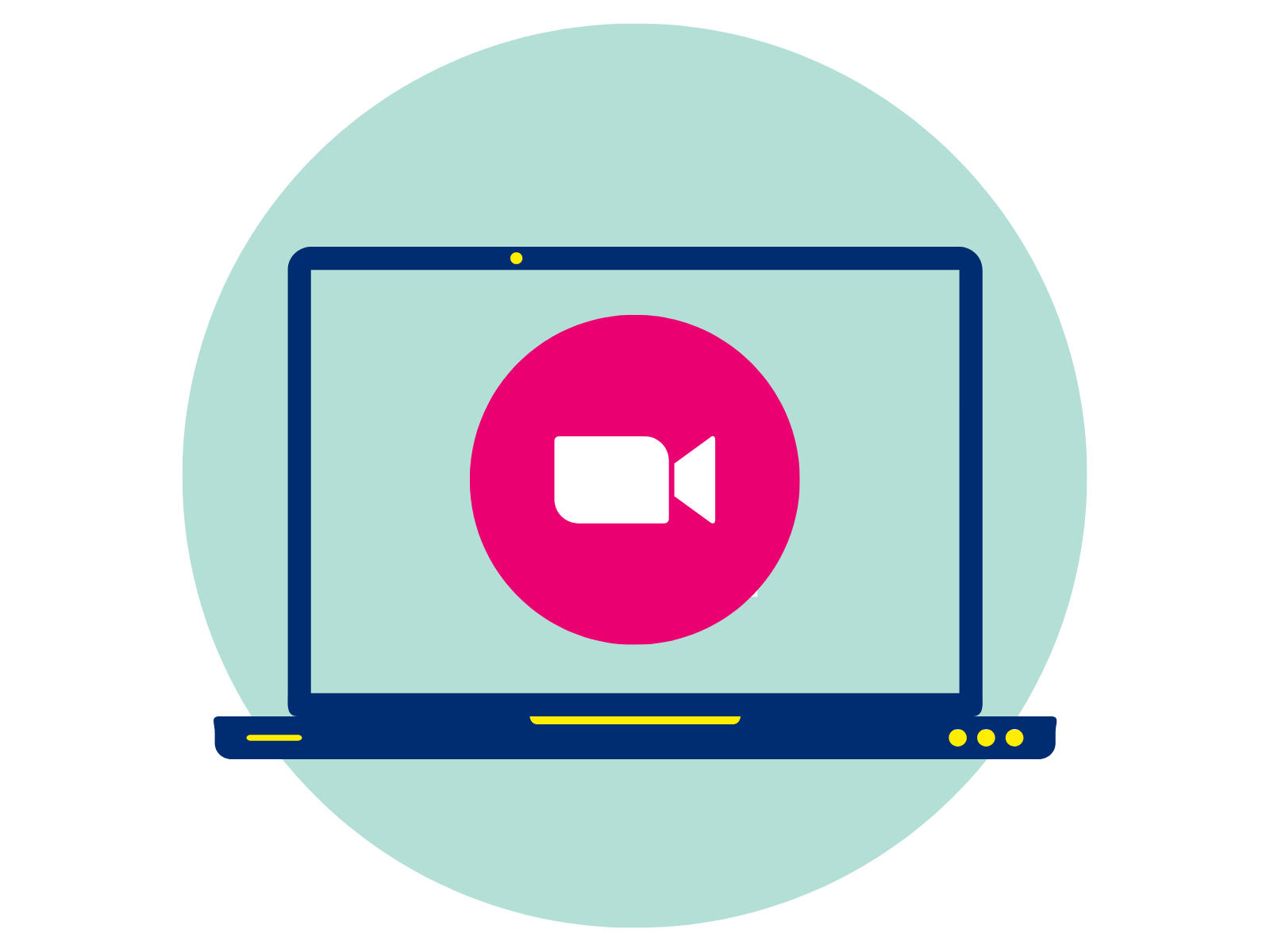 Contact us
If you have any questions or concerns, please feel free to email us at shift@ryerson.ca