You are now in the main content area
Peer Advisor Support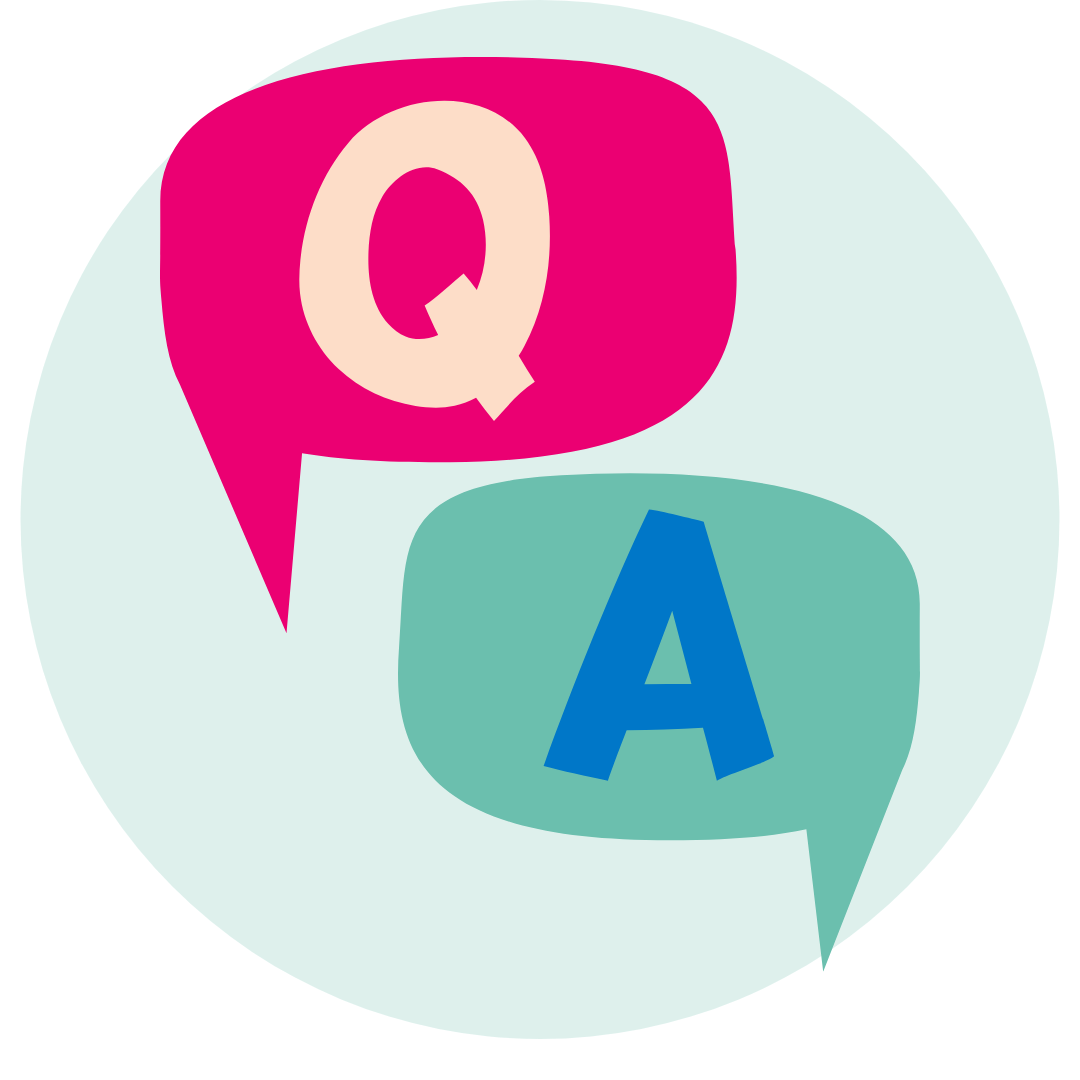 Peer Advisor Support is available to AAS-registered students.
Book a 15-minute session to meet 1:1 with a Peer Advisor to ask your questions! Please note that your documentation remains strictly confidential. Peer Advisors do not have access to your personal information and cannot make changes to your accommodation plan.
Not registered with AAS but have questions about registering? Book a virtual appointment with our intake team (external link) !
 Questions Peer Advisors CAN Answer

 How to send accommodation plans
 How to book tests
 How to request extensions
 How to communicate with professors
 How to use accommodations (e.g. AAS Peer Note-Taking, Test Centre, etc.)

 Questions Peer Advisors CANNOT Answer

 Specific disability-related questions
 Specific accommodation plan questions
 Bursary and funding questions

For these inquiries, please contact your Student Accommodation Facilitator.
 In-Person Meetings
Prefer an in-person meeting? Come see us! Meetings are conducted at the Student Learning Centre (SLC) 4th floor. Please check in with the front desk staff when you arrive.
 Virtual Meetings
Prefer a virtual meeting? We'll see you online! Being on camera is optional, but you may wish to use screen sharing if you need support navigating your accommodations.
 Peer Advisor Hours

Mondays: 11:00am - 12:00pm & 12:30pm - 1:30pm
Tuesdays: 2:00pm - 3:00pm
Wednesdays: 2:00pm - 3:00pm
Thursdays: 1:30pm - 3:30pm (virtual only)