You are now in the main content area
Peer Advisor Support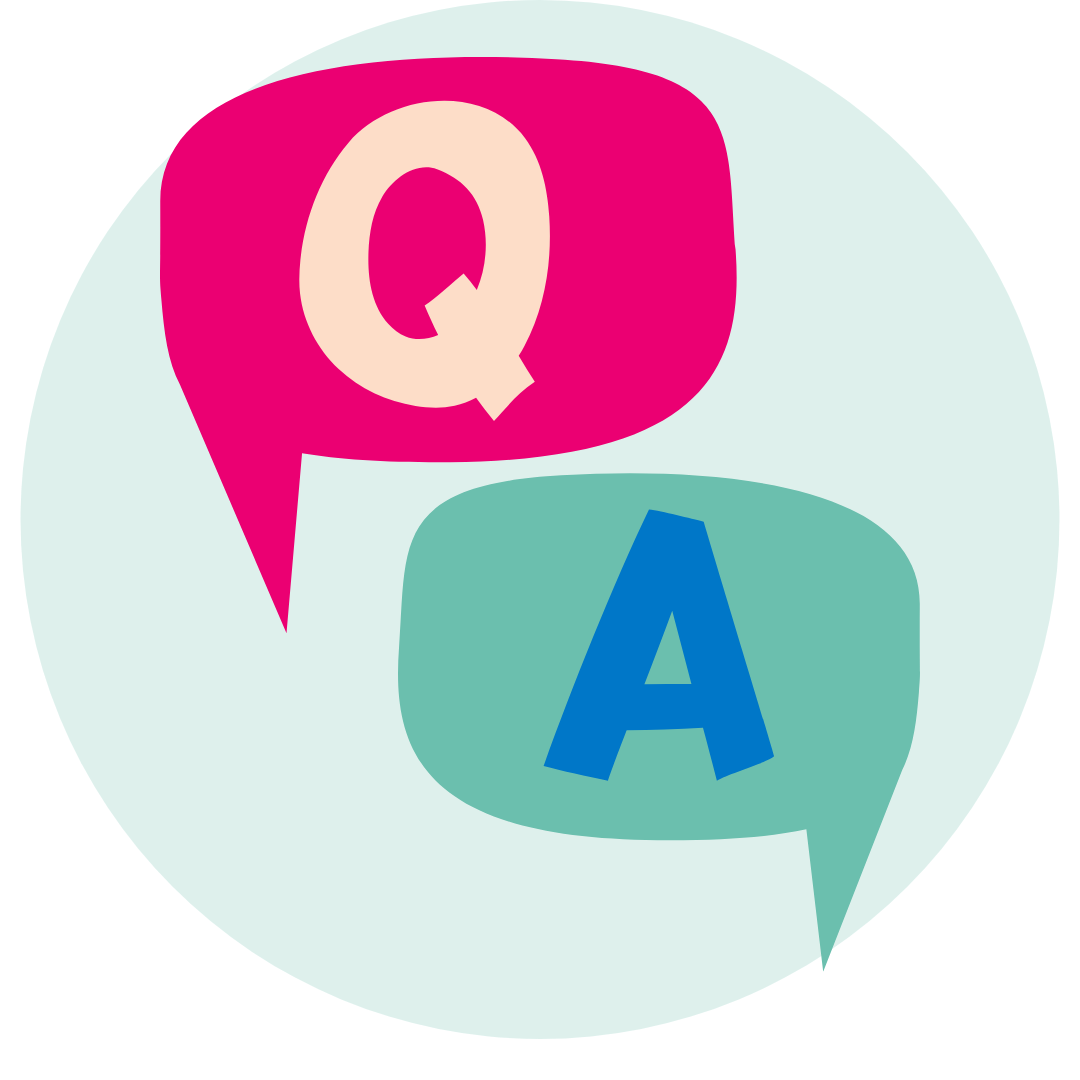 Eligibility:
All students registered with AAS.
Format:
Students can book a virtual 15 minute session to meet 1:1 with a Peer Advisor via Google Meet. Being on camera is optional, but you may wish to use screen sharing if you need support navigating your accommodations.
Discussion Topics:
Peer Advisors can answer general questions about managing accommodations.
Questions Peer Advisors CAN Answer
 How to send accommodation plans
 How to book tests
 How to request extensions
 How to communicate with professors
 How to use accommodations (e.g. RU Noted, Test Centre, etc.)

Questions Peer Advisors CANNOT Answer
 Specific disability-related questions
 Specific accommodation plan questions
For these inquiries, please contact your Student Accommodation Facilitator.