The Creative School launches new Red Bull Gaming Hub
New elite gaming environment for students and faculty in video game design, esports and virtual production
September 13, 2022
The Creative School (opens in new window) unveiled the new Red Bull Gaming Hub on September 7, offering a cutting-edge environment designed for students to hone their skills in video game and virtual production industries. In partnership with Red Bull Canada (external link, opens in new window) , the Gaming Hub hosts classes combining innovative curriculum with an elite gaming space that encourages students to immerse themselves in the world of video game design, esports broadcasting and virtual production.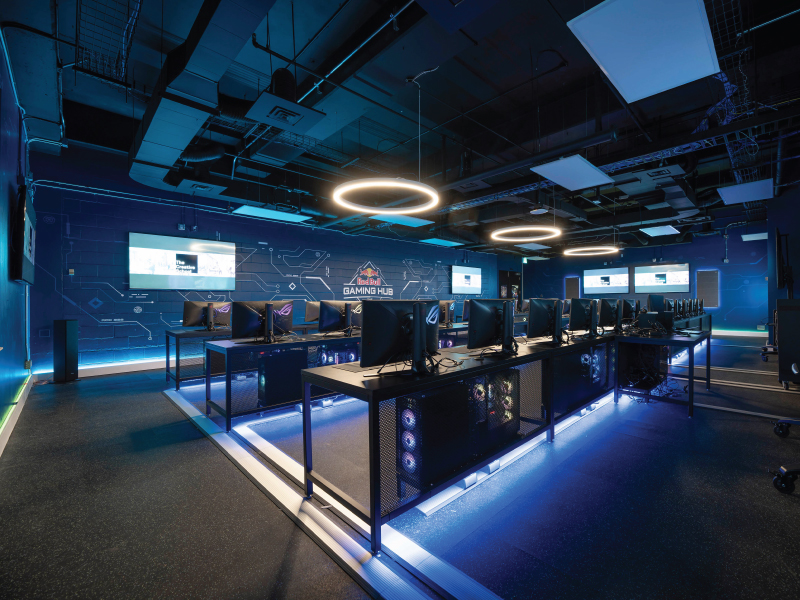 The new space in the Rogers Communications Centre (RCC) is in the heart of a city already embracing massive growth in the video game and esports industries. The unique setup allows for research and instructional content, and integrates interactive student engagement and competitive play. The faculty is excited about the potential for new forms of interactive and online learning that extend beyond traditional lectures and push the boundaries of education in a way that only video games can.
Dr. Kristopher Alexander, Director of the Red Bull Gaming Hub, Director of Research at The Conduit (opens in new window) and Assistant Professor in RTA School of Media, was key to bringing Red Bull and The Creative School together.
"It is no secret in the video games and esports community that virtual production has been an increasing part of esports production particularly with League of Legends and the World Championship events since as early as 2017s Legends Never Die (external link, opens in new window) , and 2019s Giants (external link, opens in new window) ," says Dr. Alexander. "This new space positions us well with the current needs of the gaming and media production industries."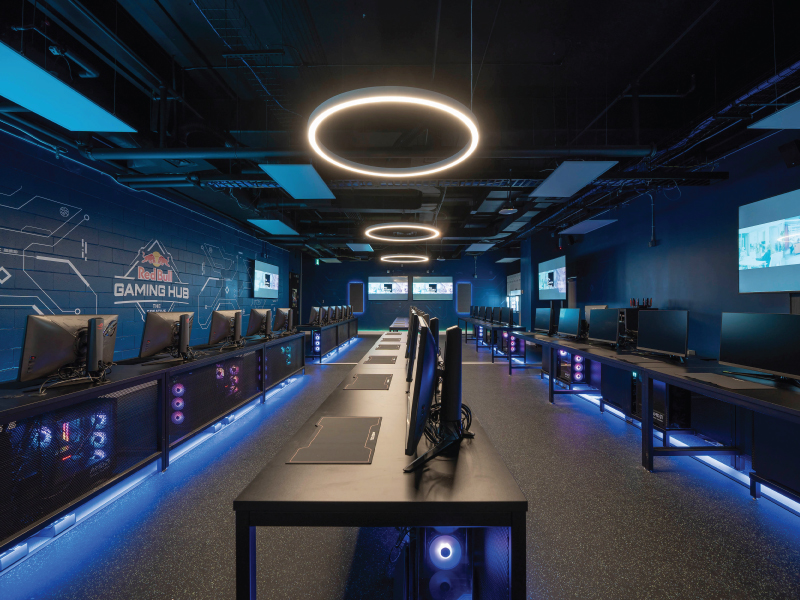 The Red Bull Hub was designed with industry needs in mind, with eight 4KHD televisions along the walls, a 5:1 surround sound speaker system (ideal for the video game playlist created specifically for the space), the ability to route video to all screens, and classic game libraries ready to play - among many other technical features. The considerations given to the students' experience and technical needs make this an ideal space for dedicated work and constructive play.
The Conduit's Director of Operations Geoffrey Lachapelle encourages students to embrace the new space for learning and application, focusing on developing skills that are in demand across the video game, virtual reality, virtual studio production, and esports production industries.
"We empower students with the tools to explore the mind-boggling possibilities of software tools like Open Broadcast System (external link, opens in new window) , or more notably Unreal Engine 5 (external link, opens in new window) , which have applications across the entire spectrum of media content creation," Lachapelle says.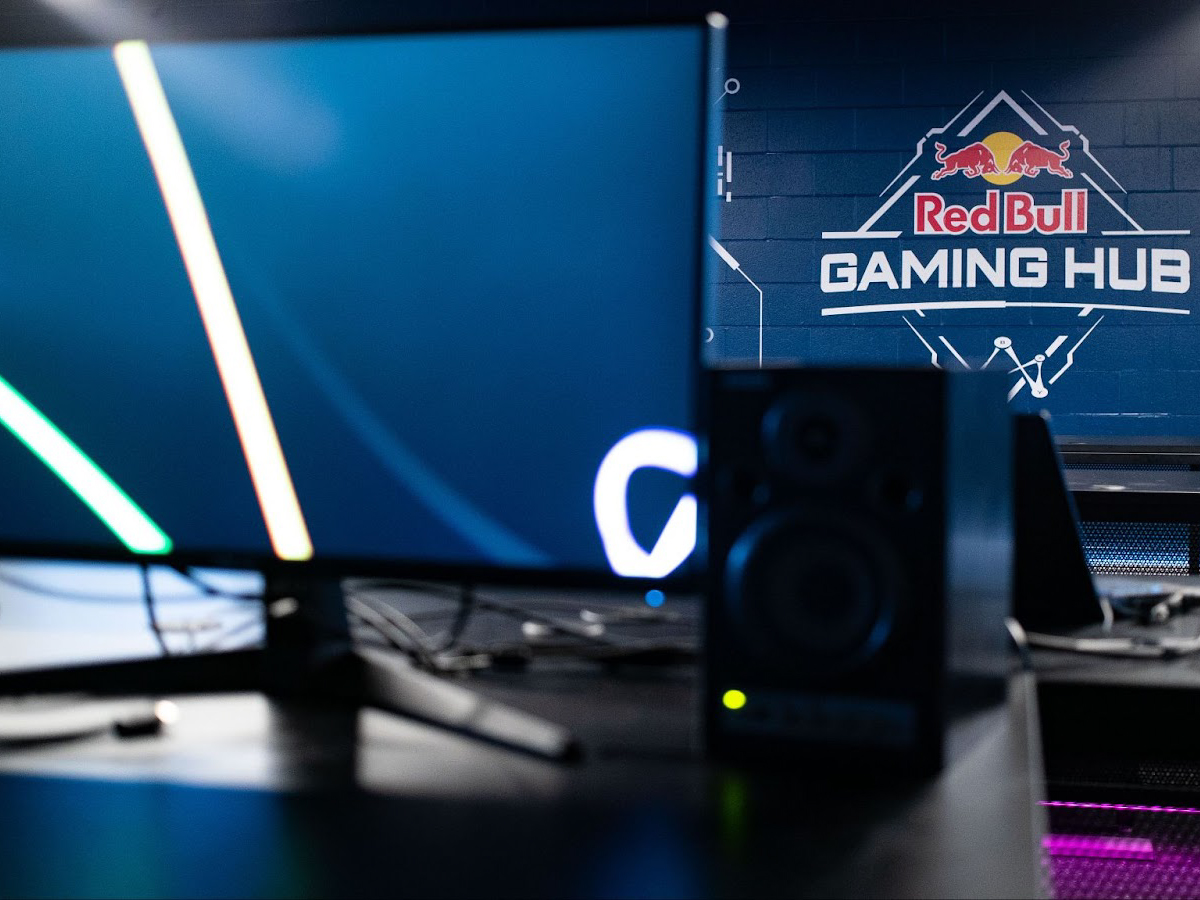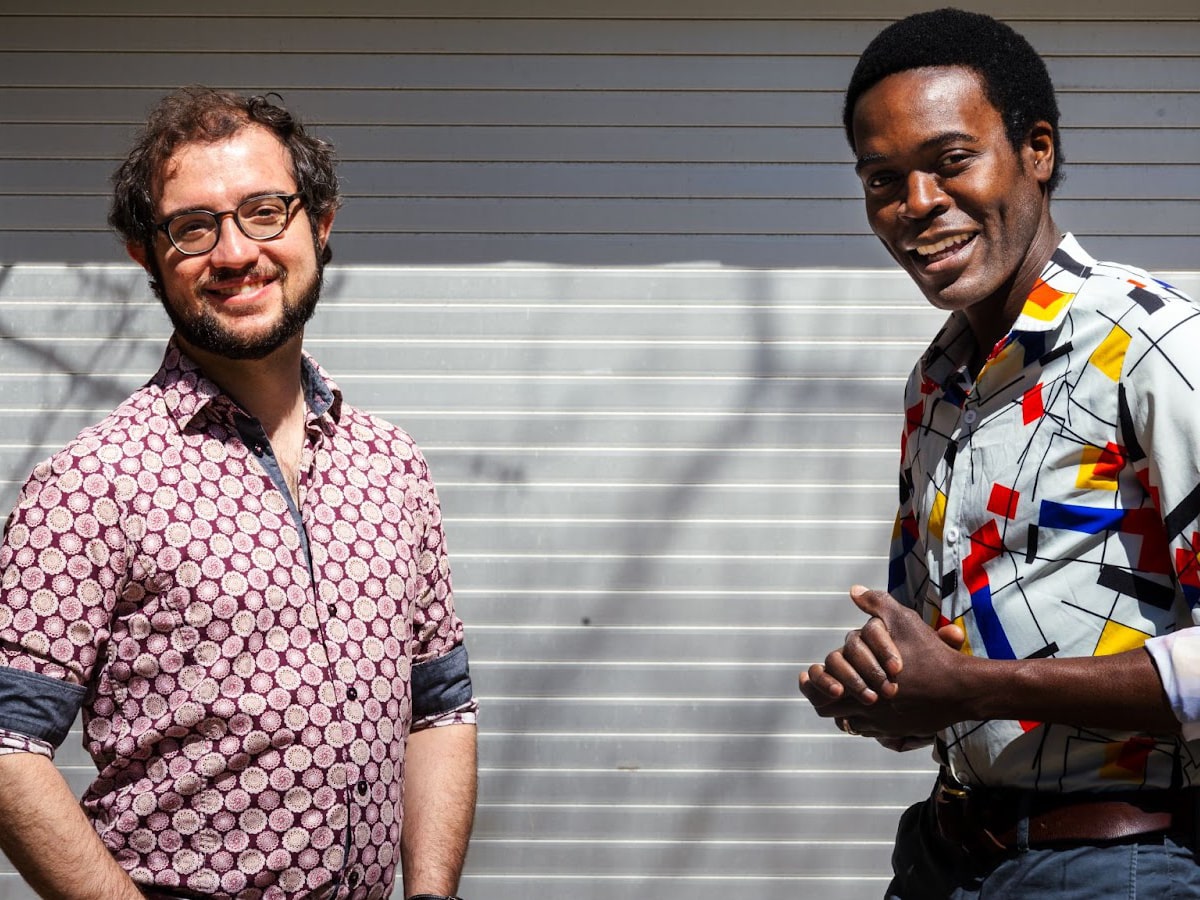 With opportunities in these industries growing, people who can create content are highly sought after. There is a huge rise in popularity of video games and esports in recent years, with investors, franchise owners and celebrities all vying to get involved in the industry. Students who develop skills in virtual production, video game design and esports broadcasting will be well positioned to take advantage of the job opportunities available in this fast growing sector. In virtual production technician and interactive 3D engine operation, demand for skilled workers has gone up exponentially in recent years.

The Red Bull Gaming Hub is set to be the fourth Innovation Hub at The Creative School. These provide collaborative space to access resources, community and tools for students to push boundaries in their creative disciplines. The Catalyst (opens in new window) focuses on collaboration for research, scholarship and creative activity; The Innovation Studio (opens in new window) connects makers, artists, technologists, entrepreneurs, researchers, academics in the creative entrepreneurship and innovation community; and the Design + Technology Lab (opens in new window) is a workshop space where digital fabrication tools like CNC milling, 3D printing, textile computing, AR/VR and robotics are explored and applied to a variety of creative disciplines.
About The Creative School at Toronto Metropolitan University
The Creative School is a dynamic faculty at Toronto Metropolitan University making a difference in new, unexplored ways. Comprised of Canada's top professional schools and transdisciplinary hubs in media, communication, design and cultural industries, The Creative School offers students an unparalleled global experience in the heart of downtown Toronto.