Image Arts grad student's film on changing mental health discourse on now at Rendezvous With Madness Festival
Deeply personal documentary 'Drunk on Too Much Life' follows Michelle Melles' daughter's winding road to recovery
October 27, 2021
Mark your calendars for the premiere of Drunk on Too Much Life, external link, opens in new window, a new film by Image Arts graduate student Michelle Melles that documents the journey of her daughter, Corrina, and the complex path towards mental health wellness and recovery. The film will be available to screen virtually, external link, opens in new window beginning Friday, October 29th, and will also have an in-person premiere on Saturday, November 6th, as part of the Rendezvous With Madness Film Festival 2021, external link, opens in new window hosted by Workman Arts, a multidisciplinary arts organization that promotes a greater understanding of mental health and addiction issues through creation and presentation.
Melles, a Masters student in the Documentary Media MFA (Master of Fine Arts) program, created the film in part to help change the cultural narrative of mental illness and how it is often stigmatized and conveyed exclusively through medical diagnosis. It is a deeply personal autoethnographic work that uses self-reflection and the personal journey of her family to connect with the audience. Melles says the film could not have been created without her husband, Pedro Orrego, working alongside.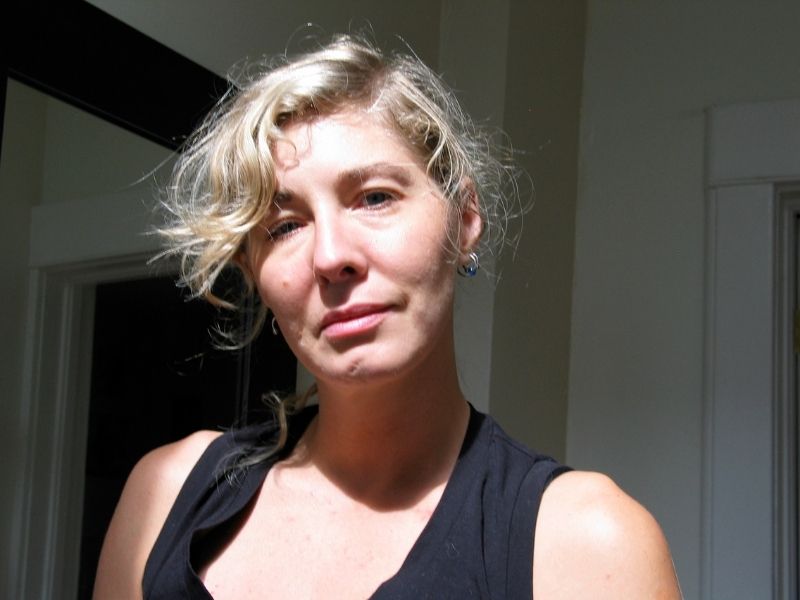 Part of this view outside the world of medicine includes the peer support movement which is a method of building community with those who share similar mental health challenges through peer support work.
"Our feeling was to start from the grassroots and make a film that's based around our family journey to recovery," said Melles. "The film is not only a love letter to my daughter but also the peer support movement, which is this wonderful way to get healing through peers with lived experience."
The documentary will make its in-person debut at the Camh Workman Arts Theatre on November 6 as part of the 29th annual Rendezvous with Madness, external link, opens in new window film festival, the first and largest mental health film festival in the world. The festival runs October 28 to November 7, and patrons can access the films and exhibitions both in-person or virtually through Pay What You Wish (PWYW) ticket pricing. Those who wish to screen the film virtually can access it starting October 29.
Victor Stiff, a member of the festival's film programming committee, said few films encompassed the festival's values like Drunk on Too Much Life.
"The documentary raises awareness about crucial mental health issues while celebrating one family's resilience in the face of adversity," said Stiff. "Most importantly, the film allows viewers to engage in thoughtful dialogues about the healing power of art, community, and human connections — Drunk on Too Much Life's Toronto setting only sealed the deal."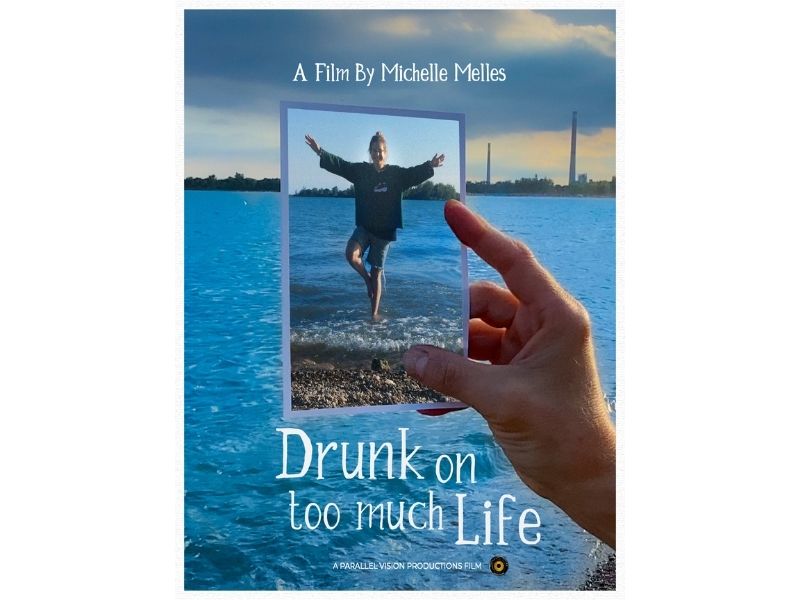 The language of mental health & the art of storytelling
The film explores the connections between creativity and those that struggle with mental illness, provoking the viewer to acknowledge new ways to perceive mental health that go beyond the typically reductionist language often used to describe it.
Prior to the film, Melles worked many years in broadcast media as both a journalist and filmmaker. However, her time in the IMA program provided her with a full filmmakers' tool kit that helped hone a signature cinematic look and feel.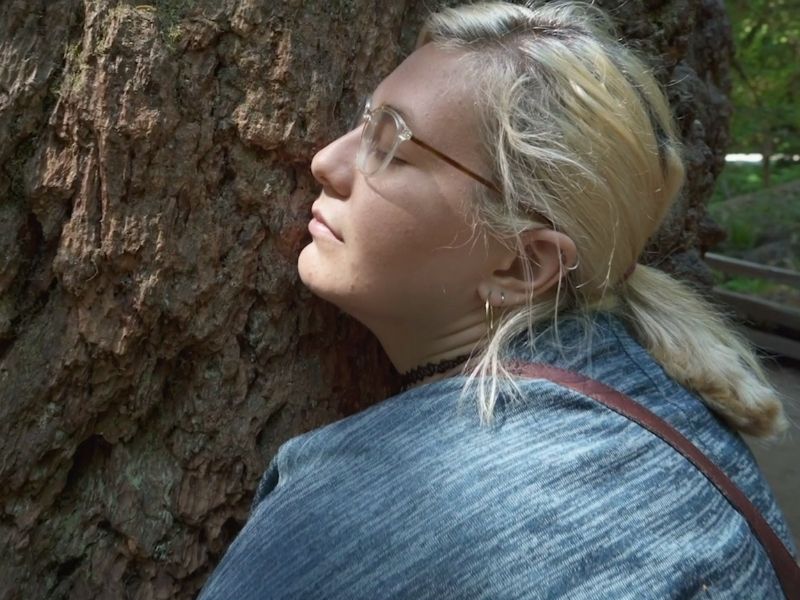 "The university taught me the art of cinema in documentary filmmaking. I remember being asked about my visual language," said Melles. "I hadn't even thought of that kind of thing. There's a whole other language I can have access to? It was fantastic to be able to develop those skills."
Melles hopes her film will offer a new lens in which to view mental illness, providing viewers a chance to step outside of convention and view mental healthcare as more transformative and holistic, rather than reductionist diagnoses commonly treated with prescription medication.
"I don't take psych drugs to manage my mental illness," says a male subject in the film. "I take them to control my super powers."
The Creative School at Ryerson University

The Creative School is a dynamic faculty that is making a difference in new, unexplored ways. Made up of Canada's top professional schools and transdisciplinary hubs in media, communication, design and cultural industries, The Creative School offers students an unparalleled global experience in the heart of downtown Toronto.