Creative Industries prof leads groundbreaking research to recover Canada's Black archives
Dr. Cheryl Thompson to launch Black Ontario archives research lab and deepen the richness of our shared Canadian history
September 07, 2021
There is no national Black archive that exists in Canada as it does in other countries and Creative Industries Assistant Professor Dr. Cheryl Thompson (opens in new window) , along with postdoctoral fellow Dr. Karen Cyrus (external link, opens in new window) , are working to change that. Today, Canada's Black historical archives are made up of disparate collections spread across the country, a long-standing challenge in Black Canadian Studies where archives that are "scattered, hidden, incomplete, and inadequately catalogued" create barriers to a richer understanding of Black history in our country. The critical five-year project, "Mapping Ontario's Black Archive: Building an Inventory Through Storytelling", was recently awarded an Early Researcher Award (opens in new window) .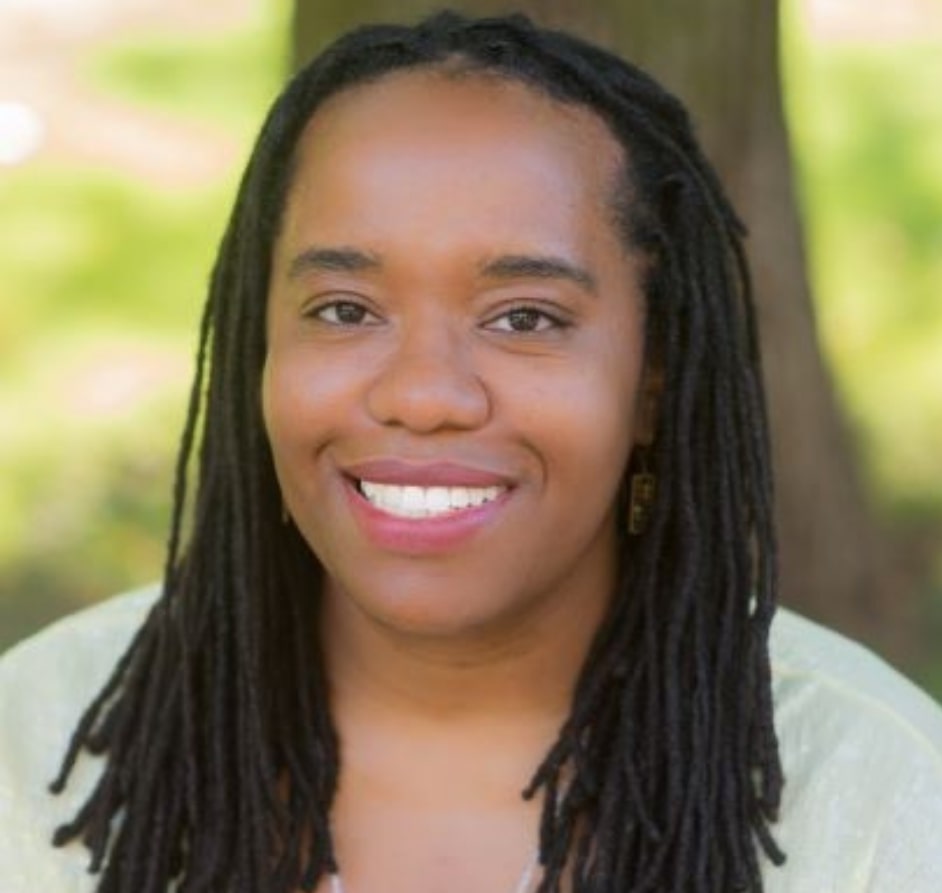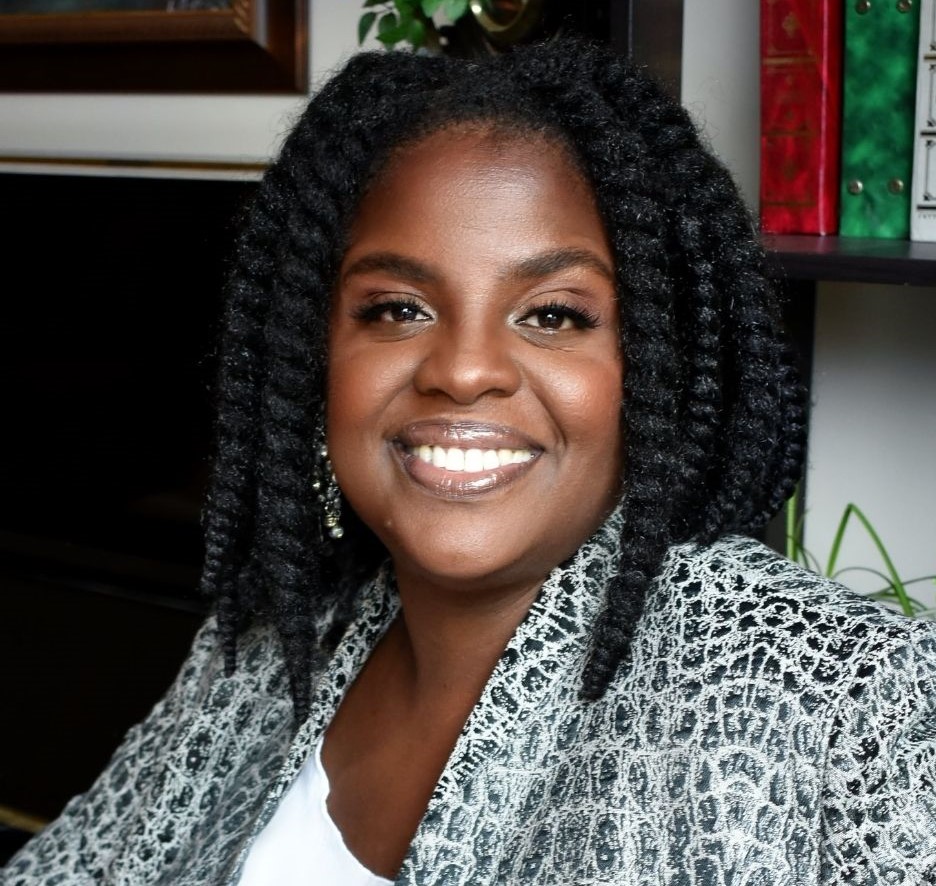 Canadian archives are not classified by race or ethnicity, thus, the very structure of the archive erases from public memory the lived experiences of Black Canadians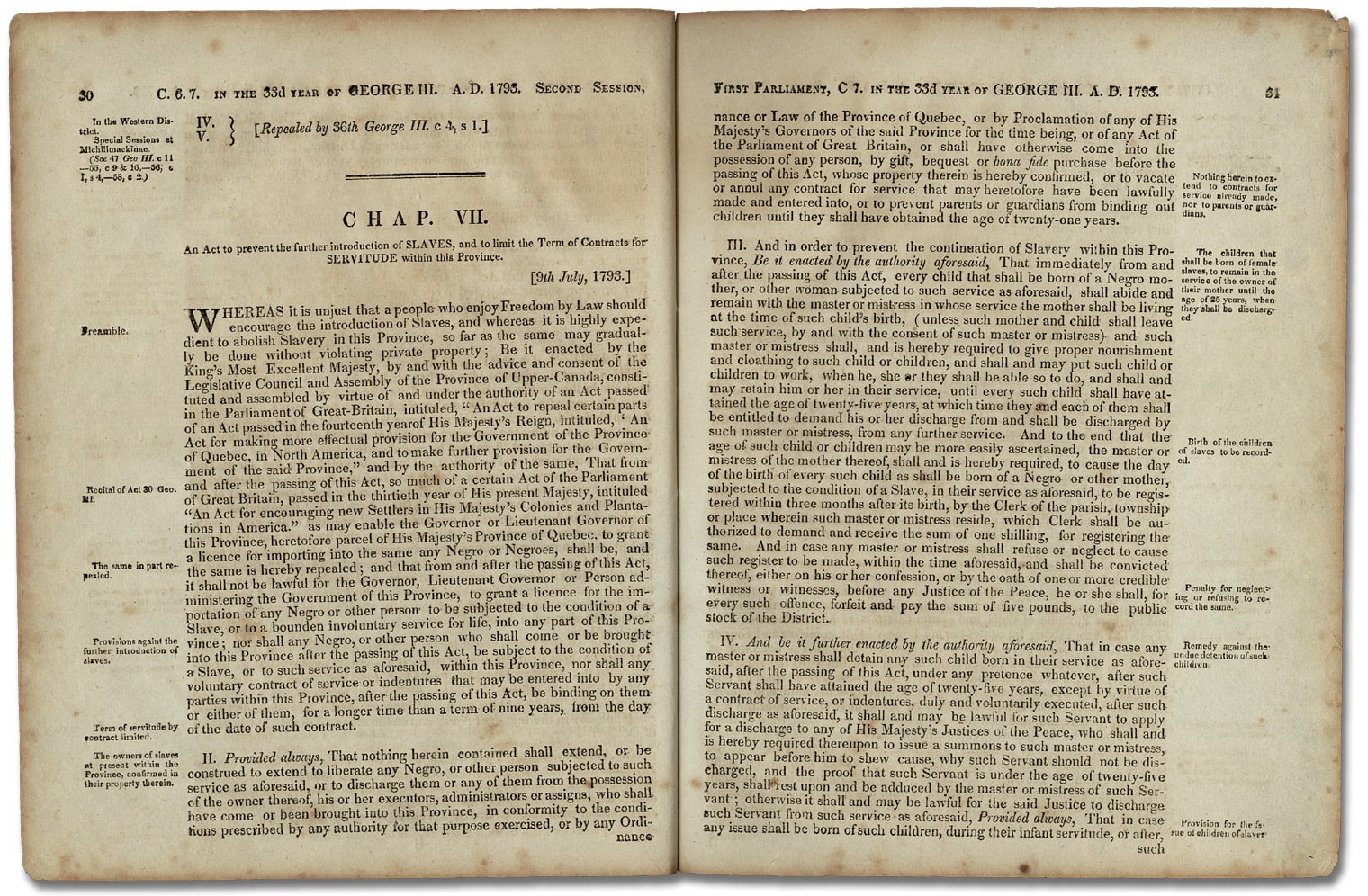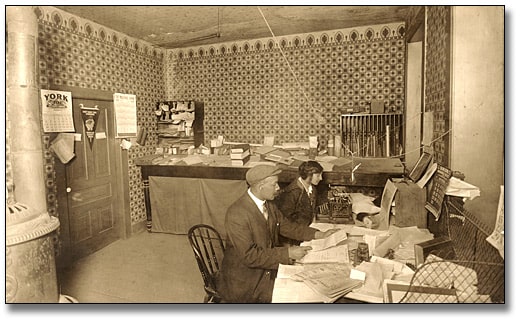 Situating Black Canadians historically and the importance of honouring their historical contributions
In her 2020 Ethics Forum research article 'Black Canada and why the archival logic of memory needs reform (external link, opens in new window) ', Dr. Thompson points out the complex searchability issues with Canadian archives which are not classified by race or ethnicity thereby creating an archival structure that "erases the lived experiences of Black Canadians from public memory". As Dr. Thompson explains, "It's not the absence of Black collections, they exist - this project is about the cataloguing and the showing of connections between collections in different places and spaces".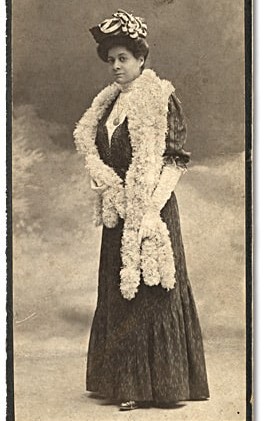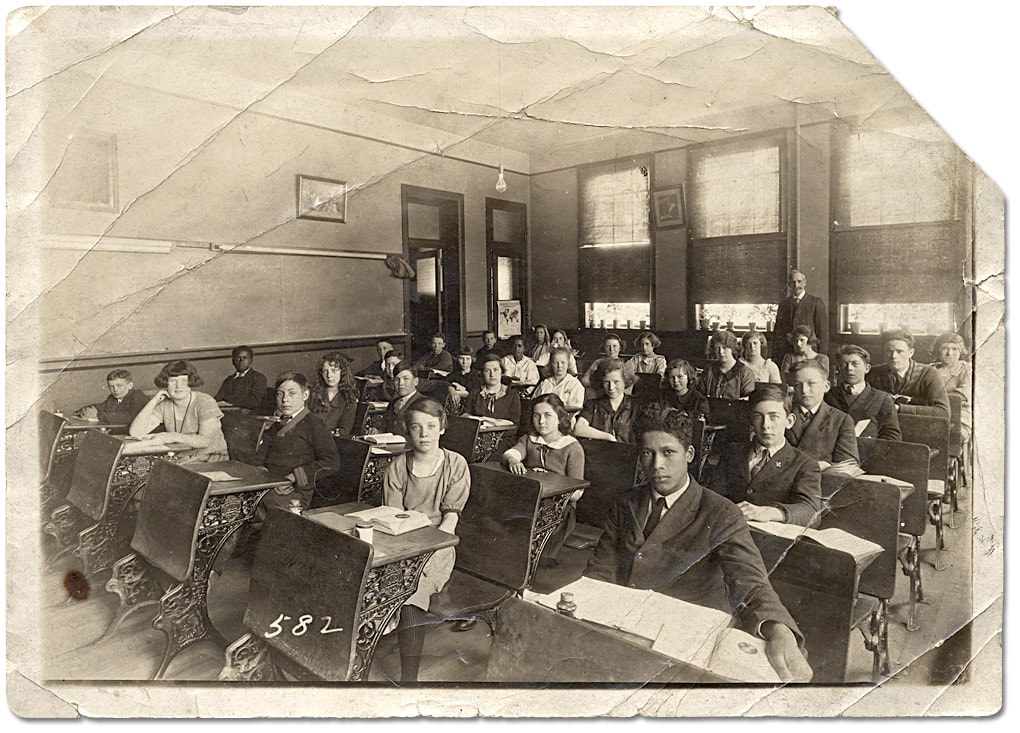 Because often the reason why anti-Black racism exists is because of a diminishing of our presence and our situatedness in place and space in history
As Canada's archival records become available for the public to search via on-line collections, this research brings attention to issues of improved accessibility, while honouring the contributions of Black Canadians.
"For me, one of the most powerful responses to anti-Black racism is, I believe, not responding to the racism, but actually illuminating and shining a light on the Black community," says Dr. Thompson. "Because often the reason why anti-Black racism exists is because of a diminishing of our presence and our situatedness in place and space in history."
"People of African descent are on the periphery of our traditional historical narratives," added Dr. Karen Cyrus. "One example of that is Mary Ann Shadd (1823-1893), Canada's first Black female newspaper publisher. She's often mentioned in so many of our texts, but what you don't see is that her entire family were professionals. She had a brother who was a doctor. Her father was an activist. This history is so rich in terms of the capacity and the potential for the storytelling of a family that was very prominent at that time."
Dr. Thompson explains one of the project's aims to go beyond the narrative of the 'first' and the 'exception'.
"In Canada, we love to celebrate the 'Black first', and we pluck out the one Black person. But we have to remember that there was a whole community. This narrative reduces the idea of a Black mass, making it easy to perpetuate the idea of Black Canadians as being an insignificant part of the Canadian narrative. And if we have been here for a long time, the narrative is that it was just one person."
Black Ontario Archives research project and new research lab
This project will also be connected to the launch of a research lab centred around Black Ontario's archives, representation, and creative communities.
"Part of this initiative is bringing in other people, academics, and people in the cultural and creative sectors to engage in in-depth conversations about what representation really looks like," Dr. Thompson says. "It's not just about faces on your screen. It's about production. It's about curation. It's about the infrastructure that leads to the representation in the first place."
They hope to be able to do this work across the country. It's an ambitious project but one that is urgently needed and which will continue to impact future generations. By filling in the gaps of our historical knowledge we create vibrant narrative possibilities for storytelling in the future. "If the problem is representation, then the solution is creating content where we see ourselves," asserts Dr. Cyrus.

The Creative School at Ryerson University
The Creative School is a dynamic faculty that is making a difference in new, unexplored ways. Made up of Canada's top professional schools and transdisciplinary hubs in media, communication, design and cultural industries, The Creative School offers students an unparalleled global experience in the heart of downtown Toronto.