You are now in the main content area
International
If I had to choose one word to describe my [global] experience, it would be life changing.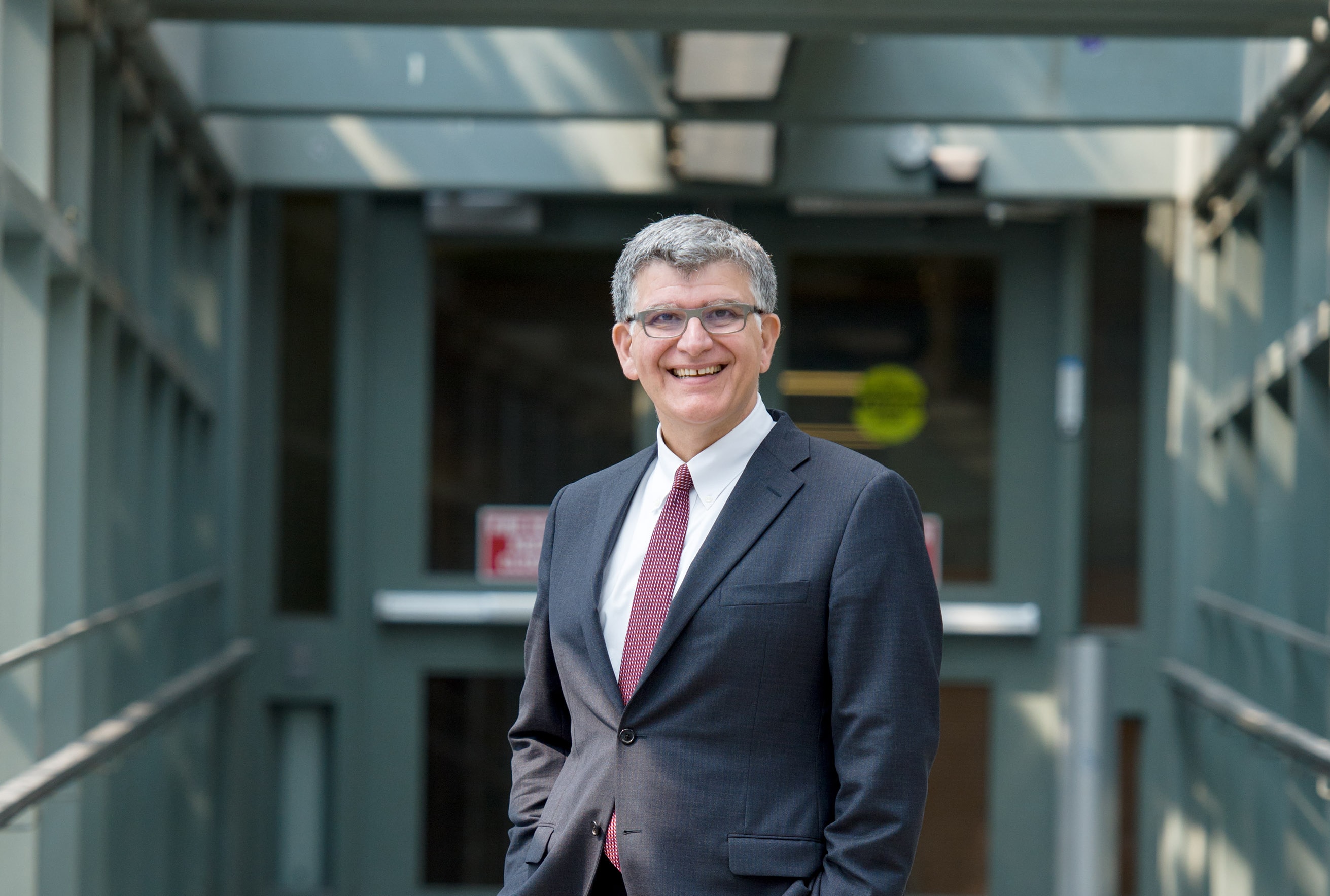 Find Your Next Adventure!
The Creative School International Hubs
Our hubs provide many touchpoints in creative cities around the world in partnership with strategic academic partners.
Explore research and creative opportunities in the top creative cities around the world
Work alongside international students on creative projects
Network with local industries and learn about international markets
Benefit from alumni mentorship services abroad
Who We Are
To find out more on how to partner with The Creative School, engage or participate in one of the opportunities above, contact us today.