You are now in the main content area
Moolaa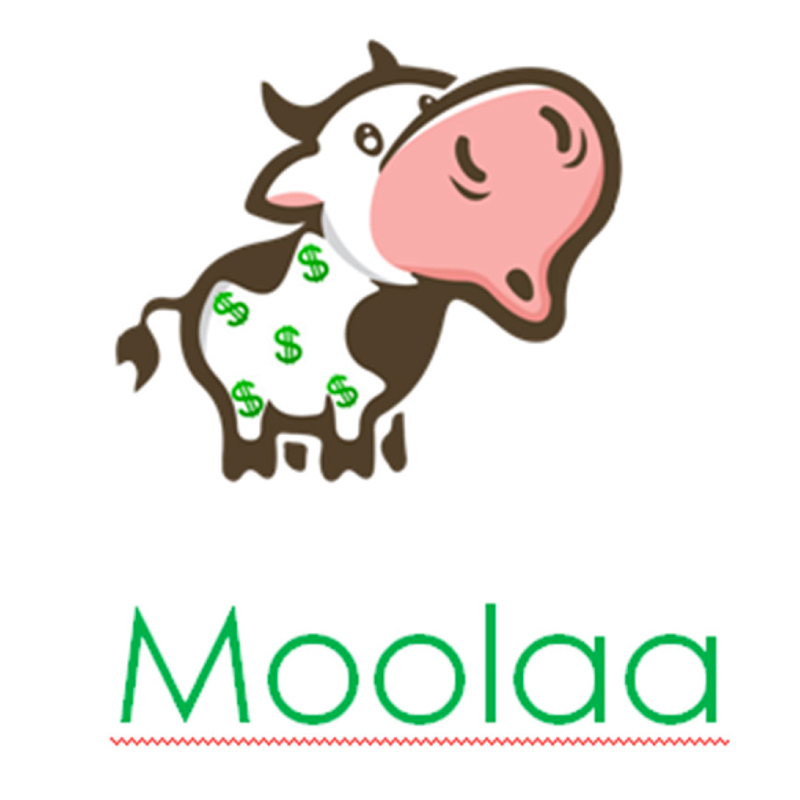 "The SVZ provided us with the much needed guidance, support and access to funding opportunities that would have been impossible to get without them. The SVZ is a great place for any business looking to create a social change."
Co-Founders: Daniel Loo, Simon Girmay
Co-founders Daniel Loo and Simon Girmay realized the issue of financial illiteracy from an early age. Both co-founders grew up in single parent households, where investment options and the fundamentals of finance were never talked about. They both came to realize that prevention is always better than a cure as the lack of financial literacy can quickly lead to debt, which consequently can lead to various health related issues.
Moolaa aimed to teach Canadian adolescents the importance of financial literacy through gamification. With Moolaa's unique reward based gaming system, they tackled the everyday financial issues one deals with on a regular basis. These financial issues range from; budgeting and calculating percentages in retail items to calculating interest rates and assessing various financial instruments.