You are now in the main content area
About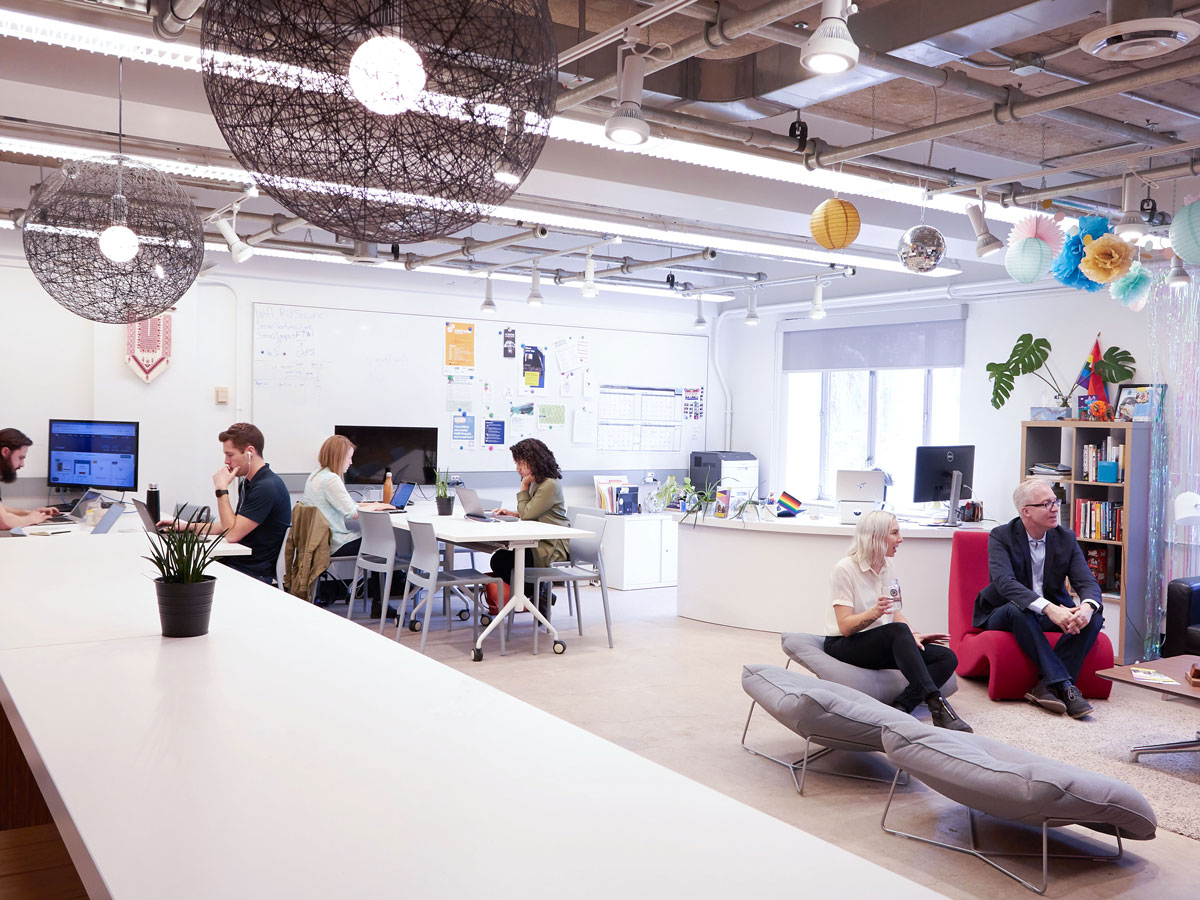 The Social Ventures Zone is the home of social innovators at Canada's most entrepreneurial university. We work with students, alumni, faculty and people from the broader community to build social ventures that create real impact.
Social innovation comes in many forms – but it starts with an idea that will change society for the better. Some of these ideas will find a home in a social purpose business, a nonprofit or charity, a social movement or a social enterprise.
At the Social Ventures Zone, we work with innovators to develop their ventures, supporting them with coaching, training, work space, and funding opportunities-- all delivered in a growing community that is passionate about making change happen.
Ventures at the SVZ have focused on issues as diverse as the environment, urban poverty, food security, gender-based violence, conscious consumption, and accessibility. While the issues addressed are diverse, the one thing our innovators have in common is a commitment to social impact and the rigour and focus to succeed.