You are now in the main content area
Bootcamps For Change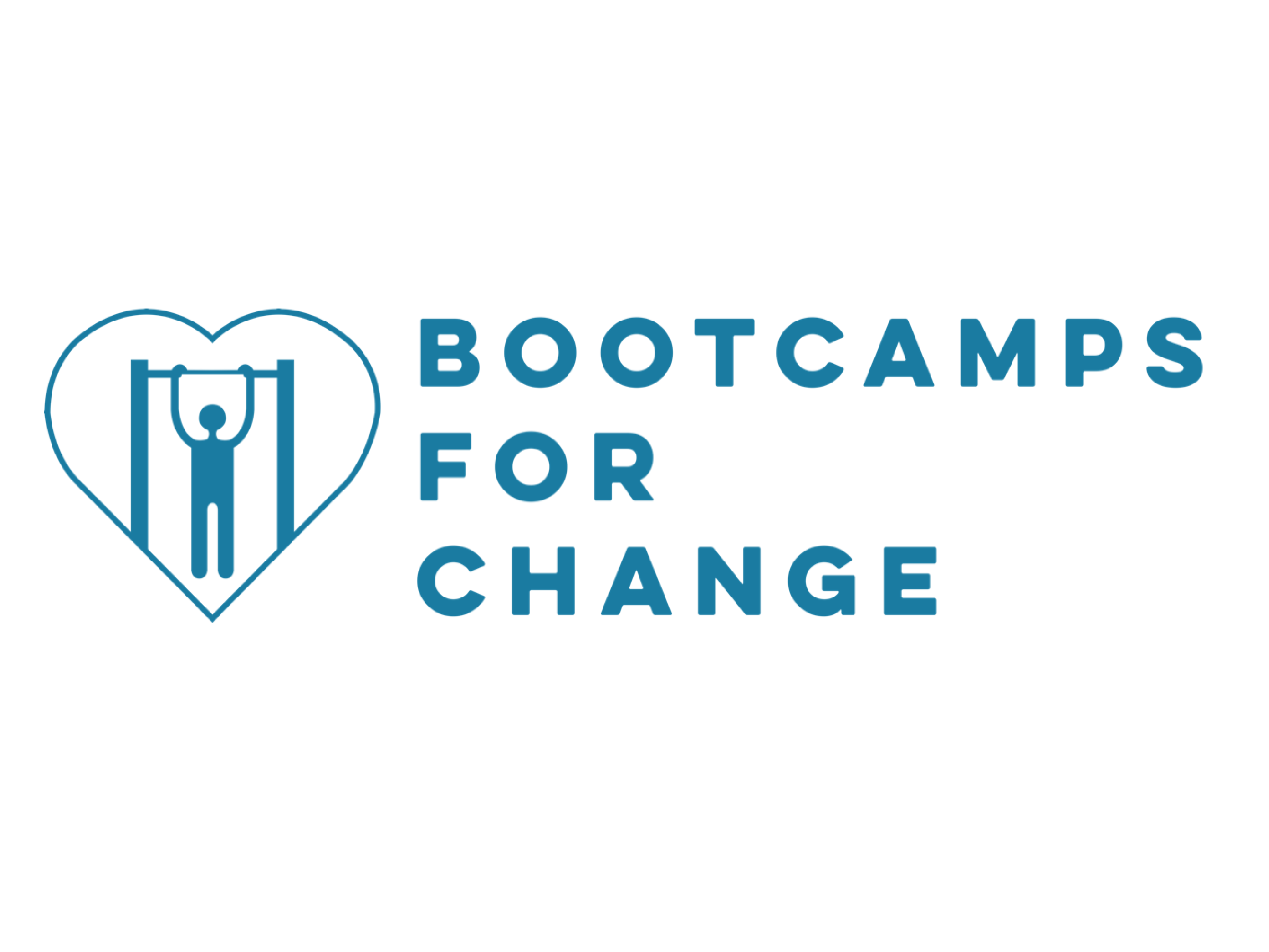 Founder Name: Katie Heggtveit
Website: www.bootcampsforchange.com (external link)
Learn how to get #SweatierForTheBetter with us
Bootcamps for Change removes barriers for youth experiencing homelessness to access fitness programming and education.
How can fitness break the cycle of poverty? Through Bootcamps for Change - by improving the physical health, mental health and resilience of youth experiencing homelessness in Canada. Katie Heggtveit's "moment of obligation" was two years ago. Doing research for work, she saw funding was cut at a shelter, Horizons for Youth, for residents to access gyms in Toronto. In response, she became a group fitness instructor and committed to teaching them in-shelter so they could access these valuable fitness programs (just like she did).
Their work is a mandate for them - a culmination of both life and community experiences that led us here, and determine how we show up in our communities. 2 years later, we have provided 1300+ youth with 200 workshops, mobilizing over 250 fitness professionals across Canada. Bootcamps for Change founded the #SweatierForTheBetter scholarship program, funding fitness certifications for homeless youth, hiring them internally in the organization, in addition to connecting them with local job and mentorship opportunities. Recipients have successfully exited the shelter system after finding full-time work at LA Fitnes and GoodLife Fitness - dismantling harmful stereotypes ("why don't they just get a job?").
Bootcamps for Change is evidence of why we should invest in at-risk youth - because talent is equally distributed, but opportunity is not.