You are now in the main content area
Social Entrepreneurship 101: Storytelling for Social Ventures
November 19th, 2020
By: Annemarie Cutruzzola
Welcome to Social Entrepreneurship 101! In this blog series, we'll consult various coaches and advisors that have worked with startups at the Social Ventures Zone. They provide our entrepreneurs with mentorship and guidance in growing early and mid-stage social ventures.
If you're thinking about launching your own social startup, it's essential to spend time thinking about what would make your business unique, and defining your goals, purpose, and audience–essentially, the "why" behind your business.
These fundamentals provide a foundation on which you can tell your brand's story, incorporating a clear vision and goals for social impact, an emotional component, and messaging tailored to your audience and their beliefs.
Helen Shumilova, Joel Gregorio and Shawn Topp have all worked with our ventures on this important step in their startup journey. So, we asked them to share their expertise on creating a distinctive brand, defining your vision and purpose, and sharing this story with the world.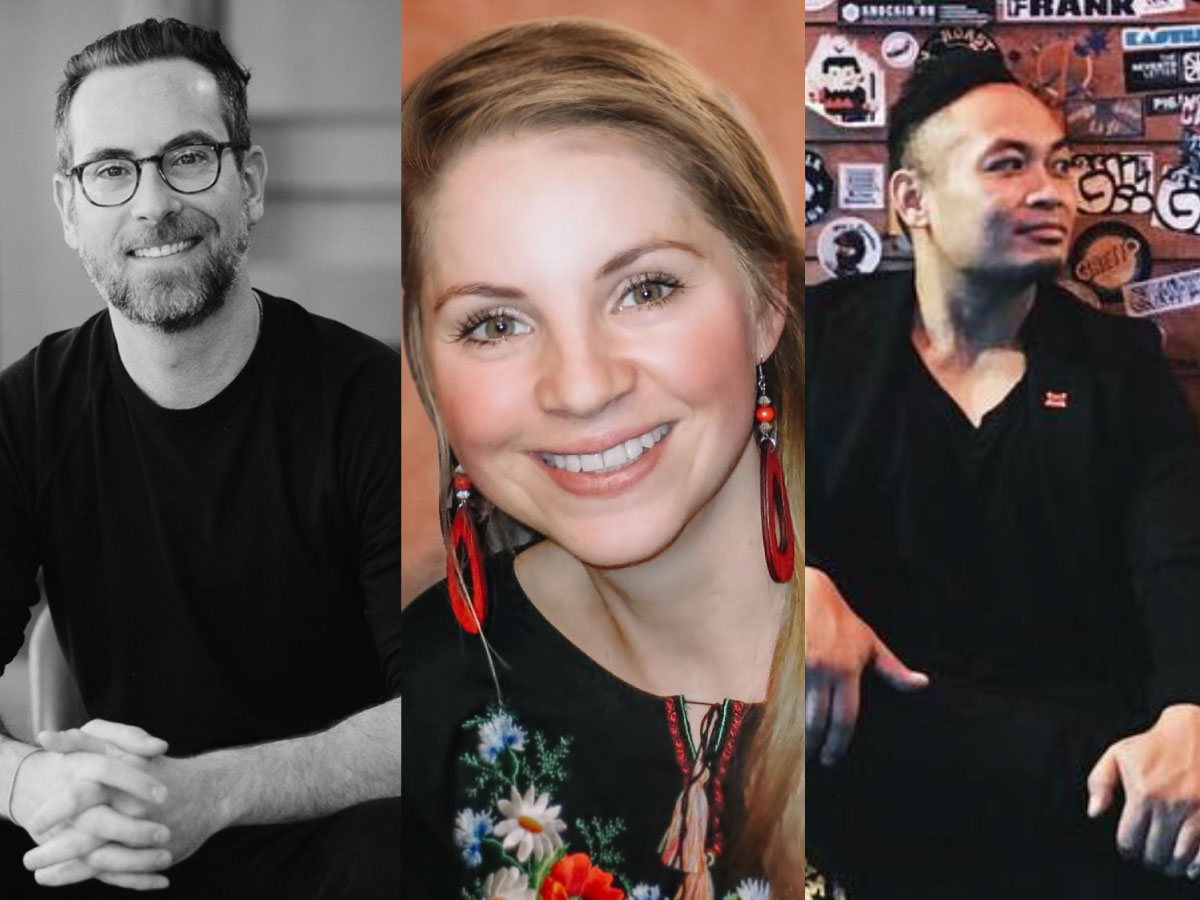 Getting Started
Before you can tell your venture's story, you must have a clear direction in mind. Large-scale aspirations for creating impact are a good starting point and can become part of your brand's overall identity and mission. But you should also have specific goals before you can start making other plans or strategies for your business.
Shumilova's advice for setting clear goals? "You need to put them in writing! This is the mistake I see a lot – you have it in your head and it is not enough," she says. "Create a spreadsheet with the list of goals you want to achieve so it can be tangible and measurable and you can "celebrate" and feel accomplished when you reach those numbers."
For Gregorio, having a clear purpose is an essential element when starting a social venture.
"Look at the things that make you different, things that make you special, the things that you really believe in that push it above the others," he says.
Asking for Help
Once you have established a vision and goals for your business, it's easier to turn to others for help with the specifics. Due to the solo mentality evident in startup culture, some entrepreneurs feel inclined to take on everything themselves and may be reluctant to ask for help.
However, Shumilova thinks getting input from others is essential. "I don't think there is one person that can do it all. It's just not possible," she says.
Mentors and experts can provide solid advice, but another group to turn to is your target audience. Topp believes that thoroughly understanding your audience's problems, aspirations, and motivations can help inform your goals and your strategies for achieving them.
Talking to your audience is crucial to forming a basis for storytelling. Asking questions and gathering information can lead to new, unexpected ways of thinking about how you can bring value to your audience.
Understanding your audience will also help you make connections and build loyalty. Topp has worked with SVZ-incubated venture Savyn on understanding their target audience and defining their brand. Savyn is a digital platform that provides tools and resources for vulnerable groups affected by PTSD. Topp helped them find similarities that unite the different groups they are targeting, which helped Savyn develop the story they want to tell.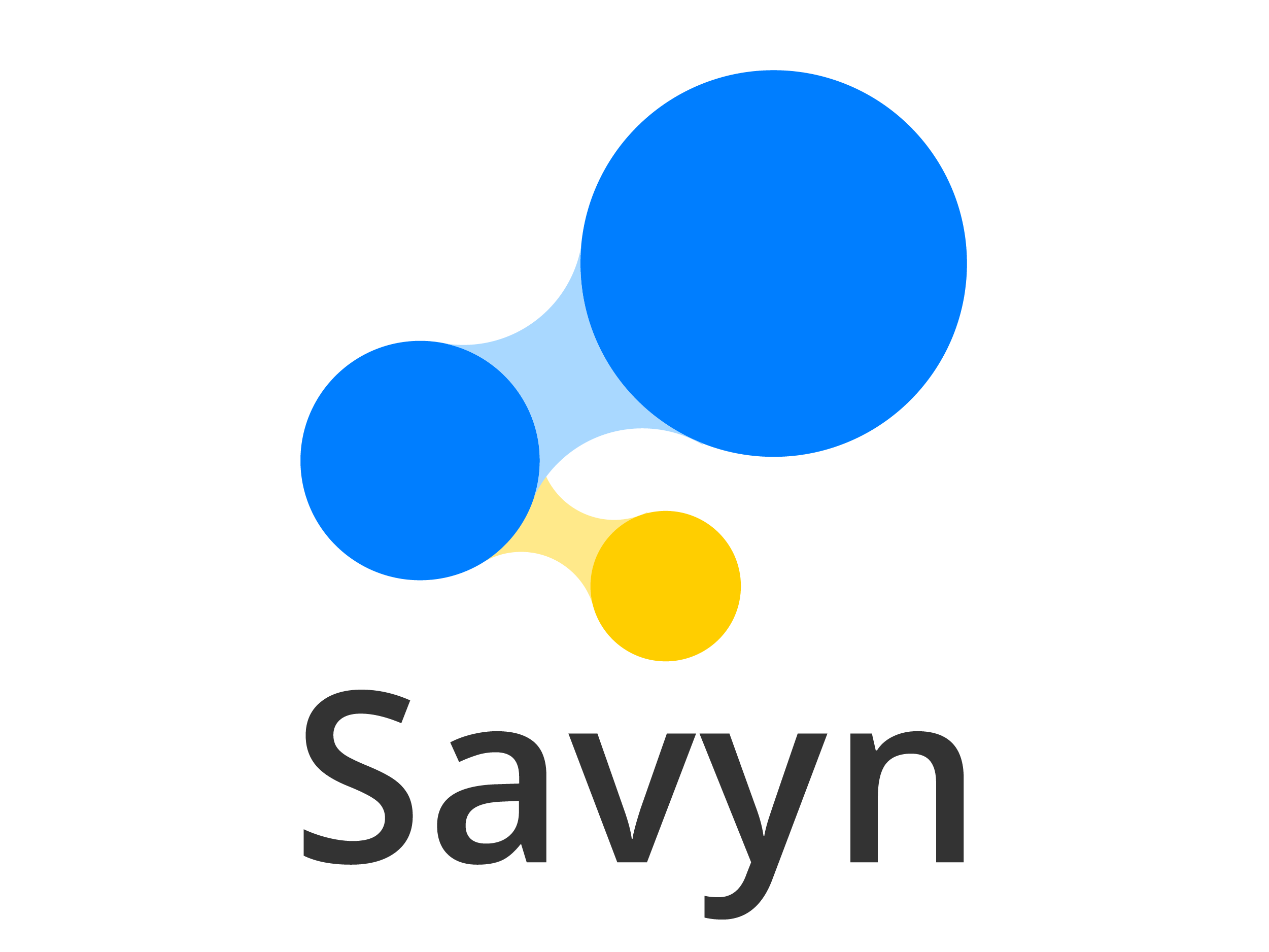 "It's not just having PTSD that can unite their different audience members," says Topp. "They all have the same desire to live their lives and find success and do this through self-awareness and relationships and developing social resiliency."
With this thorough understanding of their audience's beliefs, Savyn developed brand goals and principles that take them into consideration, therefore facilitating a deeper emotional connection with their audience.
Connecting Emotionally Through Storytelling
A clear vision, defined goals, a sense of purpose, and a connection with your audience are some of the basic foundations of any business, including social enterprises. But how can this be shared with others? For social enterprises, storytelling is essential to getting their vision out into the world.
"80 or 90 percent of a business's storytelling should be focused on forming an emotional connection."
- Helen Shumilova
Shumilova says 80 or 90 percent of a business's storytelling should be focused on forming an emotional connection. "If it doesn't touch your heart, you're probably not going to care," she says. Facts and research can be used to support the story, rather than relying on them as a selling point.
Storytelling can also be an opportunity for social entrepreneurs to communicate why they started their venture. The passion they have and their dedication to making an impact can translate into a compelling story for their business.
"If people can see that you're doing something special and that you genuinely believe in it, they're more likely to support that," says Topp.
"People buy on emotion," says Gregorio. "If you tell that through a story they'll stand by you much, much more vehemently than if you're just focusing on how good your product or service is."
Gregorio uses the example of Patagonia (external link) , an outdoor clothing and gear store, as a company that succeeds in communicating their vision for social impact.
"It's a beautiful example of a large corporation taking on these really big issues. They're not perfect, but at least they're taking a really unique standpoint on sustainability and recycling, making it part of their DNA."
"People buy on emotion. If you tell that through a story they'll stand by you much, much more vehemently."
Practical Tips for Brand Storytelling
So, what could storytelling for a social startup actually look like? The specific strategies and tools you use to get your message across will largely depend on your business, but there are some useful standards to keep in mind.
One of the first things Shumilova advises her clients to do is create a Brand Guide. This establishes a consistent and cohesive visual identity using a distinct brand logo, colours and fonts. When used in each of your mediums for telling stories, unity is achieved, and your audience can begin to associate certain visuals with the messages and values of your company.
Gregorio, who has his own design studio, agrees. "People do judge on aesthetic," he says. "If you have a really good design aesthetic around what you're building that automatically builds a sense of authenticity and legitimacy, an idea of how it's valued as a brand."
Shumilova also emphasizes the importance of making sure your brand's story is immediately visible to those looking for your business online. This means having it in a prominent place on your website and social media and using clear, concise and powerful writing to get your message across right away. Short and sweet is the way to go.
In addition to having these sentiments in writing, "telling the story in a video can really make it or break it," says Shumilova. She believes video is a powerful tool for social enterprises to tell their story. They can increase credibility and make viewers believe in your brand, or at least want to know more.
If you're new to entrepreneurship, this can all seem overwhelming! But a key takeaway from our conversations with all 3 coaches is to remember why you're launching your venture in the first place. Applying this passion to all of the work you do and remaining dedicated to the purpose of your venture, creating social impact, can be a powerful driving force.
Gregorio sums it up: "Startup culture is run by passion. It only continues through purpose."