You are now in the main content area
Healthy Eating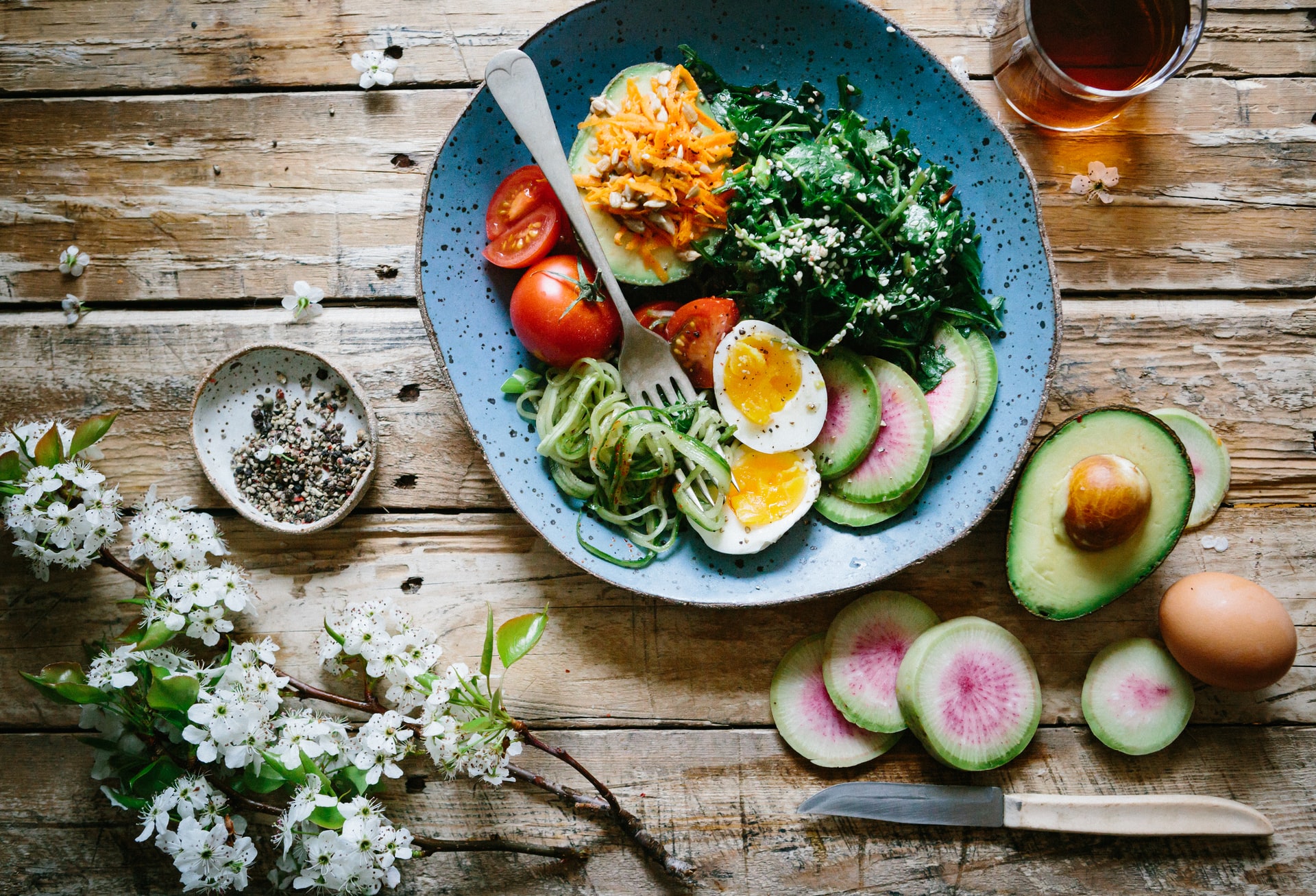 Benefits of healthy eating:
Feeling more energized.

Consistent energy levels throughout the day.

Improved ability to focus on tasks like studying and writing.

Increased ability to maintain a healthy weight that's right for you.

Stronger bones and muscles.

Improved immune system.

Increased value for money spent on nutritious food options.
SHARPP can connect you to many different resources, such as Dietitian services, external link, the Good Food Centre, external link, and Health Promotion events!