You are now in the main content area
Nutrition and Food (BASc)
Is It for You?
Studying Nutrition and Food at Toronto Metropolitan University will prepare you to transform practices and lives through helping individuals, families, groups and communities meet their nutrition-related needs. Your education in science, nutrition, research, communications and social science – in addition to advanced study opportunities in areas such as dietetics, food security, gerontology or Indigenous studies – will provide specialized knowledge and skills that help Canadians enhance their quality of life. An optional international exchange can assist in shaping understanding of nutrition-related theory and practice across the globe.
 Program Format(s)
Full Time: Four Year
 Degree Earned
Bachelor of Applied Science
 Non-Academic Requirements
None
 Experiential Learning
Applied research projects, optional certifications
 Accredited program recognized by the Partnership for Dietetic Education and Practice (PDEP) which provides the academic foundation for further dietetic training after graduation. It is also recognized by the Canadian Institute of Food Science and Technology, the Canadian Association of Foodservice Professionals, the Canadian Diabetes Association and the Ontario Family Studies Home Economics Educators' Association.
Stay Connected with Our Community
Our student ambassadors are on board to give you a taste of all that Toronto Metropolitan University (TMU) has to offer. Learn about the city of Toronto, transitioning to university, the student experience and more!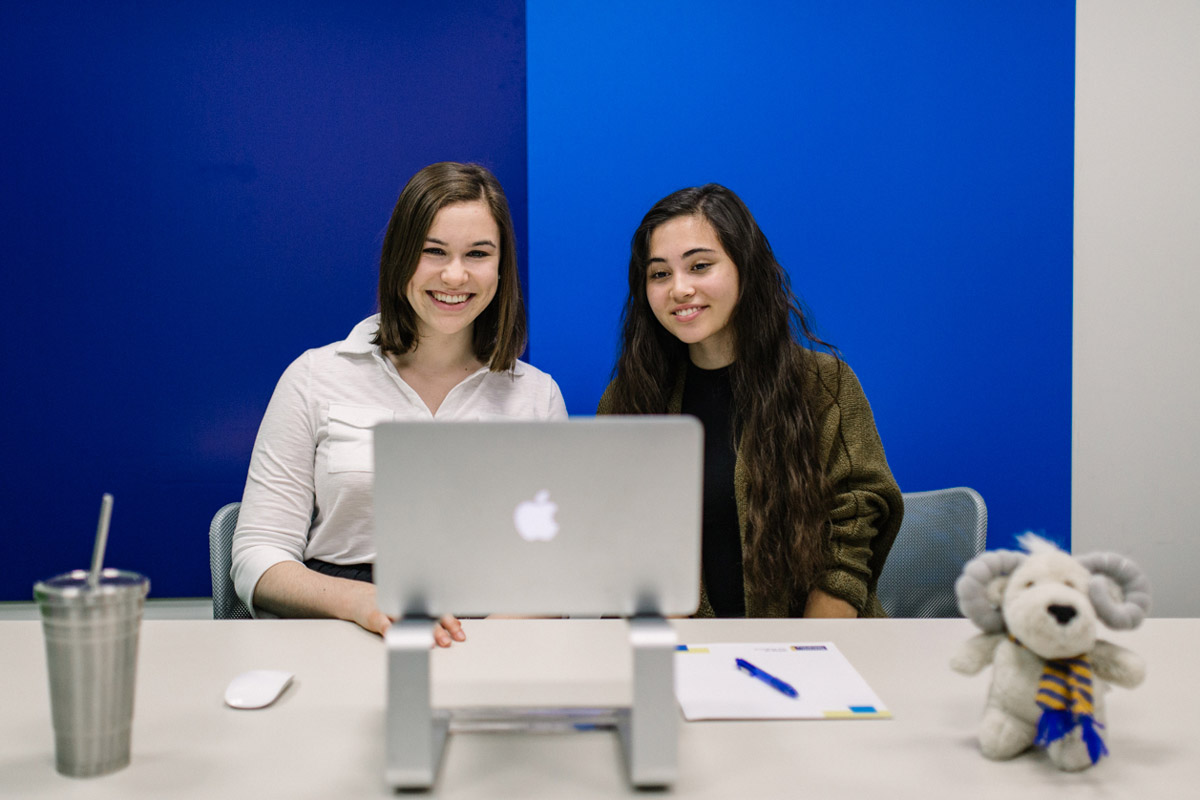 What You Need to Know
*Actual minimum grade ranges required for fall 2023 admission/wait list consideration will be determined based on grades and qualifications presented by the applicant pool as they become available. Required grade ranges may fluctuate from year to year (up or down) as a result of competition. Applicants not educated in Ontario may present the equivalent of the Ontario requirements. TMU reserves the right to determine equivalency at its sole discretion.
Tuition and Fees 2022/2023
Domestic Ontario Students Fees Range: $7,095 - $7,587
Domestic Out-of-Province Students Fees Range: $7,601 - $8,133
International Students Fees Range: $31,749 - $33,068
For detailed fees information visit Tuition and Fees by Program.
Academic Requirements
Ontario Secondary School Diploma (OSSD) or equivalent with a minimum of six Grade 12 U or M courses including the following program specific requirements.
Typically, a minimum overall average of 70% establishes eligibility for admission consideration; subject to competition individual programs may require higher prerequisite grades and/or higher overall averages:
English/anglais (ENG4U/EAE4U preferred)
Chemistry (SCH4U)
Biology (SBI4U)
Note: the minimum grade(s) required in the subject prerequisites (normally in the 70 % range) will be determined subject to competition
Completion of a Grade 12 U mathematics course, a Grade 12 U/M social sciences and humanities course, and a senior level family studies course is recommended
Academic admission requirements for all other applicants are available at: Admission Requirements.
After Graduation
You will be equipped to transform practices and lives in areas such as health care; food service, manufacturing or processing industries; community and government agencies; athletics; marketing and promoting consumer food products. You may work as a Registered Dietician, clinical dietician, sports dietician, nutrition consultant, health promoter, policy advisor, food safety officer, health coach, diabetes educator, meal program coordinator or manager, nutrition educator or community food leader. You may also choose to pursue a master of health science in nutrition communication at Toronto Metropolitan University, a degree program unique in Canada; or graduate studies in related fields.
Virtual Tour
Explore Toronto Metropolitan University's unique urban campus in the heart of downtown Toronto from the comfort of your own home!