You are now in the main content area
Create a Google Form for Quick Polls, Surveys, Feedback or Attendance Collection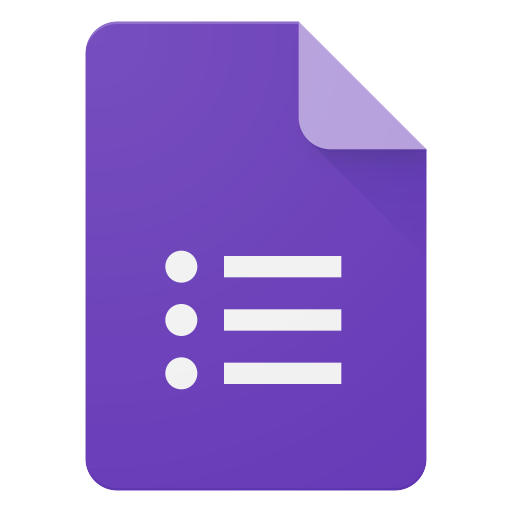 Tips for Using Google Forms
You can send the form to your class either by individual email addresses, or by using a Course Google Group, which is a single email address to reach your entire class.
Google Forms allows you to shorten the URL, so you can display the link to your class during the class (example, for a quick poll in class, or for taking attendance).
If a Google Form has been set to be restricted to Toronto Metropolitan University (TMU) users in the form's settings and if the student is logged in with a non-TMU Google account (such as a personal Gmail account), a student will not be able to access the form he logs out of his personal account. You may have to advise your students of this as they will only see a link to request access.
For detailed instructions on how to create, edit, share and send your form as well as how to manage the data collection and data analysis, visit Google's site.