You are now in the main content area
Read Gmail Messages on Microsoft Outlook

The following instructions are for those who wish to access their TMU Gmail through their Microsoft Outlook Client. By using the Google Workspace Sync for Microsoft Outlook, you will be able to access all of your emails, calendar events, and contacts.
Benefits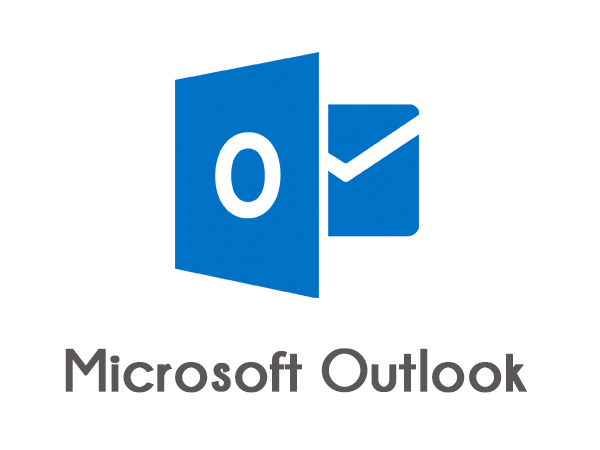 How to Set up
The instructions in this section are for Outlook 2016 and Outlook 365.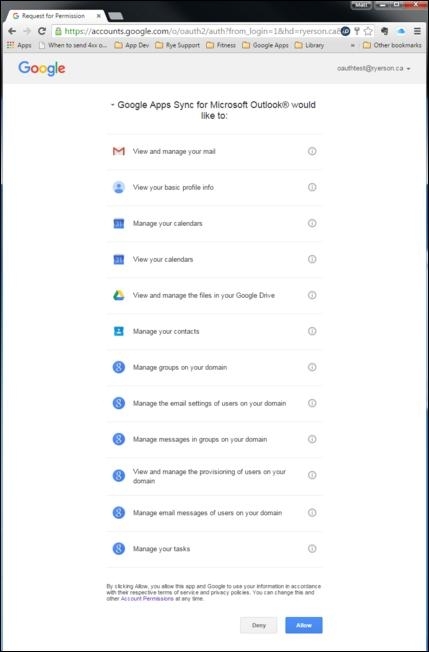 4. If you see this window, click continue. Otherwise, skip to the next step.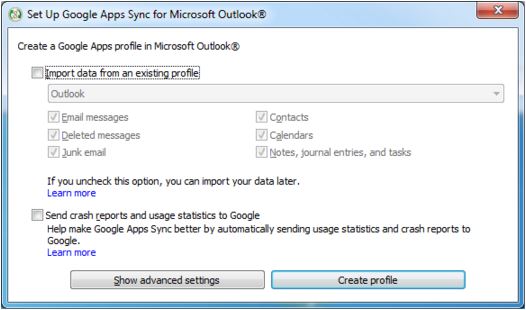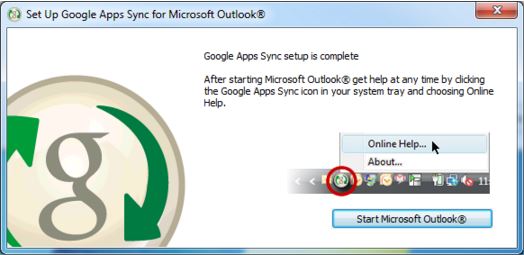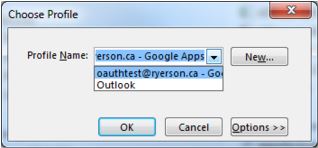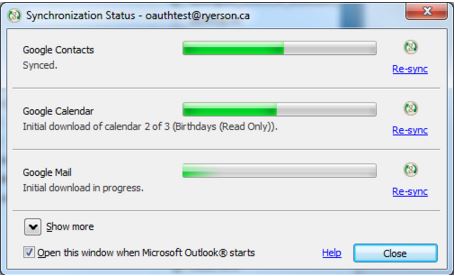 Tips
You can start sending and receiving emails from Microsoft Outlook right away, however we do not recommend changing your folder structure until the initial sync is completed. (Gmail status would indicate: 'Initial download in progress').
We also suggest not attempting to change your folder structure until your TMU migration is complete as this may interfere with the migration.
Also, some problems have been reported with deleting mail and finding sent mail. Check the folder mappings in Outlook and make sure that Outlook's "Deleted Items" is mapped to Gmail's "Trash" folder. The same goes for Outlook's "Sent Items". They must be mapped to Gmail's "Sent Mail" folder.
In case Google Workspace Sync results in a corruption of the stored passwords which forces Outlook offline, and halts synchronization, the following steps will correct the issue:

Close Outlook.
Navigate to the Google Apps Sync programme folder; usually found in either C:\Program Files (x86)\Google\Google Apps Sync or C:\Program Files\Google\Google Apps Sync
Run the application profilepassworddelete.exe that you will find there, select the appropriate account, then click on delete stored password.

Relaunch Outlook and put it back online (found in the send/receive tab on Outlook 2010/2013).
When prompted, sign into CAS. Remember to click on the Accept button that will appear at the bottom of the next page.
The instructions in this section are for Outlook for Mac.