You are now in the main content area
Read Gmail Messages on Mozilla Thunderbird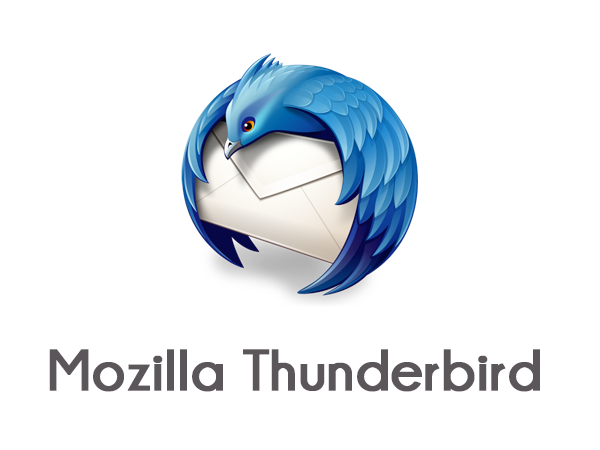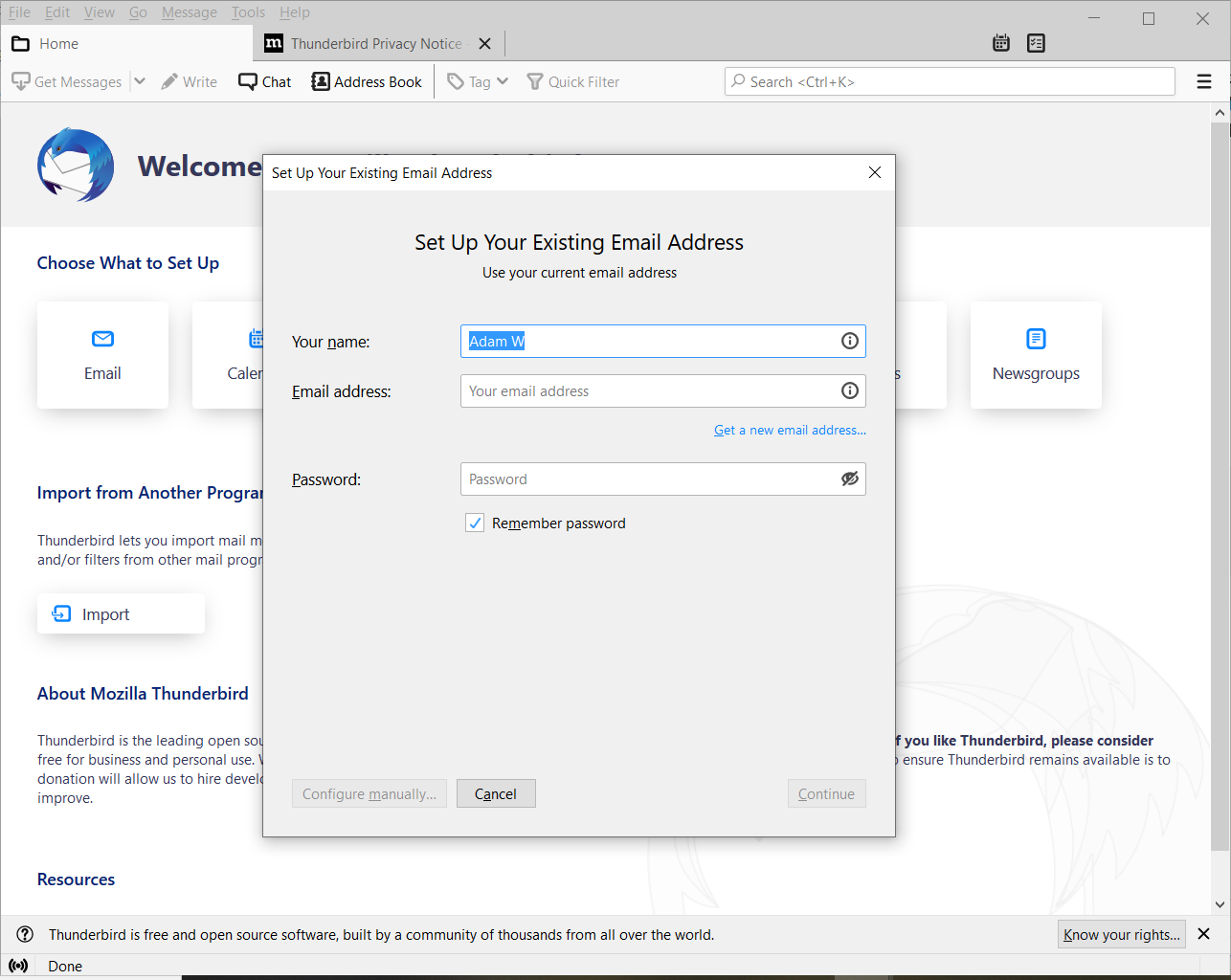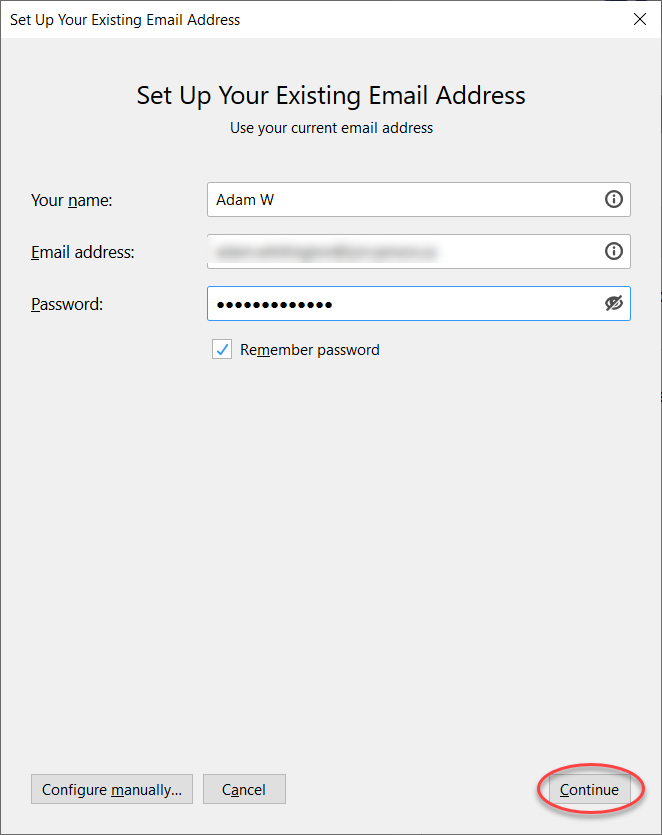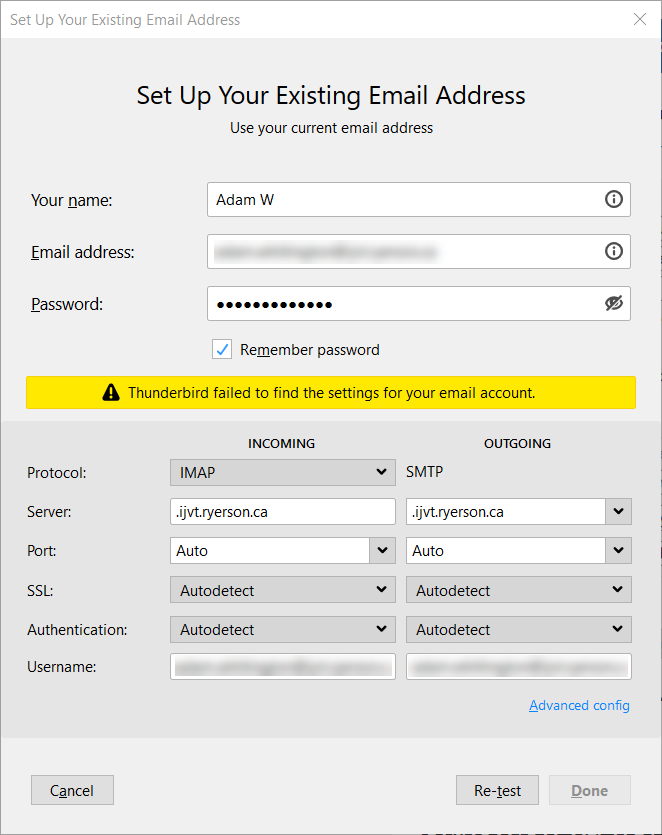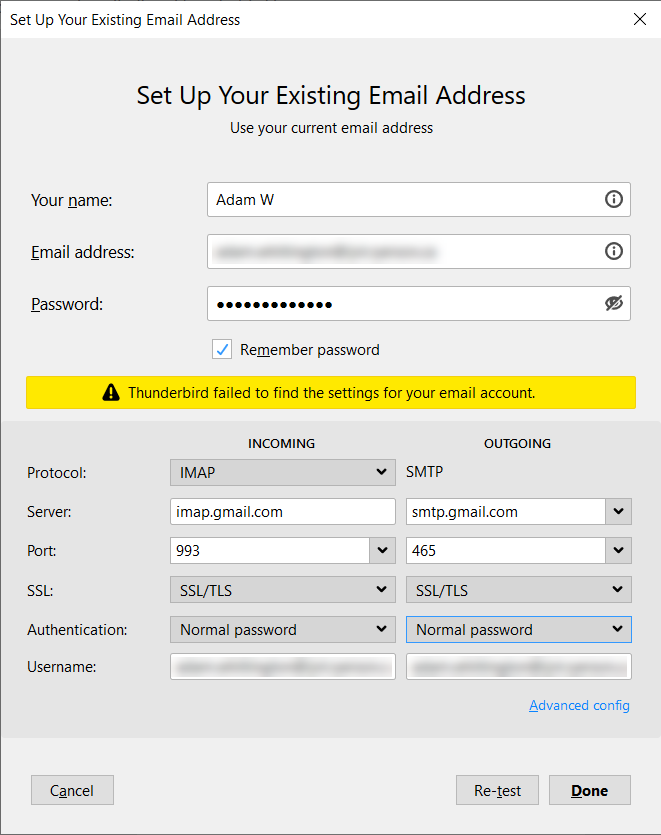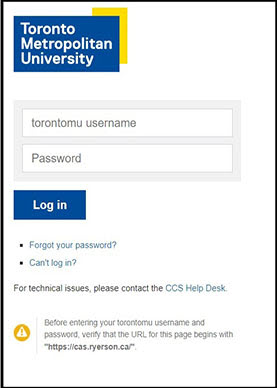  If instead of the TMU authentication page, you reach a page that says "we have detected that cookies are disabled in your browser." To enable cookies in the Thunderbird browser, go to the Options menu>Privacy tab. Check off the setting "Accept cookies from sites".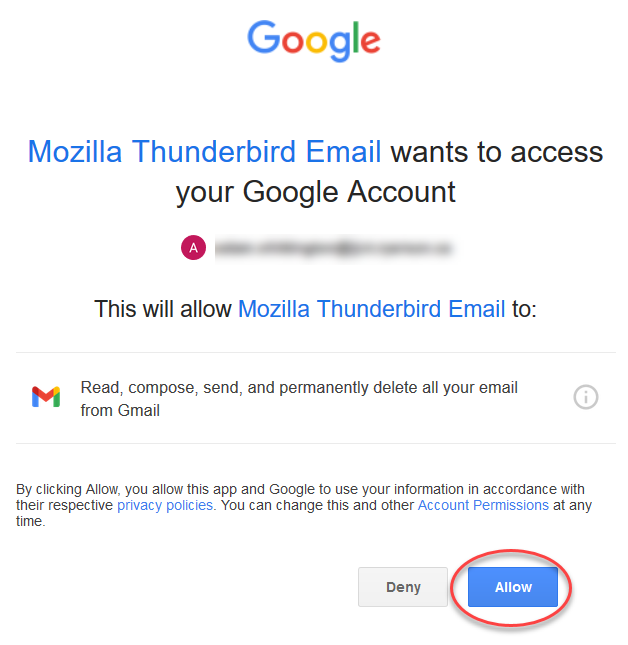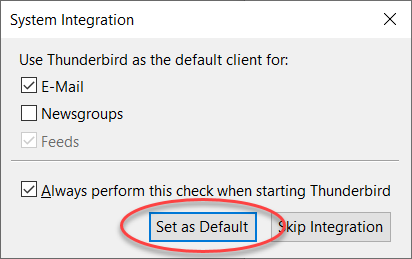 Add Another Account to Mozilla Thunderbird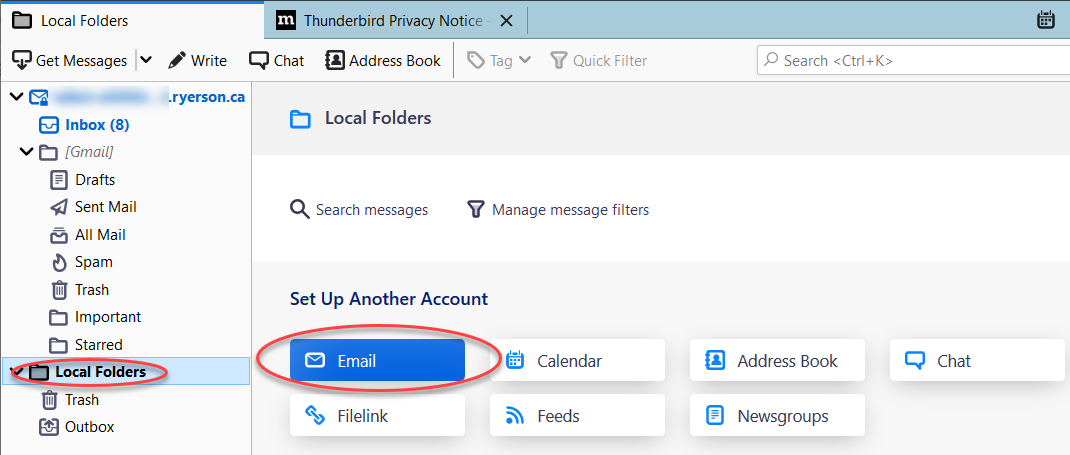 1. Click Email (under Accounts > Create a new account) and to set it up repeat the above mentioned section 'Setting up Thunderbird client using IMAP'.