You are now in the main content area
Google Chat Guide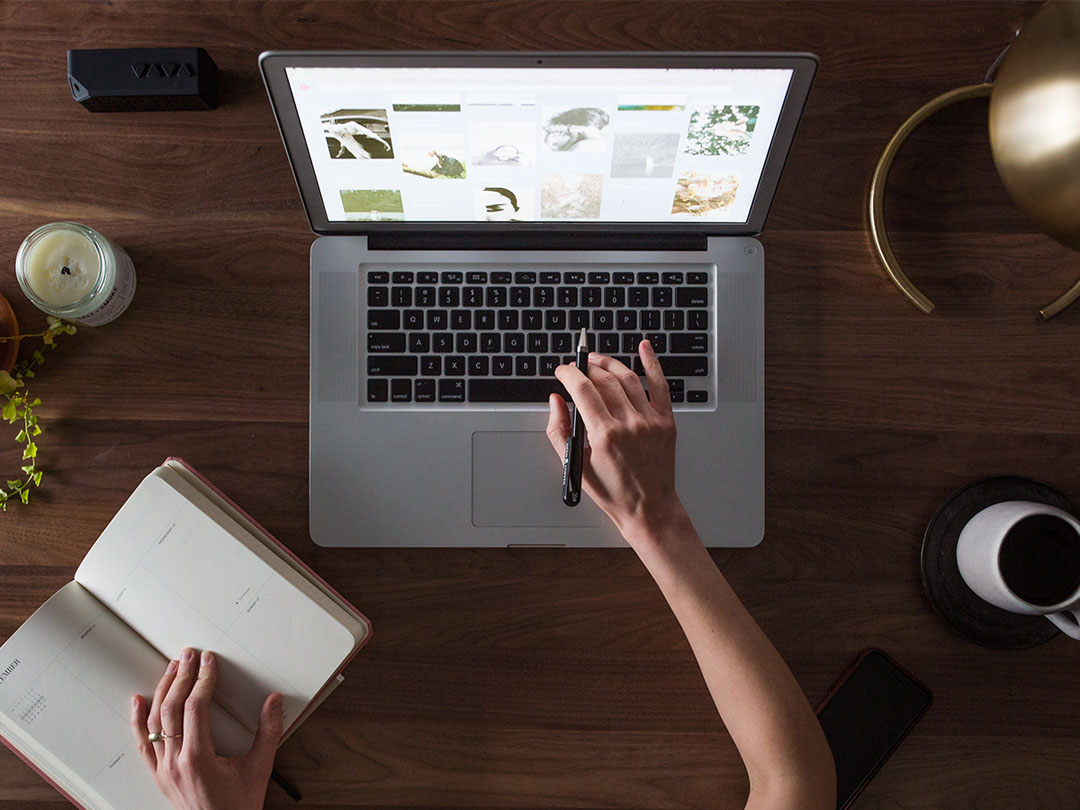 While Google Chat can be a quick and easy way to chat with colleagues at TMU, it's important to know that it's not intended to be an official means of communicating decisions about university matters. Those types of decisions are best communicated through email, memos or letters.
That said, your conversations in Google Chat, whether they're about getting together for coffee or setting up a meeting, are covered by TMU's Records Retention Schedule, Records Management Policy and Ontario's Freedom of Information and Protection of Privacy Act (FIPPA).
Tips:
Avoid including personal information, particularly about others (i.e. students or employees) in Google Chat messages.
Records containing personal information must be kept for a minimum of one year from date of last use.
If a decision about university business is made via Google Chat, transfer that information into a follow-up communication such as an email, memo or letter and keep the Google Chat conversation for the required retention period as described in the Records Retention Schedule. Instructions for forwarding Google Chat message to an email can be found on the Google Chat Help site

(external link)

.
If the Google Chat conversation is a transitory record, it can be deleted once the action (i.e. coffee meeting) is complete.
Google Chat cannot be used for text messaging (SMS).
Student accounts, generic accounts and sponsored accounts are not in the global directory. To add these types of accounts to a direct message or a room, you will need to add the account in your Contacts app and know the email address.
Group messages in classic Hangouts will not show up in the new Google Chat. Any messaging groups will need to be recreated in Google Chat if you would like to continue the group chat.
Group messages and spaces started in Chat will not send messages to users who are still on classic Hangouts, and vice versa.
Video calling will not be available in Google Chat but can be done using Google Meet instead.
Chat presence (online/available status) in Google Chat remains active unless snoozed.
Users will need to download a new Google Chat app on their mobile devices.
Only the Meet bot and Google Drive bot are available in Google Chat at TMU.
Google Groups can be used to invite members into a space, but Google Group membership is not synced with the space membership. New Google Group members will need to be manually added to any spaces that have already been created.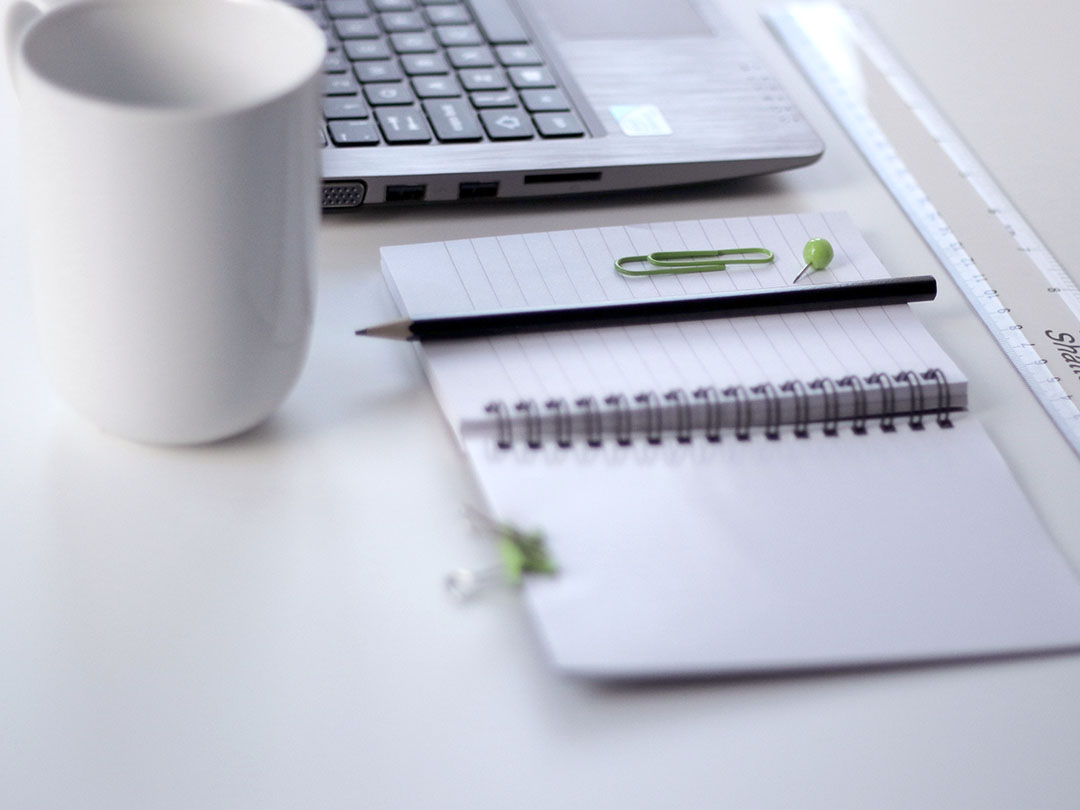 When you send a message in Google Chat or video call with someone on Google Meet, your information is encrypted in transit. This includes your conversations and video calls on a web browser, Google Chat and Meet mobile apps, and meetings through Chromebox for Meetings.
TMU reviews the privacy and security risks associated with all Google Workspace apps for Education and endeavours to safeguard users' personal information and university records. In some cases, you will be able to change the default settings for Google Chat in your account to reflect your personal preferences. When these settings are changed, you accept responsibility for the resulting impacts on your privacy. For more information, visit Privacy and Security for Google Workspace for Education at TMU.