You are now in the main content area
MCU Guiding Principles for Experiential Learning
The student is in a workplace or simulated workplace
The experience is structured with purposeful and meaningful activities
The student applies university or college program knowledge and/or essential employability skills
The student is exposed to authentic demands that improves their employability, interpersonal skills, and transition to the workforce
The experience includes student self-assessment and evaluation of the student's performance and learning outcomes by the employer and/or the university/college
The experience counts towards course credit or credential completion or is formally recognized by the college or university as meeting the five criteria above
In addition to the six criteria, all opportunities must comply with applicable laws and regulations and be accessible in inclusive environments.
In 2017, the Ministry of Colleges and Universities (MCU) released their Guiding Principles for EL, reinforcing the commitment to ensuring "every student has at least one EL opportunity by the time they graduate from post-secondary education."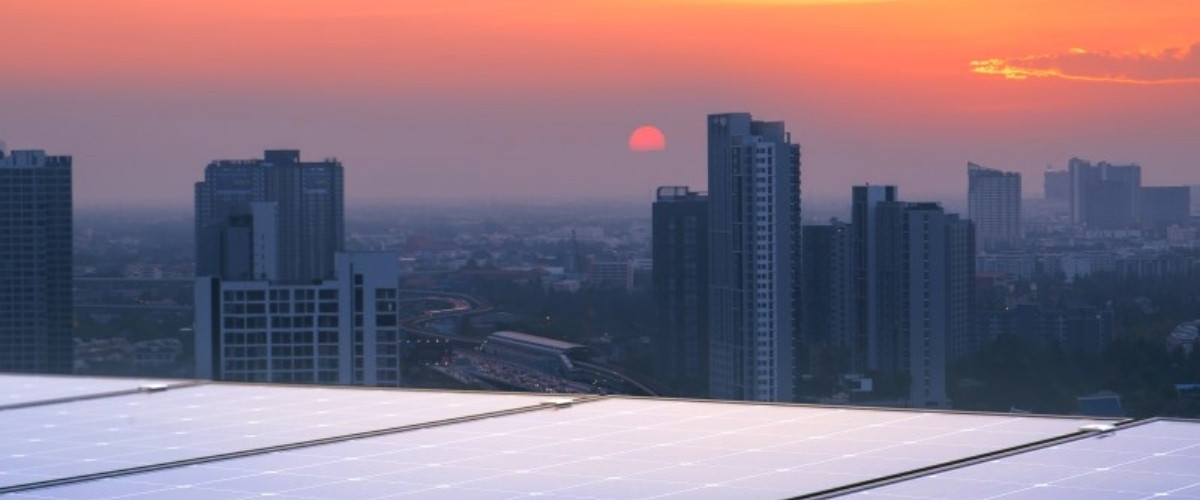 Postsecondary Supported, Workplace Linked
EL at the postsecondary level is an educational activity facilitated and supported by a college or university through which students learn while doing. Students participate in workplaces, or simulated workplaces, and are exposed to authentic demands and expectations. An experience aims to improve students' employability and interpersonal skills and support their transition to the workforce.
Meaningful, Structured, and Verified
EL allows students to engage in and reflect on structured, purposeful activities. EL also includes verification or evaluation of the student's performance and learning outcomes by the employer and institution. During EL experiences, students apply and expand on the program knowledge and essential employability skills they acquired during their studies. They are valued by the labour market and foster lifelong success.
Compliant with Employment Laws
EL activities may or may not be paid, may take place on or off campus, and may or may not be directly funded by the government. EL opportunities must comply with all applicable laws and regulations, including health and safety laws and regulations.
Recognition
If obtained by a student as a part of their program of study, the EL experience must be verified or evaluated and count towards course credit or credential completion. If obtained by a student outside of their program, the EL experience must be verified, evaluated, and formally recognized by the institution as meeting the EL principles above.