You are now in the main content area
Faculty & Staff
Experiential learning (EL) is a hallmark of the University's education model that emphasizes the relevance and integration of theory and practice. EL is an outcome of an intentionally designed mix of pedagogic and learning strategies that embrace varied approaches, activities and environments.
EL is not merely exposing students to an experience, but rather, it is locating the experience within an intentional learning cycle that leads to the achievement of set learning objectives. It is necessary to note the distinction between active learning, like discussion, role-playing, and group work, and EL. While all EL is active learning, not all active learning is EL. Both practices enrich the student experience, but they are different pedagogical approaches.
Below are EL Hub developed resources and resources found around the University that may help you in the ideation and implementation of your EL opportunity.
What is Experiential Learning?
EL is grounded in an intentional learning cycle, has clearly defined learning outcomes, and engages students actively in creating knowledge and critically reflecting on their experiences. The EL cycle cultivates leadership and interpersonal relationship skills, adaptability and entrepreneurial abilities, and a network of potential future employers for students.
The goal is to provide an education that responds to the rapidly changing world and the need to advance knowledge acquisition and critical judgement; both thinking and doing; reflection and engagement; career development and informed citizenship; growth as an individual, and greater connectivity with the larger community. Ideally, EL helps students achieve these balances in a way that is responsive to the characteristics and needs of their disciplines, fields, and professions.
Opportunity to integrate theory and practice
Develop skills, competencies and values that will support them in their career and citizen lives
Increased academic and career clarity
Build networks
Create real-world impact through academic content
Increased student engagement

Rewarding experience
Build networks/partnerships that are based on reciprocity
Helps keep knowledge and practice current
Provides an opportunity to evaluate and improve curriculum
Increases the diversity, energy, and enthusiasm within the organization
Builds meaningful relationships with the University
Provides a new perspective to the delivery of programs, services and products
Attracts and builds a new talent pipeline
"Learning is the process whereby knowledge is created through the transformation of experience. Knowledge results from the combination of grasping and transforming experience."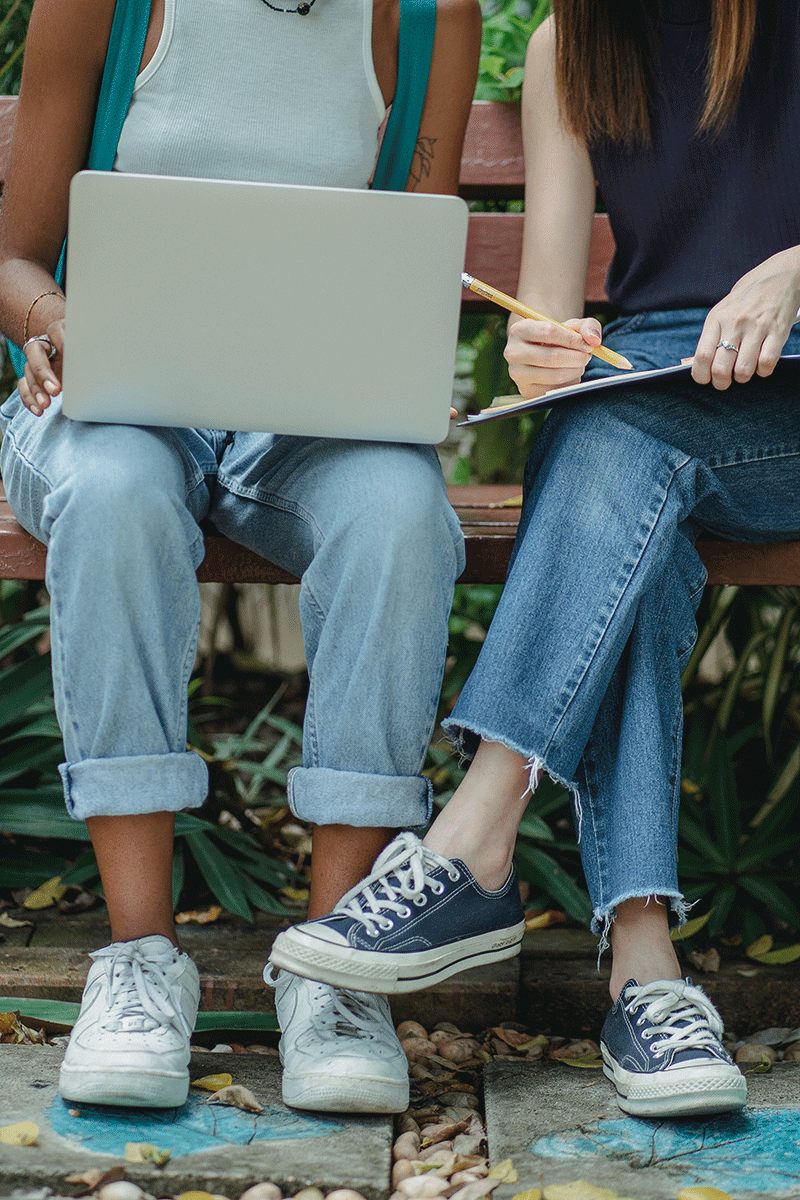 Do you currently offer EL, or are you considering incorporating an EL opportunity into your curriculum? Our office works diligently to serve as a place for idea creation, knowledge exchange and vision building. We are also responsible for the functional oversight of EL in compliance with the university's Senate Policy 169: Experiential Learning.
Should you have any questions on what is listed below or if you require any additional support, send us an email at experiential@torontomu.ca (opens in new window) .
Below are Toronto Metropolitan-specific resources at your disposal for collaborating on EL opportunities outside of the EL Hub.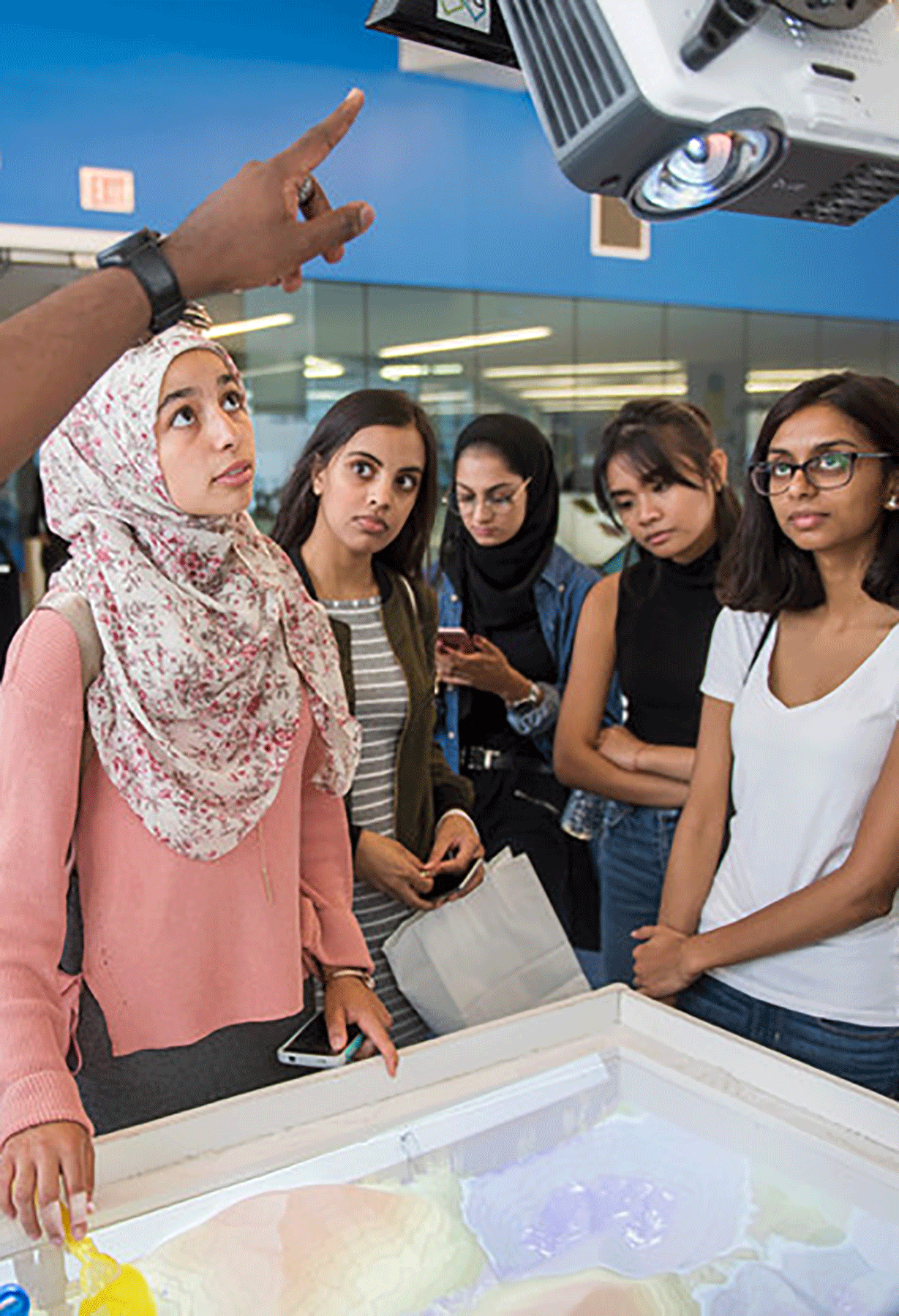 Know of any good resources, upcoming conferences or workshops that you want to share with us? Feel free to send us any resources you think our community could benefit from! We love hearing from you!
"Experiential learning occurs when carefully chosen experiences are supported by reflection, critical analysis and synthesis. Experiences are structured to require the learner to take initiative, make decisions and be accountable for results."