You are now in the main content area
Co-op Program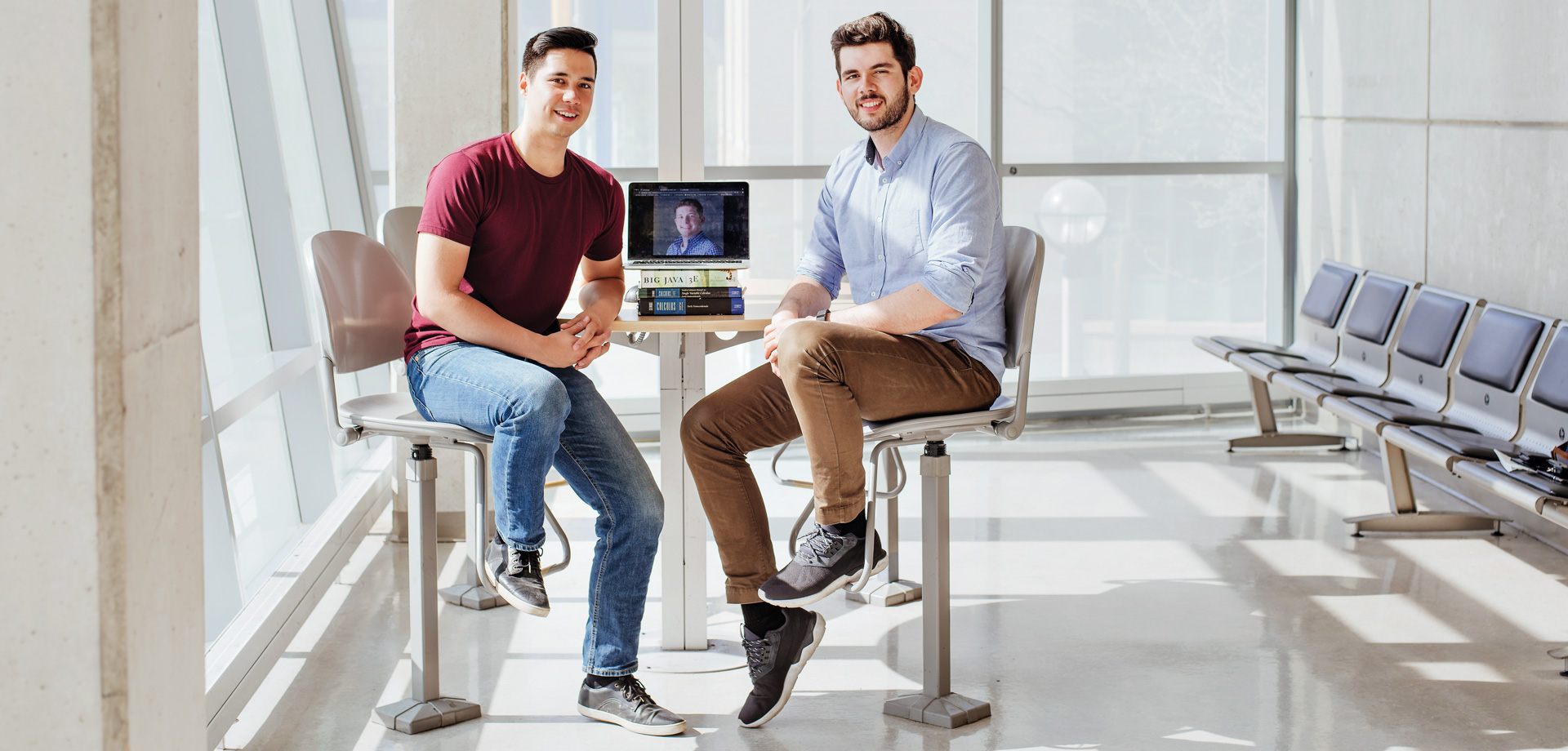 Optional Co-Op Program
Gain live, hands-on work experience before you graduate. Our optional Computer Science co-op program lets you apply your knowledge in a real-world setting. Study, earn a salary, and give your resume an edge over the competition. Our co-op programs are accredited by CEWIL (external link) , (Co-operative Education and Work-Integrated Learning, Canada).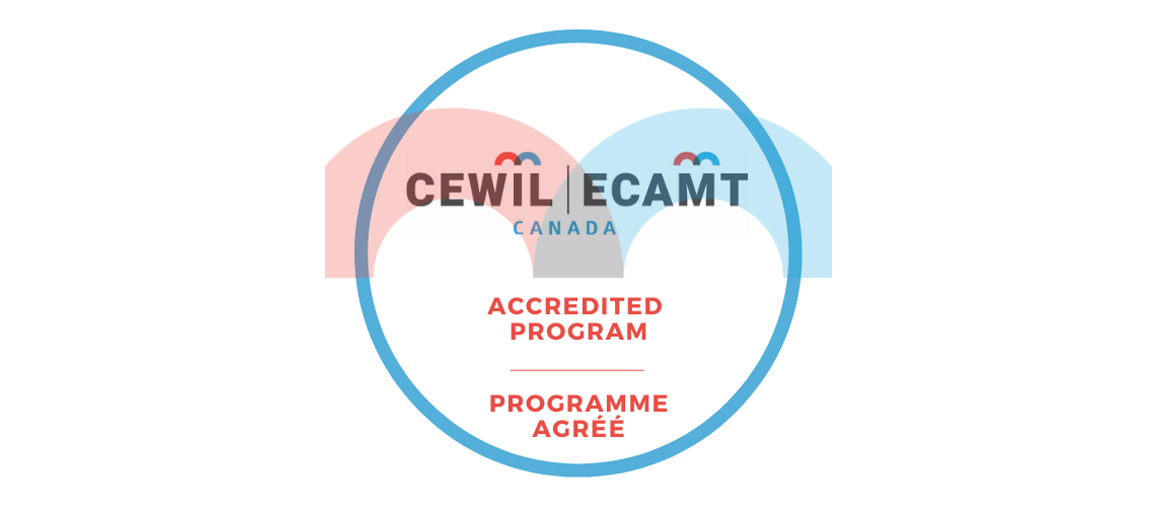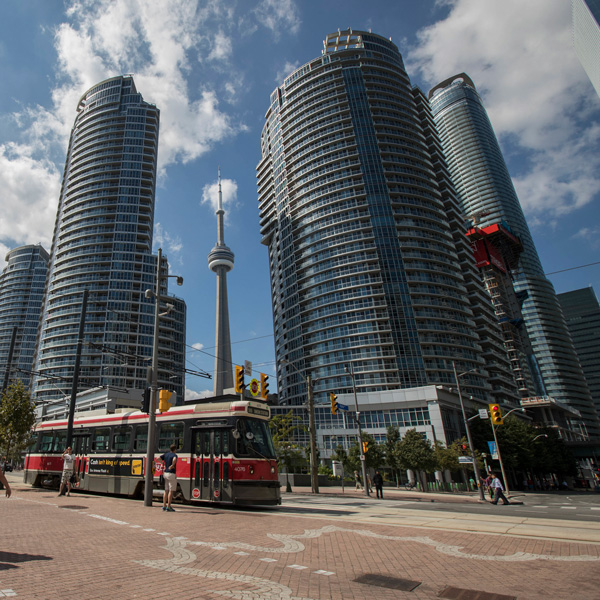 Real-World Placement Opportunities

Our students have interned at some of the biggest names in tech. Placements are competitive and students may land opportunities in a business, government agency or academic institution. Co-op has helped some receive full-time job offers after graduation.
IBM, Amazon, RBC, Environment Canada
Some of our co-op students have gained working experience at world-class organizations. Check out more of the companies and job titles our students have secured through co-op.
How Does Co-op Work?
Learn how co-op works:
Admission requirements
Program fees
Work/study terms
Hiring processes
Salary/wages

Program Duration

Co-op adds one extra year to the regular, full-time program.
Total program length: Five-years, full-time
Work experience gained: Up to 20 months over four terms
When to Apply?
Unlike at most universities, there's no rush to decide right away. Explore your options, ease into your first year, and apply for co-op in May, after completing second semester.
Minimum Recommended GPA: 3.0
Work Term Schedules
The co-op program involves a combination of work and study terms. Work terms may last for a single term, or with approval, may be extended to 8, 12 or 16 months of continuous employment. See the sample schedules below.