You are now in the main content area
Grants & Funding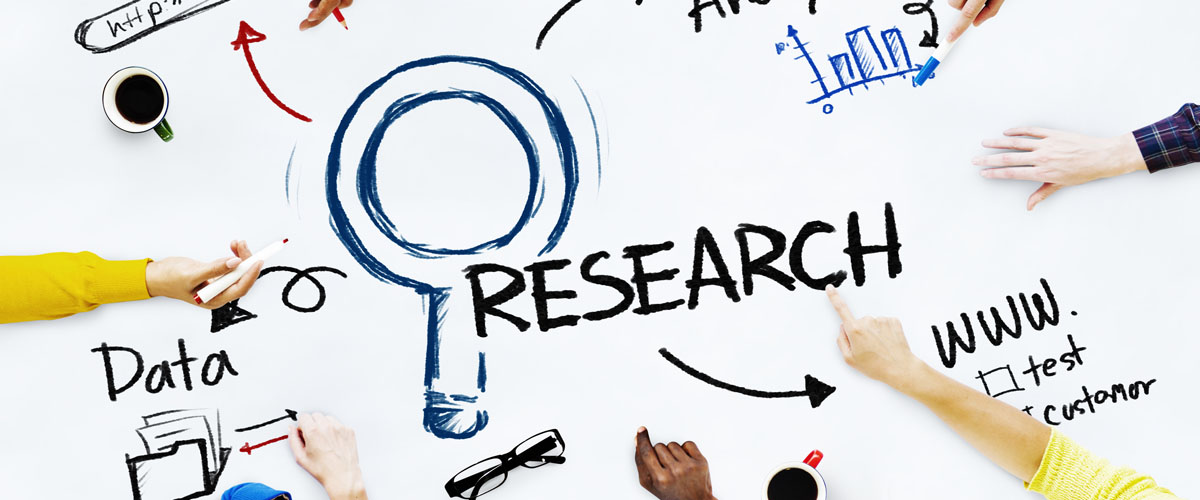 Ryerson-Wide / Ryerson's Office of the Vice President, Research and Innovation (OVPRI) conducts a number of research grant competitions that may be of particular interest to members of the Faculty of Arts: the SSHRC Explore grants (small research grants), New Faculty SRC Development Grants, the Ryerson Creative Fund, and the Fall/Winter and Summer Research Assistant programs. OVPRI is also the central information source for larger external grants such as those awarded by SSHRC, CIHR, NSERC, etc. Please consult the OVPRI website, opens in new window.
External Funding Agencies
Faculty of Arts Internal Grants are allocated on the basis of a review process and are subject to the availability of funds. For this reason, no guarantee can be made that all worthy applications will be successful.
Requests for SPGs, SEPs or STGs are received in each fiscal year until the funds for these programs run out. Each individual faculty member may only apply for each internal grant once per academic year.
All Arts Internal Grants follow Tri‐Council funding guidelines – alcohol is not an eligible expense. The Faculty of Arts requires original receipts.
For support related to your research or other creative endeavors, please contact Dr. Patrizia Albanese, Professor and Associate Dean, Research and Graduate Studies by email at palbanes@soc.ryerson.ca

, opens in new window

or by phone at 416-979-5000, ext. 6526.
1. Applying for External Funding
The Faculty of Arts has prepared a PDF fileQuick Reference Sheet for Grant and Budget Preparation, opens in new window to assist researchers with grant preparation. As noted in this document, the OVPRI is an important source of information for external grants including those funded by SSHRC, CIHR, NSERC.
2. Accessing Your Your Research Funds Once Successful
The Faculty of Arts Research Accounts Support Officers (RASO), Tammy Fuoco and Dianna Chu, provides individual researchers with financial and technical support; monitors accounts and provides reports, assists with hiring research staff and related administrative matters. The Faculty of Arts RASO Tammy Fuoco also administers RFA faculty start-up funds.
For instructions regarding expense imbursements from your external grant, please consult the following PDF fileExternal Grants Reimbursement Guide, opens in new window.
Quick Access to Commonly Used Forms
word fileResearch Travel Authorization (RTA) Form (PI) - PI travel expenses
word fileResearch Travel Authorization (RTA) Form (Non-PI) - Non-PI travel expenses
word fileExpense Reimbursement Authorization Form - All non-Travel expenss
word fileExpense Reimbursement Authorization Form - PCARD
For others forms and additional information on reimbursement from external research accounts please contact the RASO or visit the Financial Services website.
Contact Information
Telephone: 416-979-5000 Ext. 4194
Email: Tammy Fuoco tfuoco@arts.ryerson.ca; Dianna Chu dianna.chu@ryerson.ca
Office: Dean's Office, Room JOR 111