You are now in the main content area
Ritsuko Sugiman Postdoctoral Fellowship in Critical Policy Studies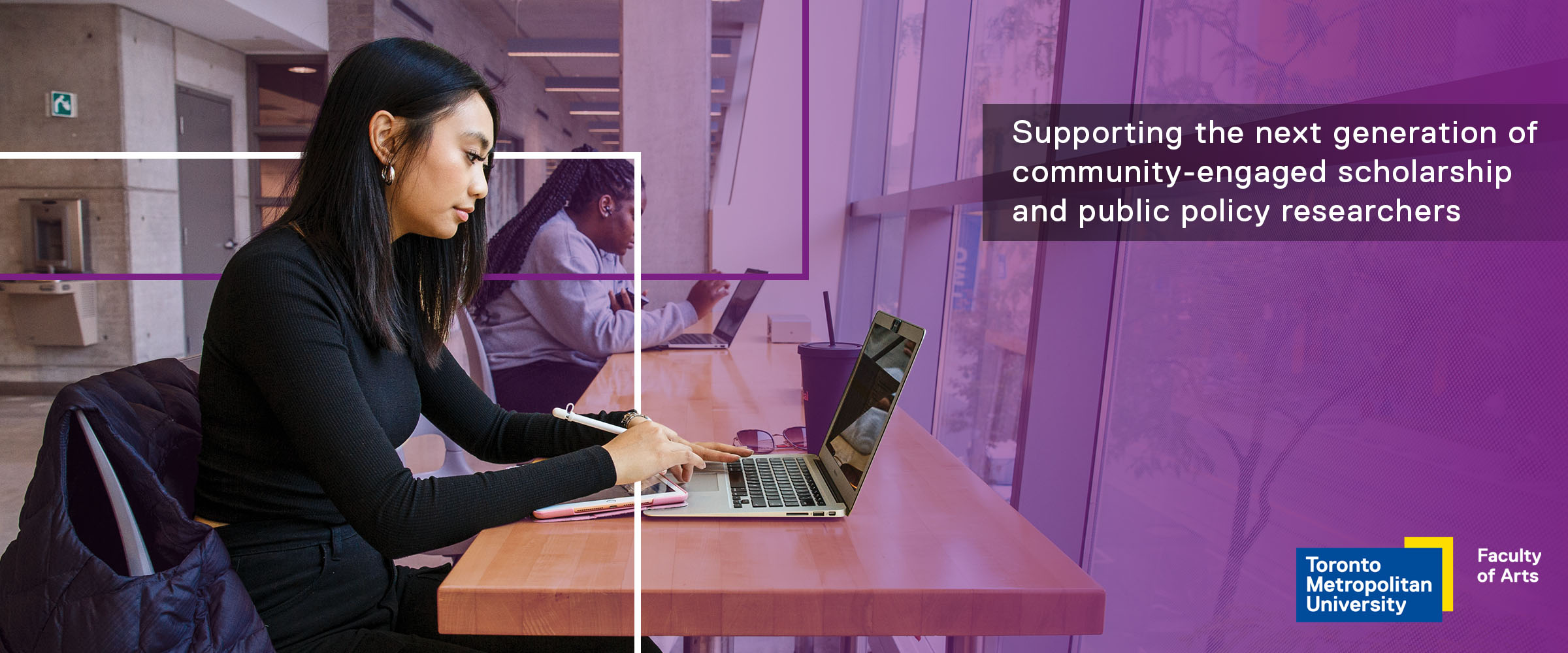 The Opportunity
Funding will be available to provide $70,000 per year to support up to two years of salary for one Postdoctoral Fellow.
Eligibility
Completion of a PhD within the last three years prior to the application deadline, or PhD expected by the planned start date of the fellowship.
Successful candidates must be eligible to work in Canada by the start of the postdoctoral position. International applicants may apply; however, successful international applicants will require a work permit and Canadian Social Insurance Number in order to take up the postdoctoral position. Exceptional start dates may be negotiated in relation to the permit and visa process timelines.
Applicants with experience in community-based, community-engaged research are encouraged to apply. Applicants may come from a wide range of social science and humanities disciplines and interdisciplinary programmes, including but not limited to: public policy, sociology, political science, economics, history, geography, critical race studies, Indigenous studies, women's studies, labour studies, human rights, environmental studies, legal studies, immigration studies, and international studies.
Candidates must be associated with a current or proposed supervisor who holds a tenured or tenure-track faculty position at TMU, and include a letter of support from the proposed supervisor.
This funding cannot be held concurrently with another major fellowship.
Applicants cannot hold a faculty position or be on leave from such a position.
Applicants must submit proof of completion of degree before the fellowship commences.
Toronto Metropolitan University welcomes those who have demonstrated a commitment to upholding the values of equity and representation and will assist us to expand our capacity for diversity in the broadest sense. In addition, to correct the conditions of disadvantage in employment in Canada, we strongly encourage applications from members of groups that have been historically disadvantaged and marginalized, including First Nations, Métis and Inuit peoples, Indigenous peoples of North America, Black-identified persons, other racialized persons, persons with disabilities, and those who identify as women and/or 2SLGBTQ+.
Please note that all qualified candidates are encouraged to apply; however, applications from Canadians and permanent residents will be given priority.
How to Apply
Candidates are required to submit, via email to Alvin Ying (aying@torontomu.ca):
A cover letter;
A CV;
A two-page document that includes a statement of their qualifications and a description of their proposed research programme; and
A statement of support from the proposed supervisor.