You are now in the main content area
Express Registration Option (ERO)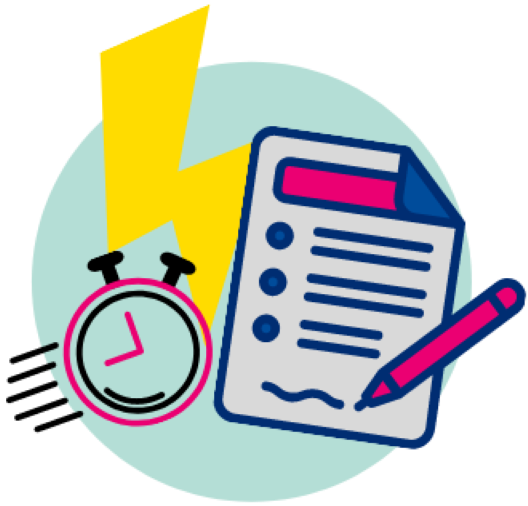 You may begin the registration process once your TMU identity (including email address) is activated.
Registration is a 3 Step Process: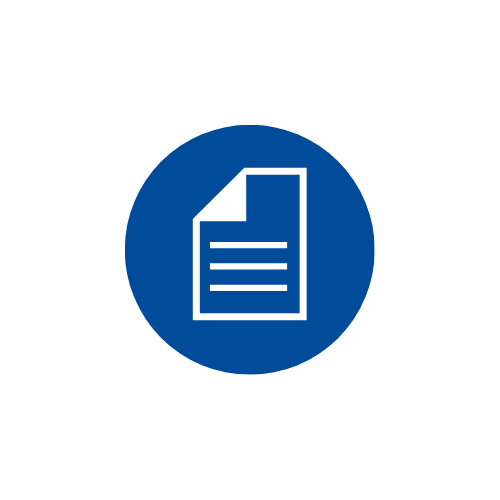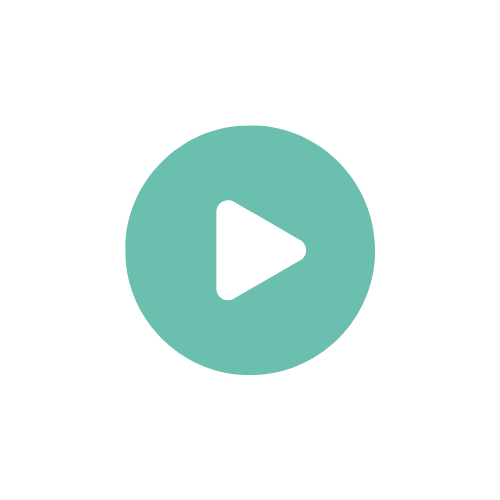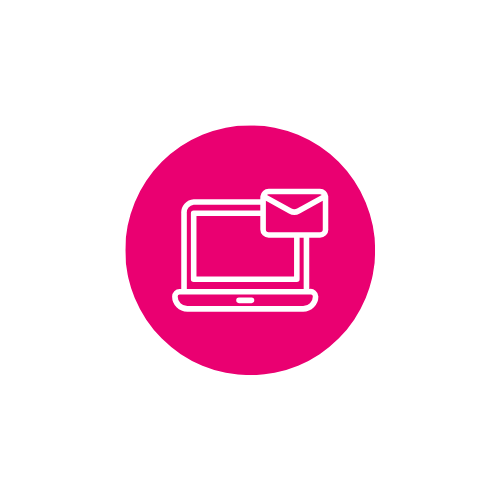 How to Register:
Step 1: Submit your intake form and documentation
The Intake Form requires you to review the AAS policy and consent agreements, upload your disability documentation, and provide some personal details.
Your documentation must be completed by a healthcare practitioner who is qualified to make the diagnosis. It should clearly outline the specific, functional limitations you experience in an academic setting, so that we understand how your disability impacts how you learn. Understanding these details helps us create the most appropriate, tailored, and effective accommodation plan with you.
To make the process easier, check documentation requirements for your disability, and have all of your materials digitized prior to starting the form. Once you have gathered your documentation you can complete the online intake form.
 Identify Documentation Requirements
Use this interactive tool to identify what documentation you need to register with AAS.
The type of documentation required is dependent on your diagnosis and we may request more information at any time.
 Gather your Documents
The Disability Assessment Form (DAF) is completed by your health care provider.
It is required for students with a medical condition, mental health, sensory disabilities, and/or physical, functional, and mobility disabilities.
It may also be used for students with ADHD, ASD, or an acquired brain injury.
 Complete the Online Intake Form
The Online Intake Form is a Google form, and is completed by you.
It requires you to upload all documentation digitally and provide some information about yourself.
To access this form, you must login using your TMU email address.
Step 2: Watch orientation video
Step 3: Review your accommodation plan
Once you submit your intake form you will receive a confirmation email*. Your responses and documentation will be reviewed. Sometimes, we may request that you provide additional documentation or information.
After we receive your completed intake form and appropriate documentation, your accommodation plan will be created and emailed to you within approximately five (5) business days.
In this email you will find your accommodation plan, Student Accommodation Facilitator contact information, resources, and next steps. Please be sure to read this email carefully to understand your roles and responsibilities.
You will need to send your accommodation letter to your professors in a timely manner to be accommodated for your courses.
You are responsible for managing your accommodations. To get an in-depth review of how to activate and use your accommodations, visit our Managing Accommodations tab.
_____
* The confirmation email will be from 'Google Forms'. If you do not receive the confirmation email, please be sure to check your junk mail. If you do not receive a confirmation email, this means your intake form may not have been submitted. Contact aasintake1@torontomu.ca to discuss next steps.