You are now in the main content area
Express Registration Option (ERO)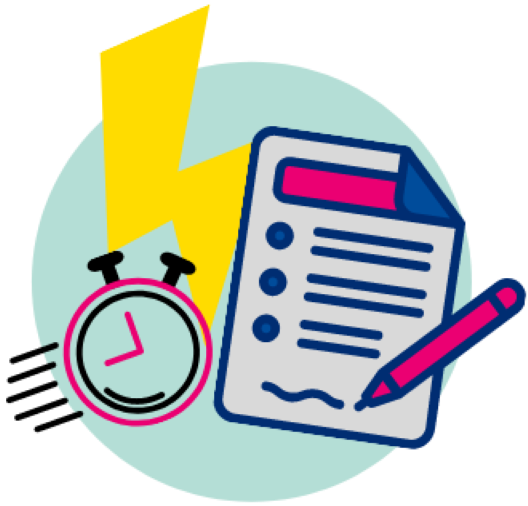 Express Registration is a 3 Step Process: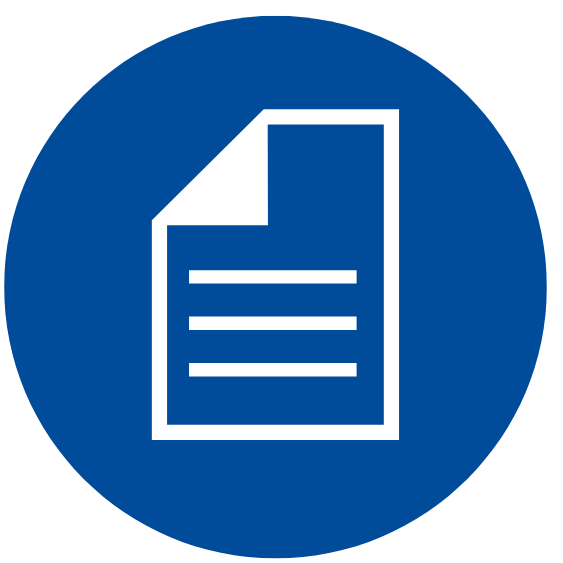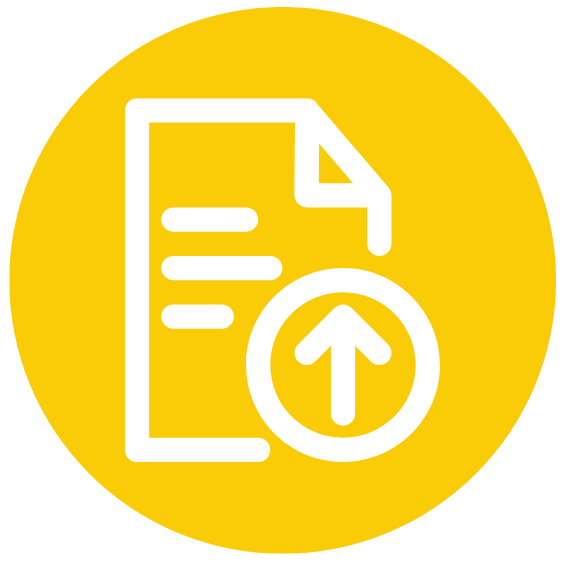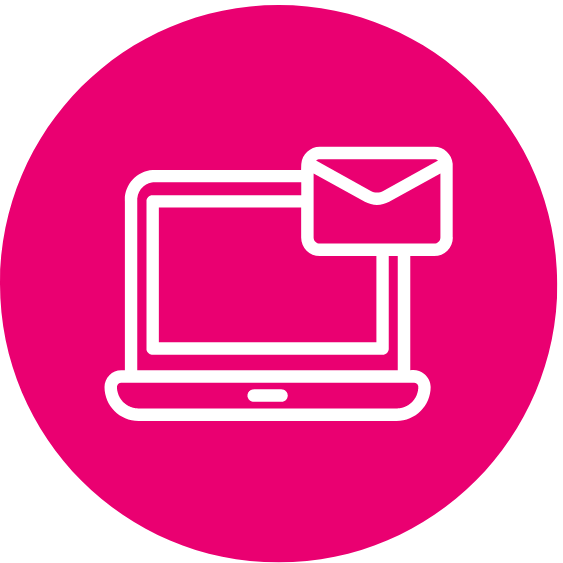 How to Register: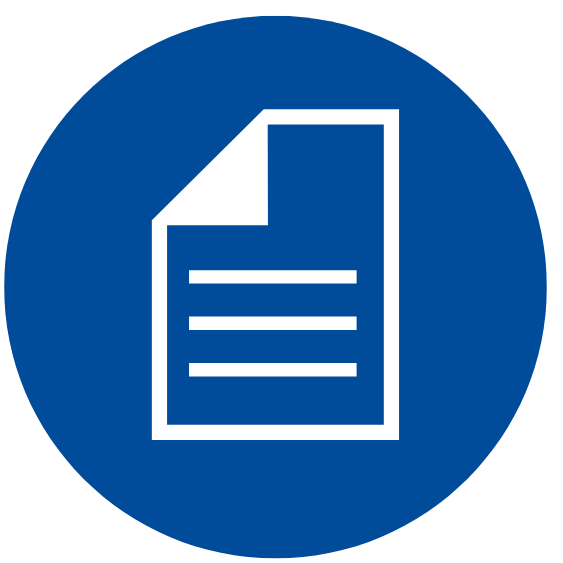 If you are unable to access the Intake Form and receive a message saying "You Need Permission", this means you are not signed in using your university email address.
If you are a new TMU student, you may begin the registration process once your TMU identity (including email address) is activated. You may return to the form once you receive your university email address.

Have a university email address and still having trouble?
Be sure to log out of all other email accounts by following the steps below:
To Log Out:
In the top right, click your photo. If you don't see a photo, you might see the Account image 
Click Sign out.
To Log In:
Type in your university email address.
Click Next.
Type your password.
Click Next.
After you sign in, try the link to the form again.