You are now in the main content area
Admission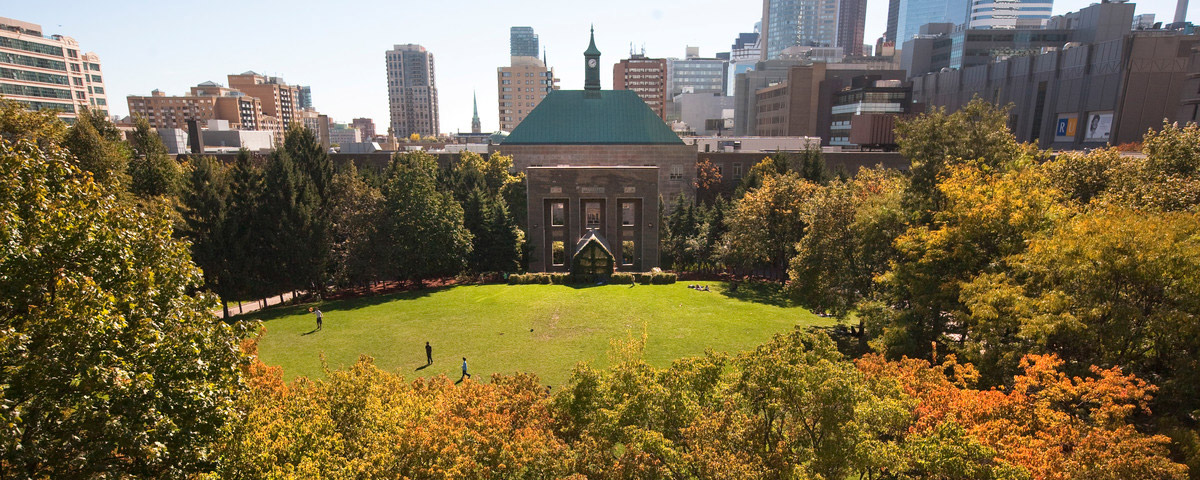 How Do I Apply?
Tuition Fees
Fees are set in the summer each year.
General Inquiries
The application portal will open sometime in October 2023 for the Fall (September) 2024 intake for domestic and international applicants.

Yes you do. Unfortunately, your application will not be considered complete until both reference letters have been submitted.
The Graduate Program team at the Ted Rogers School of Management have a hybrid work schedule (A work model that combines remote and in-office work), for this reason they are best contacted by email. If necessary a call or virtual meeting can be organized.
The program admissions requirements include a minimum of two years work experience in health care in Canada. Preference will be given to those currently employed in organizations delivering or coordinating health-care services in the community.
The program is completed in 16 months (four semesters). More information can be found on the Program page under 'Curriculum'.
Accept your offer on MyServiceHub by the deadline
If your offer letter says it is conditional on a statistics course, either

email mhacc@torontomu.ca and explain what course you have previously taken that meets this requirement (syllabus may be required)
- or -
enroll in a statistics course such as CHIM408 at the Chang School

Provide your original transcripts if you have not done so already
If offered funding, sign and return the terms and conditions documents which will be sent to you by the progra
Mark your calendar for the mandatory full-day orientation. The date is listed in your MHA(CC) Program Letter
Peruse the Graduate Student Guide, a comprehensive resource with sections that cover: Getting Started, Academic Matters, Financial Matters, Support Services, Student Engagement and has answers to most of your questions about Toronto Metropolitan University
Applying to MHA(CC)
Fees, Funding and Financial Aid
There are a number of Toronto Metropolitan University scholarships as well as graduate assistant and research assistant positions available who meet specific criteria. International students are also eligible for these opportunities. See Scholarships & Awards for details.
The Ontario Government has a student loan program called the Ontario Student Assistance Program, or OSAP. This program is independent of the school and requires an application. Full details can be found on the OSAP website (external link) .
The MHA(CC) program is offered on a full-time basis only (payment per term not per course) and all graduate students must maintain continuous registration in their program until they graduate, take a leave or withdraw from the program. For details, see 'Continuous Registration Requirement' under Financing Your Studies.