You are now in the main content area
Program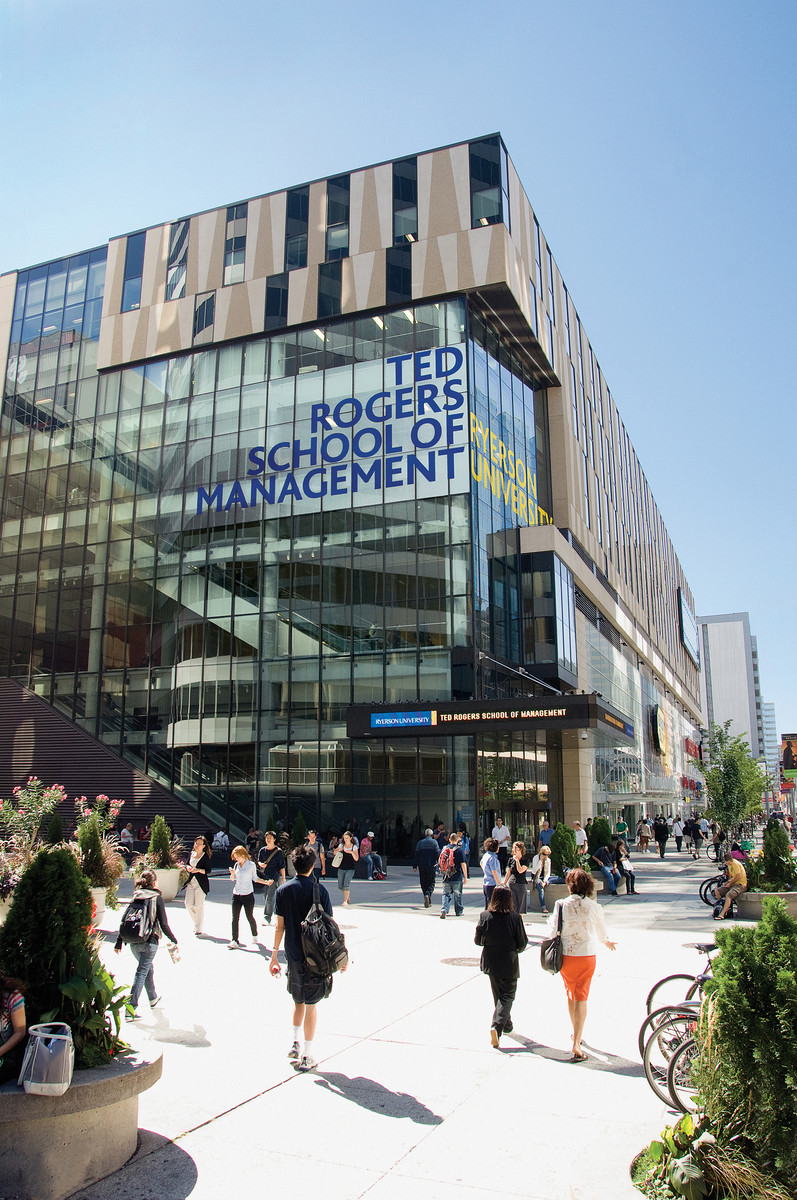 Modular Program Structure
The program is completed in 16 months or four(4) semesters. Students can expect to be in class Thursday evenings, and all day Friday and Saturday five times in the first three semesters, but fewer times in the last semester.
Curriculum
The curriculum comprises of six courses plus a Capstone Term which is 2 courses in the final term of study.
There are six core courses and two Capstone courses:

Sample Programs
Below is an example of what your curriculum could look like:
Transfer credits are not available to students applying to or enrolled in the MHA(CC) Program.