You are now in the main content area
Peer Mentoring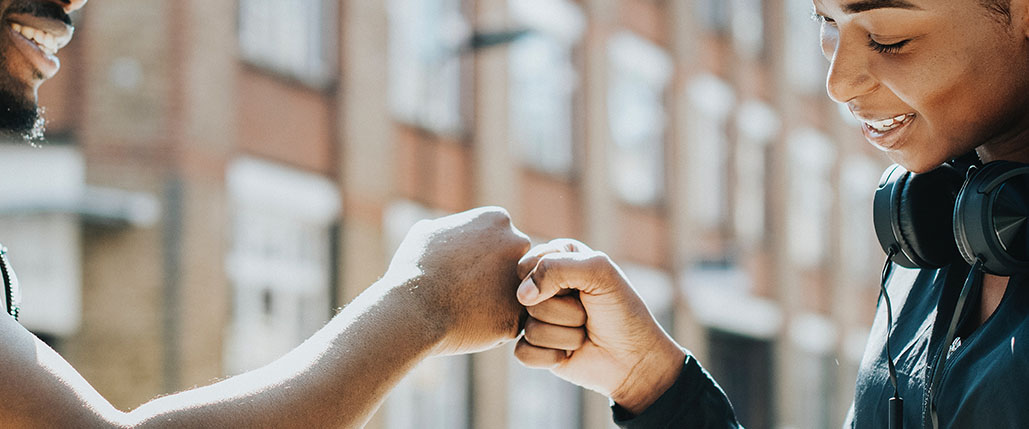 First year students are matched with upper year student mentors who will provide guidance throughout your first year and assist with the cultural transition to university life.

Become a Mentee
All TMU full-time first-year students are eligible Mentees, and can apply to be paired to with a Mentor.
Get paired with an upper year student in your program of faculty
Learn everything you need to know to succeed in your first year at TMU
Get assistance with navigating campus and its resources
All direct entry and certificate students are eligible mentees.
Attend/View the Mentee Orientation Online
Minimum of 2 interactions with your mentor each month
When possible, attend the TMP faculty-wide events for your faculty
Complete all TMP Monthly Engagement Reports

Become a Mentor
All TMP full-time students in their 2nd year or above can join the program as Mentors.
Provide guidance and support to other students including those transitioning into the TMU community
Advance your leadership, networking and professional development skills
Earn badges that you can display on your LinkedIn and other social media platforms
Note: All upper year, graduate, & certificate students are eligible mentors
Complete mandatory mentor training before you are matched
Complete the Mentor Pathways
Meet with your Mentee for a maximum of 2 hours per month from the time you are matched till April of each academic year
Minimum of 2 interactions with your mentee each month
Attend the TMP faculty-wide event for your faculty when possible
Complete all TMP Monthly Engagement Reports

What are Interactions?

Any interaction with any program participant must be initiated through the TMP online portal

(external link, opens in new window)

Definition for mentees: communication between 2 people where a need is identified and then solutions or suggestions are provided by a mentor.
Definition for mentors: an inquiry about the state of a mentee's wellbeing and transition into university
Examples of interactions:

Online communication through portal (preferred method), social media, text messaging, video call
In person (on campus or off campus)