You are now in the main content area
Groups
Consent Comes First offers support groups throughout the year for Toronto Metropolitan students affected by sexual violence and other forms of gender-based violence. The groups are an opportunity to learn and heal with your peers. There is power in connection.
Information on the groups is available below. To inquire about our groups or to register, please email osvse@torontomu.ca. Remember to check back regularly to learn of added groups, or follow us on Instagram (external link) to receive updates.

2023 Groups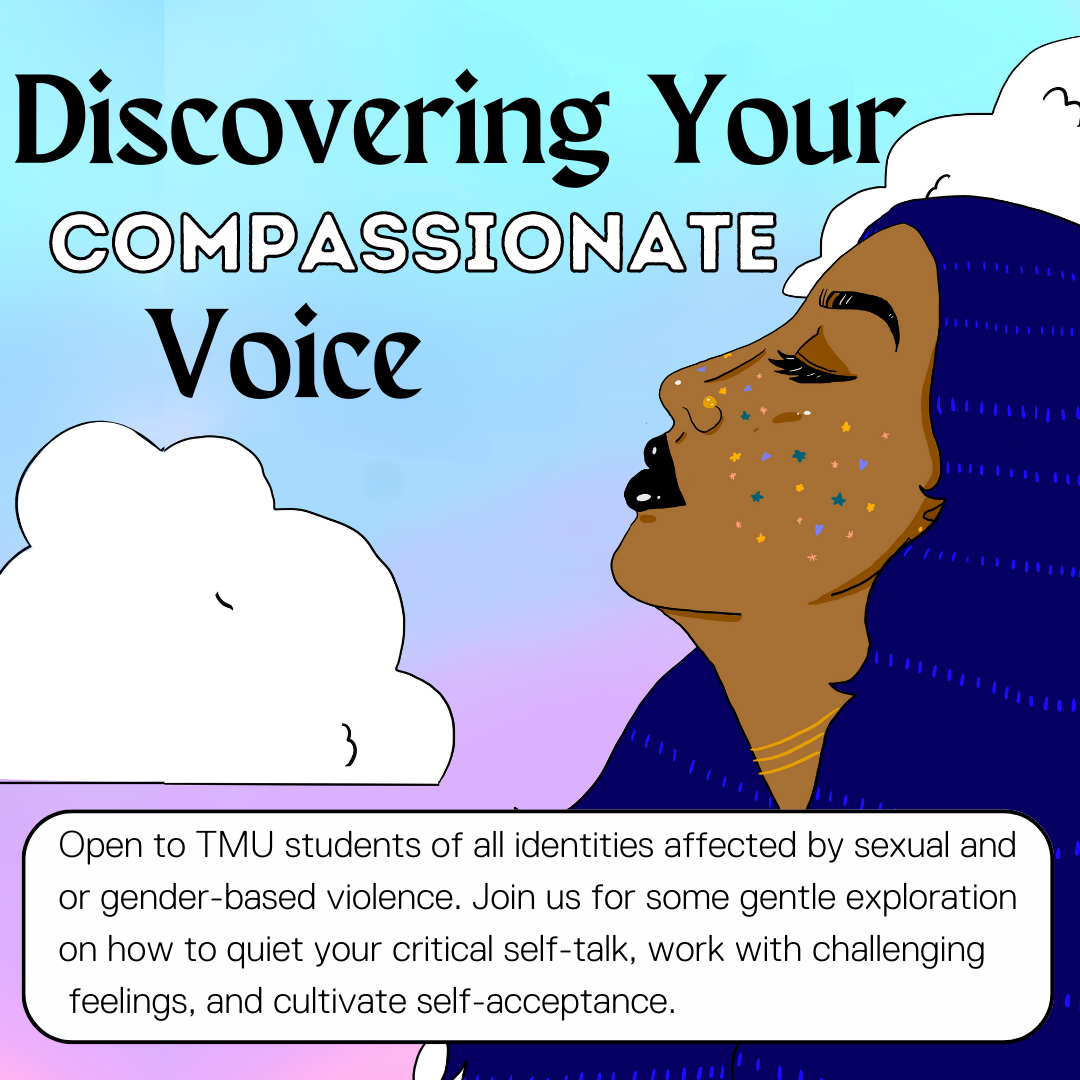 On Hiatus: Discovering Your Compassionate Voice
This five-week virtual group focuses on working together to identify how to work with feelings of shame, self-blame, and self-doubt to develop a secure self-concept and cultivate presence, self-acceptance, and self-compassion.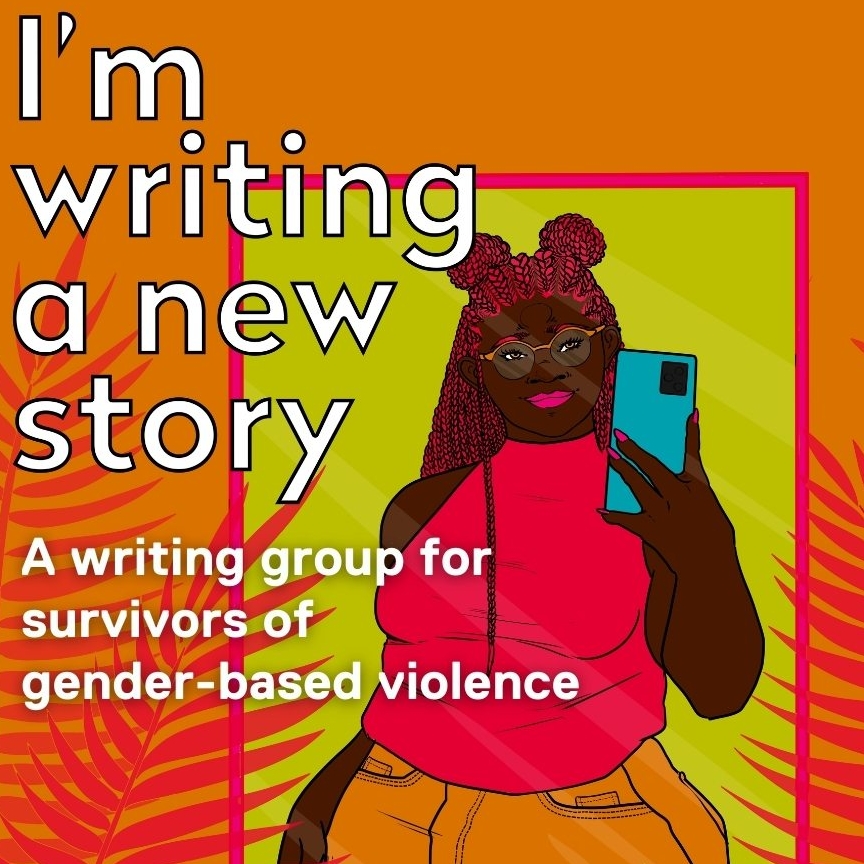 On Hiatus: I'm Writing A New Story
I'm Writing A New Story is our primary support group for survivors of gender-based violence. The group is a low-key space for people to gently explore our survivorship, connect with your peers and expand your healing toolbox.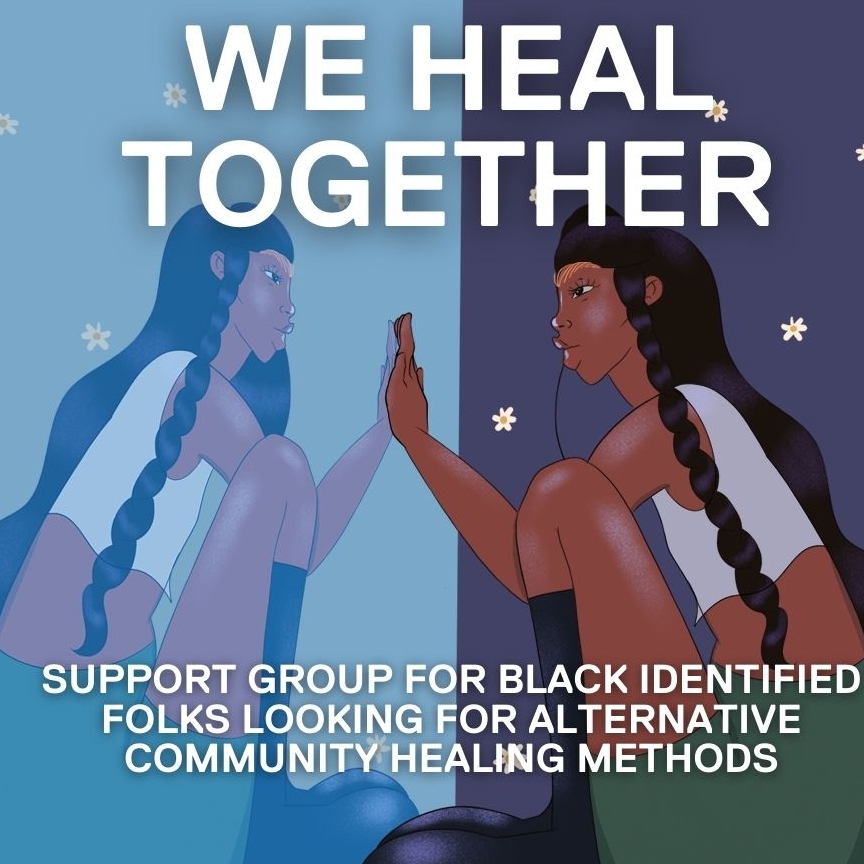 On Hiatus: We Heal Together
Join us in experiencing the collective. A place to explore what healing looks and feels like for Black survivors. This is a brave space for us and by us where we can ground ourselves, grow, and heal together.
It is a virtual group facilitated by Dee Phillpotts: Dee Marksman-Phillpotts (they/them/theirs) is a Master of Social Work Intern at Consent Comes First. Dee is a Black queer and non-binary who wants to create spaces for Black individuals to heal and find collective methods of care and compassion.
Illustration by Amika Cooper aka Black Power Barbie blackpowerbarbie.com (external link)
A special thank you to TMU student Casandra Fullwood who founded the We Heal Together group.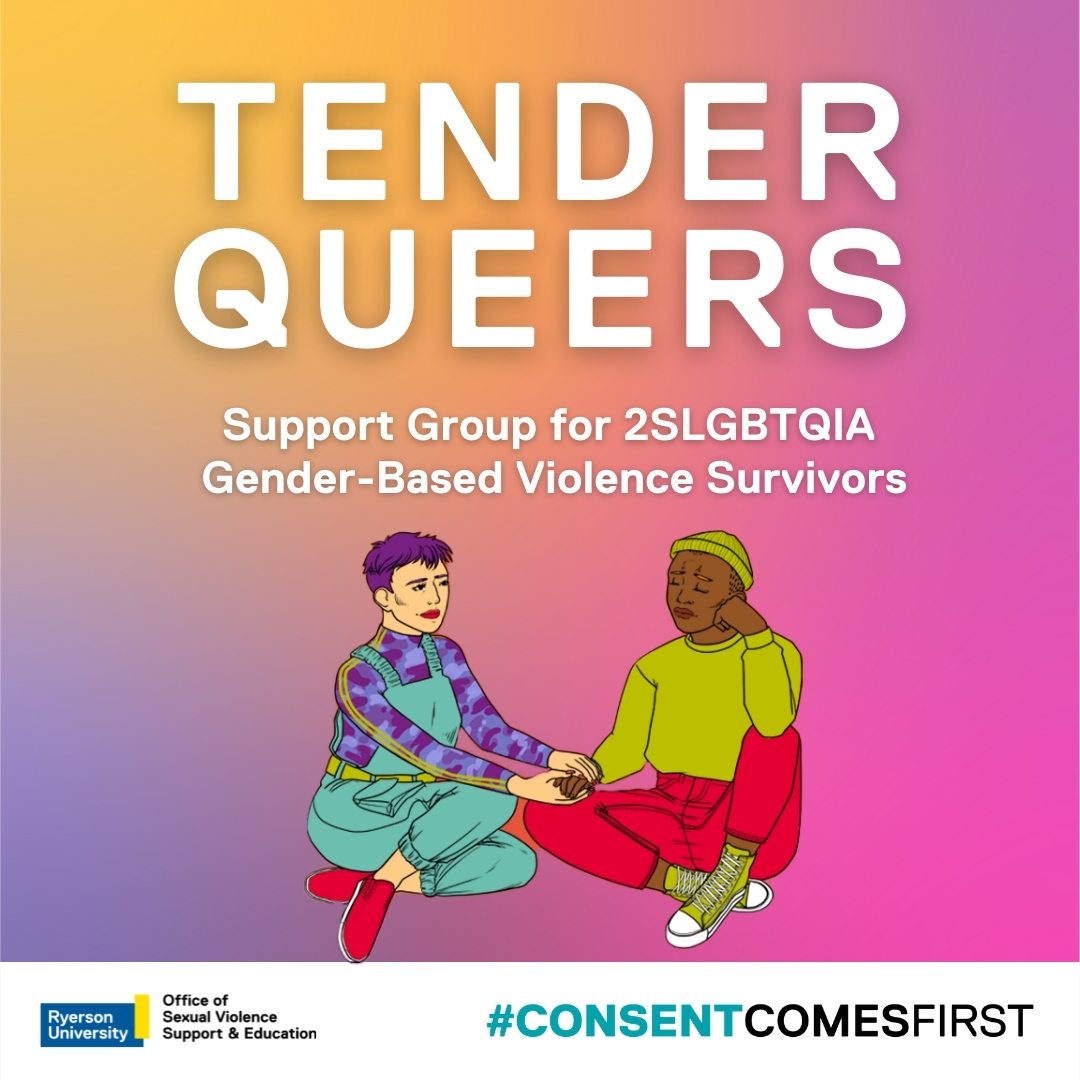 On Hiatus: Tenderqueers - A Self-Care Group for LGBTQIA2S+ Survivors - Monthly Group:
Tender Queers is a support group where 2SLGBTQIA TMU students can connect, explore self-care tools, and take a breath! This semester, we will be hosting virtual watch parties of the CBC show Sort OF and exploring its themes of self-love, boundaries, and rejection. This group is open to X University students who are 2SLGBTQIA.
LGBTQ+ survivors can experience unique challenges in healing from gender-based violence and potential feelings of isolation and barriers in accessing support during a global pandemic. This group aims to create a space where LGBTQ+ survivors can connect with others and feel supported, as well as build on and develop strategies for self-care.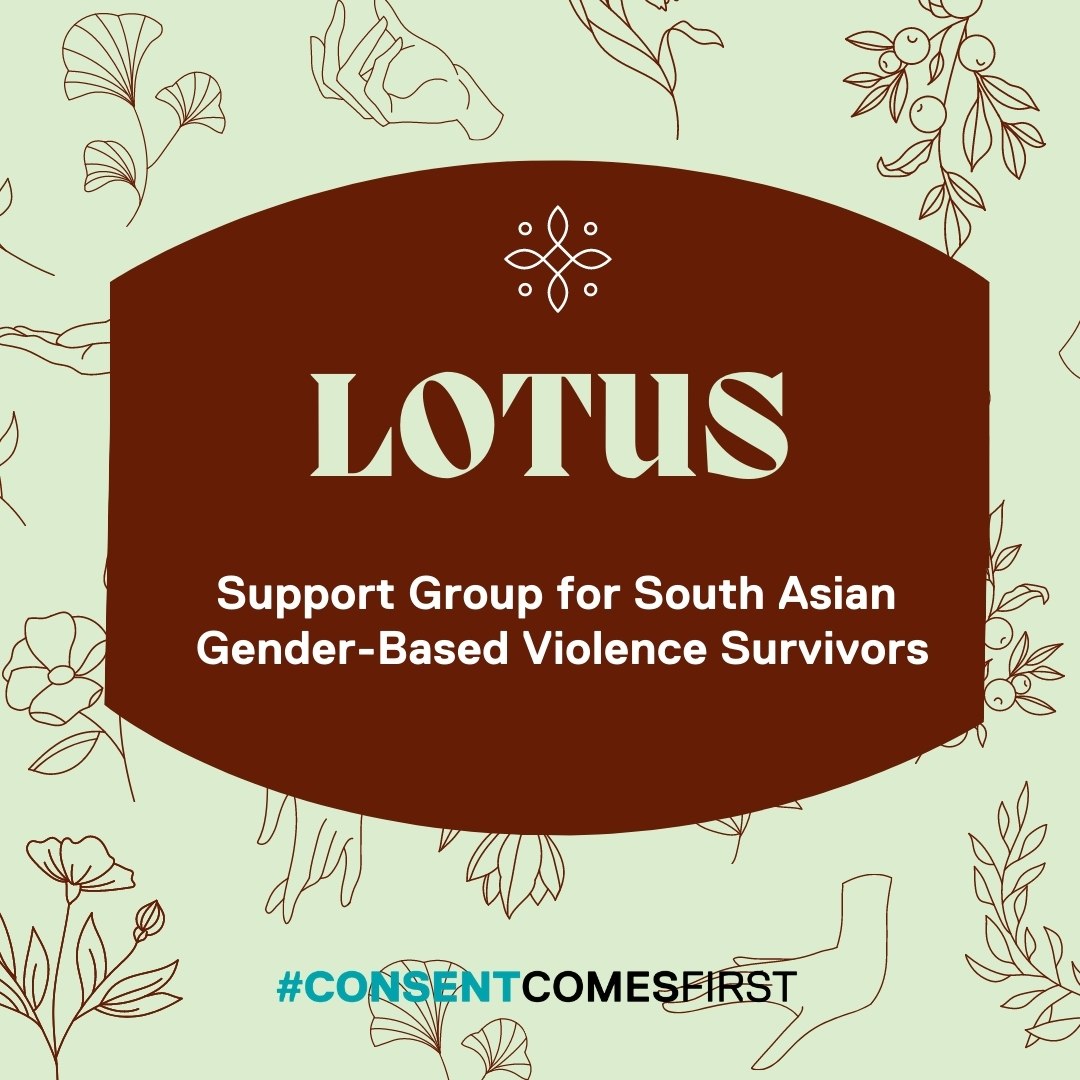 On Hiatus: Lotus: Group for South Asian Survivors
Lotus is a group for South Asian survivors of gender-based violence. We will create a safe space for us to come together and talk about things like our identities, culture, family, and dating. We will have group activities and opportunities for you to connect with one another. For the book lovers out there, we will also be delving into Fariha Róisín's guided journal Being in Your Body (we will all be provided a copy). We will spend the last hour of our time with our very own book club filled with self-love, writing prompts, and thoughtful discussion!