You are now in the main content area
How to program a better tomorrow: Harnessing disruptive technologies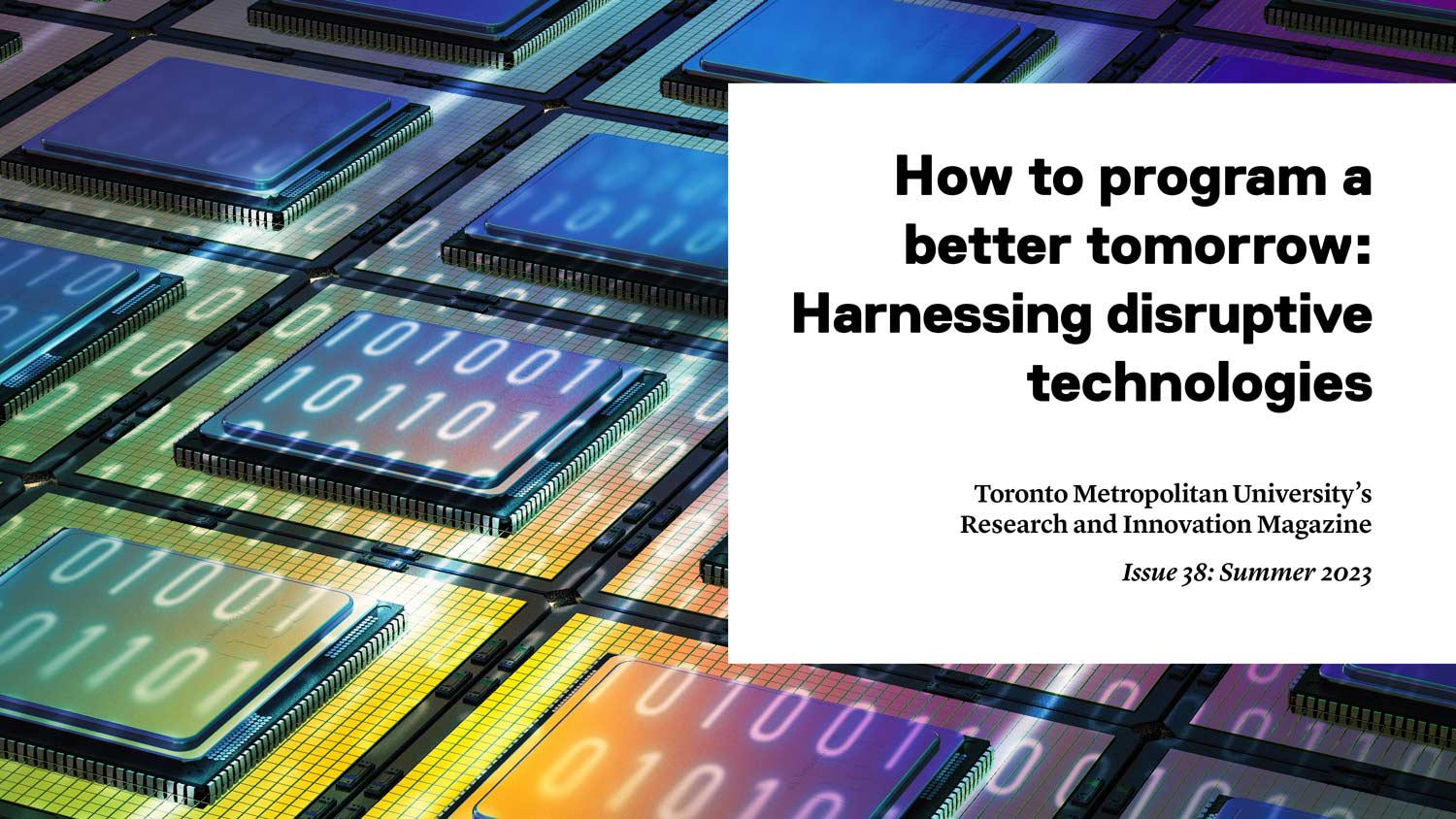 This publication is made possible, in part, with the support of the Research Support Fund.

Quantum Computing
Quantum computing is a rapidly emerging field of technology that harnesses the laws of quantum mechanics to solve problems too complex for classical computers.
Emerging quantum innovations will underpin major advances in fields from computing, to artificial intelligence (AI), to health care, with a vast range of potential applications: developing life-saving drugs and vaccines, locating critical minerals and other natural resources (and mitigating the environmental impact of extracting them), making transportation safer and more efficient, accelerating the design of higher-capacity batteries, and many more.
Quantum technologies will also enhance digital privacy, strengthen cyber-security and safeguard digital infrastructure through secure communications—although in the hands of bad actors, advances in quantum computing could put sensitive information at risk.
Source: Government of Canada. Canada's National Quantum Strategy (external link, opens in new window) .