You are now in the main content area
Occupational Health and Safety - BASc

Is it for you?
This program, the only one of its kind in Canada, teaches students how to create the safest possible workplaces. You'll help prevent injury and illness by anticipating, evaluating and controlling physical, biological and chemical hazards. You'll also develop and implement initiatives that improve health and safety in work environments across every sector. A paid co-op option, laboratory testing and analysis, workplace visits and an independent research project prepare you to achieve board certifications or professional designations and impact diverse workplaces.
Program info
Faculty:
Faculty of Community Services
Program format(s):
Full time: 4 Year
5-Year Co-op

2-Year option for university graduates
2-Year diploma to degree pathway
Degree:
Bachelor of Applied Science
Grade range:
Low 70s1
Requirements:
Grades-Only
Experiential learning:
Co-op available

Tuition and fees 2023-2024
For detailed fees information, visit tuition and fees by program.
Full-time format:

Ontario students fees range: $7,280 - $7,753
Out-of-province students fees range: $7,996 - $8,661
International students fees range: $33,423 - $34,665
First-year courses
Here is a preview of first-year courses based on the available undergraduate calendar information.
Your future
Your work will impact a variety of areas such as:
Manufacturing
Education
Transportation
Forestry
Law enforcement
Construction and trade
Health and safety evaluation, training and monitoring services
Health and safety consultation
Occupational hygiene
Workplace wellness
Disability case management
Senior-level policy or program management
You'll be prepared to achieve board certifications or professional designations such as Canadian registered safety professional, registered occupational hygienist, certified industrial hygienist or certified safety professional
Graduate studies in industrial hygiene or ergonomics

Ontario Secondary School Diploma (OSSD) or equivalent with a minimum of six Grade 12 U or M courses including the following program-specific requirements.

Typically, a minimum overall average of 70% establishes eligibility for admission consideration; subject to competition individual programs may require higher prerequisite grades and/or higher overall averages:
English/anglais (ENG4U/EAE4U preferred)
One of Chemistry (SCH4U) or Biology (SBI4U)
Note: The minimum grade(s) required in the subject prerequisites (normally in the 60-70% range) will be determined subject to competition
Note: Applicants with a Bachelor's Degree from an accredited university will not be considered for admission to the four-year degree program.
Academic admission requirements for all other applicants are available at: Admission Requirements.
Bachelor's degree or higher from an accredited university including three (lower or upper level) liberal studies courses.
Applicants must have as part of their degree (or other post-secondary education) credit for at least one single-term course in chemistry (equivalent to CHY 104).
Successful candidates may apply for up to six single-term transfer credits based on their previous university studies.
Completion of the Workplace Safety and Prevention Diploma from Lambton College, Seneca College or Cambrian College with a minimum B/3.0/70% overall average.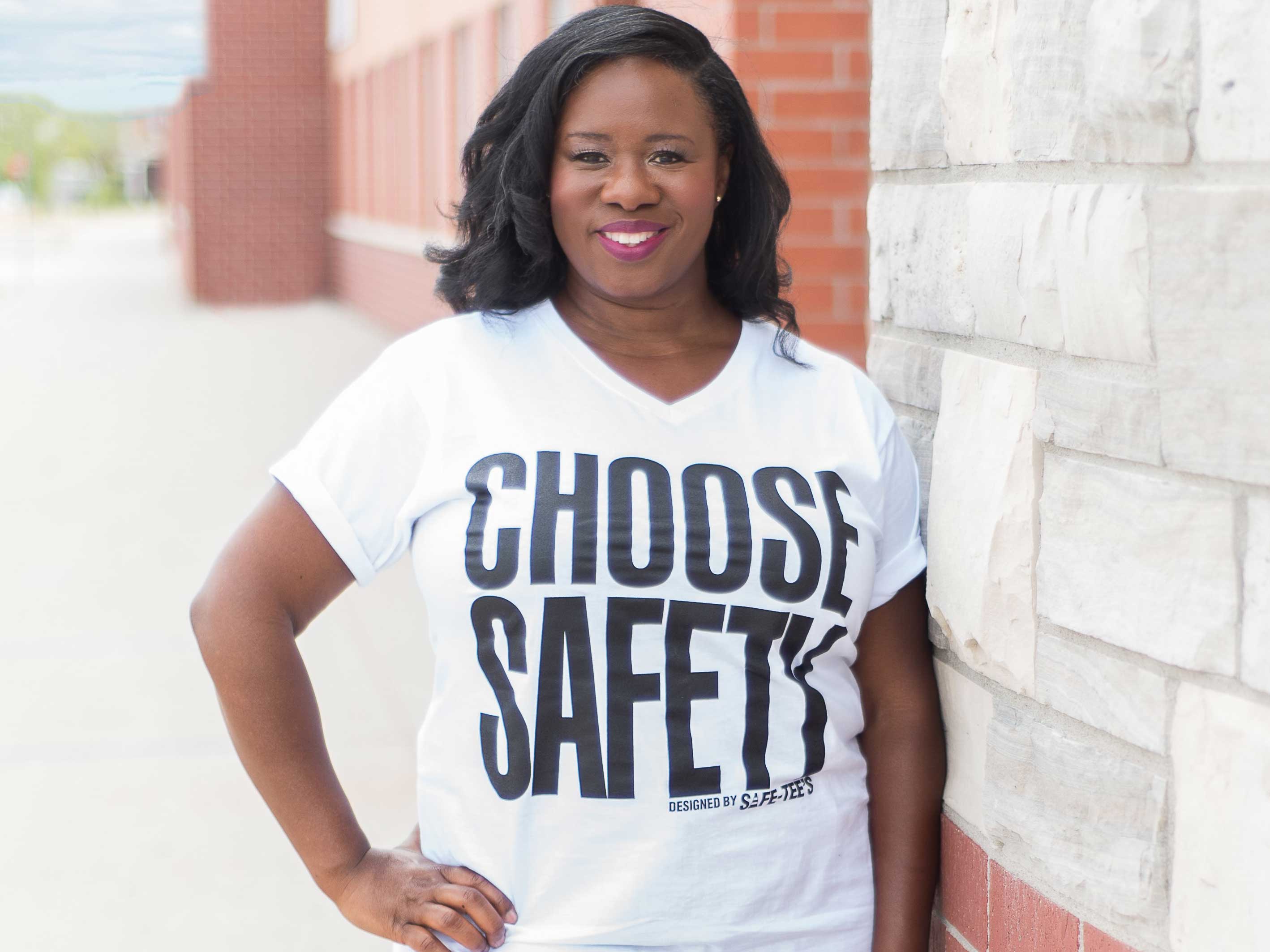 Virtual tour
Explore Toronto Metropolitan University's unique urban campus in the heart of downtown Toronto from the comfort of your own home!


Notes:
Actual minimum grade ranges required for fall 2024 admission/wait list consideration will be determined based on grades and qualifications presented by the applicant pool as they become available. Required grade ranges may fluctuate from year to year (up or down) as a result of competition. Applicants not educated in Ontario may present the equivalent of the Ontario requirements. TMU reserves the right to determine equivalency at its sole discretion.