You are now in the main content area
Child and Youth Care (BA)
Is It for You?
Transforming the lives of children and youth facing adversity requires knowledge of the specialized theories and techniques needed to advocate for their rights. You'll learn to design and implement developmental, preventative and therapeutic programs and explore policy areas, research and advocacy options. Small interactive classes, local and international internships, mentoring opportunities and an independent research project will prepare you to promote the participation of children and youth in society.
 Program Format(s)
Full Time: Four Year; Direct Entry to Third Year
Part Time: Direct Entry to Third Year
 Degree Earned
Bachelor of Arts
 Non-Academic Requirements
None
 Experiential Learning
Mandatory internship placements
 Graduates are eligible for certification by the Ontario Association of Child and Youth Care (OACYC).
Stay Connected with Our Community
Our student ambassadors are on board to give you a taste of all that Toronto Metropolitan University (TMU) has to offer. Learn about the city of Toronto, transitioning to university, the student experience and more!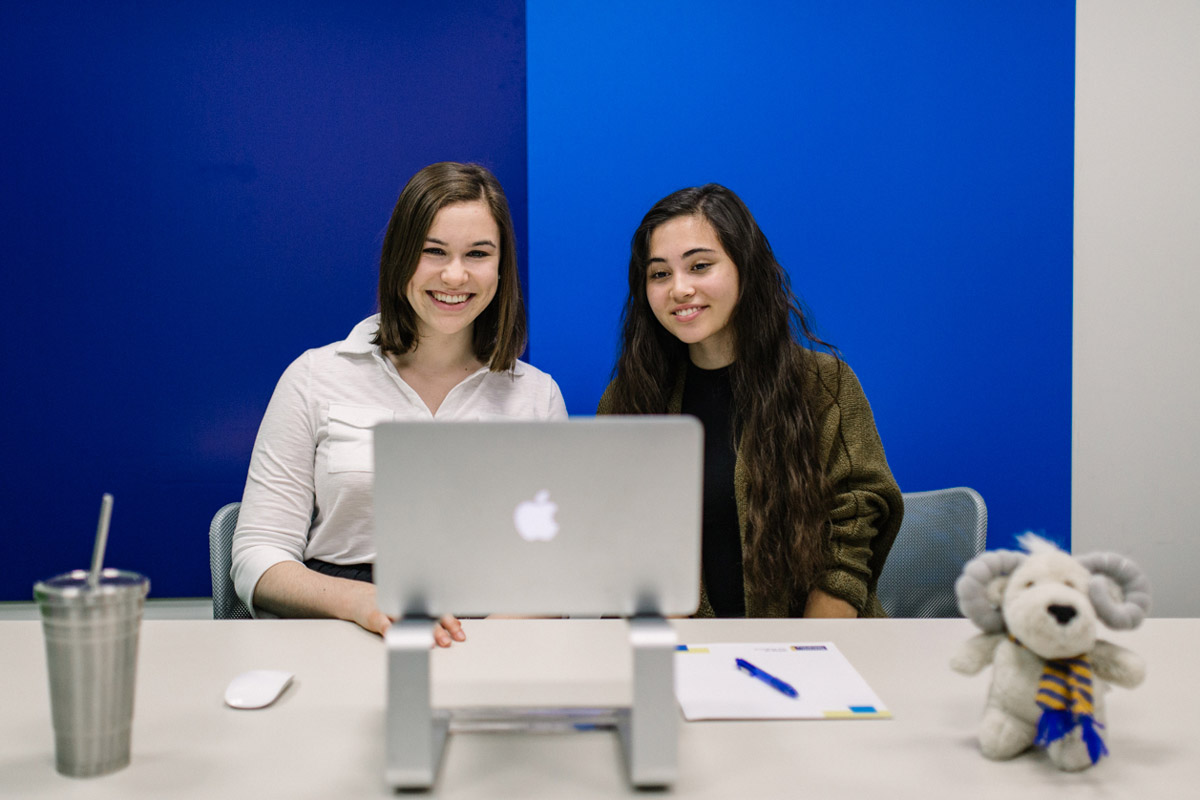 What You Need to Know
*Actual minimum grade ranges required for fall 2023 admission/wait list consideration will be determined based on grades and qualifications presented by the applicant pool as they become available. Required grade ranges may fluctuate from year to year (up or down) as a result of competition. Applicants not educated in Ontario may present the equivalent of the Ontario requirements. TMU reserves the right to determine equivalency at its sole discretion.
Tuition and Fees 2022/2023
Full-Time Format
Domestic Ontario Students Fees Range: $7,095 - $7,587
Domestic Out-of-Province Students Fees Range: $7,601 - $8,133
International Students Fees Range: $31,749 - $33,068
Part-Time Format (One to Eight or More Courses)
Domestic Ontario Students Fees Range: $924.40 - $5,528.34
Domestic Out-of-Province Students Fees Range: $974.97 - $5,943.10
International Students Fees Range: $3,313.90 - $24,629.86
Requirements for Full-Time, Four-Year Program
Ontario Secondary School Diploma (OSSD) or equivalent with a minimum of six Grade 12 U or M courses including the following program specific requirements.
Typically, a minimum overall average of 70% establishes eligibility for admission consideration; subject to competition individual programs may require higher prerequisite grades and/or higher overall averages:
A minimum grade of 70 % or higher will be required in Grade 12 U English/anglais (ENG4U/EAE4U preferred).
Academic admission requirements for all other applicants are available at:
Admission Requirements Overview.
Requirements for Full-Time and Part-Time Direct Entry Program
Three-year Child and Youth Worker Advanced Diploma from a public Ontario College with minimum 3.0/B/70% cumulative GPA. Subject to competition and space limitation, a higher grade point average may be required.
Note: Applicants with out-of-province two-year Child and Youth Work diplomas will be assessed for admission to the Direct Entry programs on an individual basis. Applicants with all other post-secondary academic credentials should apply to the four-year program. The four-year program admission requirements (or Mature Student guidelines) apply, including the English prerequisite requirement.
After Graduation
Transform the lives of children and youth facing adversity in hospitals, eating disorder clinics, substance use programs, outpatient services; community centres, educational/day treatment settings, school districts; residential treatment settings, foster care, family support programs; children's aid societies and mental health centres. Opportunities also exist in development within government ministries and nongovernmental organizations. You may work as a residential counsellor, youth advocate, program facilitator, crisis worker, research and evaluation specialist, mentoring facilitator, child and youth worker, youth services worker, youth outreach worker or youth relief worker. You may also choose to pursue graduate studies at Toronto Metropolitan University in Child and Youth Care or related fields.
Virtual Tour
Explore Toronto Metropolitan University's unique urban campus in the heart of downtown Toronto from the comfort of your own home!