You are now in the main content area
Admissions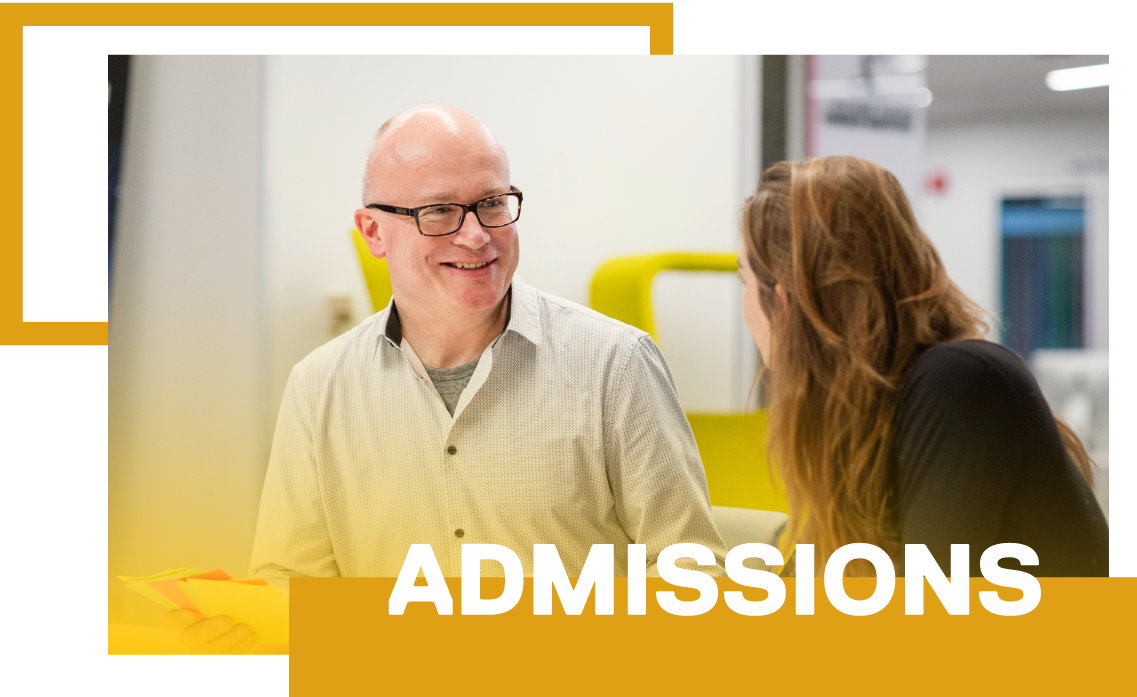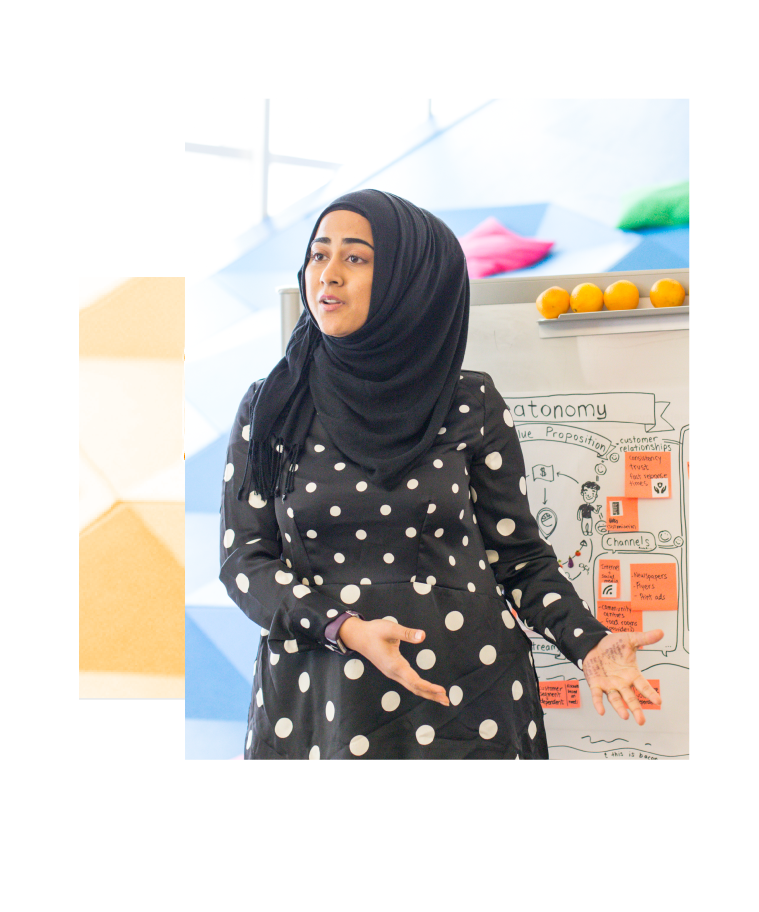 Applicants of the doctoral program in Media & Design Innovation should have a demonstrated capacity to undertake advanced research and practice through completion of a master's degree (MFA, MDes, MA, MSc) or other masters degree in a relevant field with a minimum GPA of 3.33/4.33 (B+).
Applicants who did not complete their Bachelor's or Master's degree in the English Language will be required to submit an English Language Proficiency Test Score.




Required Documents
A statement of 500-1000 words should address the following:
Applicant's reasons for pursuing doctoral studies in Media & Design Innovation
A creative research project they wish to pursue in a practice-based dissertation.
How their previous studies and experience have prepared them for this program

Their career objectives and how this degree program relates to them
Include all applicable work experience and publications.
Letters of recommendation must come directly from the referee. At least one recommendation letter must be from a professor familiar with the student's work. Student submitted copies will not be accepted.
Official transcripts are required from every degree granting institution the student has attended.
The interdisciplinary admissions committee requires documentation of both creative and written work as follows:
Visual samples of creative work not exceeding fifteen works/slides (jpegs) or documentation of project prototypes and online video samples of time-based work with links. Video clips are limited to a total of ten minutes in length.

Published articles, reports, a thesis chapter, book chapters, etc. Not to exceed 15 pages.
The examples of work submitted should be related to an investigation of the intended research problem as identified in the statement of interest. For guidelines on other forms of support material please contact the program director.
Applicants are advised to obtain the support of a potential supervisor before applying to the program OR to provide the names of one or two faculty members affiliated with the program that they would like to work with in their online application.


Upcoming Events