You are now in the main content area
Faculty Expertise

Access Top Creative Research Experts in Canada
The PhD in Media & Design Innovation draws on the strength of The Creative School's faculty members in research-creation with doctoral degrees; all are experts within their respective creative fields including five research chairs associated with the program.
Over 35 areas of research,
from AI to Visual Communication

Meet The Creative School's Research Chairs

As a part of a national strategy to make Canada one of the world's top countries in research and development, our Research Chairs aim to advance knowledge and train the next generation of highly skilled people through student supervision, teaching and coordination of other researchers' work.
The Creative School is home to five Research Chairs who are pushing the boundaries in the creative and cultural industries, including two Canada Research Chairs.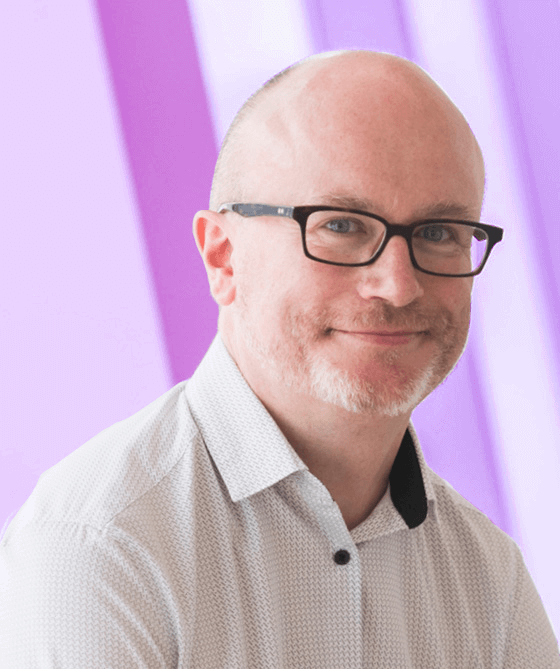 David Gauntlett's teaching and research is about creative processes, self-initiated everyday creativity, and cultures of making and exchanging. He is the author of several books, including Creative Explorations (2007), Making is Connecting (2011, second edition 2018), and Making Media Studies (2015). His research has been funded by multiple awards from the UK Arts and Humanities Council (AHRC), the European Union (Horizon 2020), and other funders.
Phone: 416 979-5000 ext. 6386
Email: david.gauntlett@torontomu.ca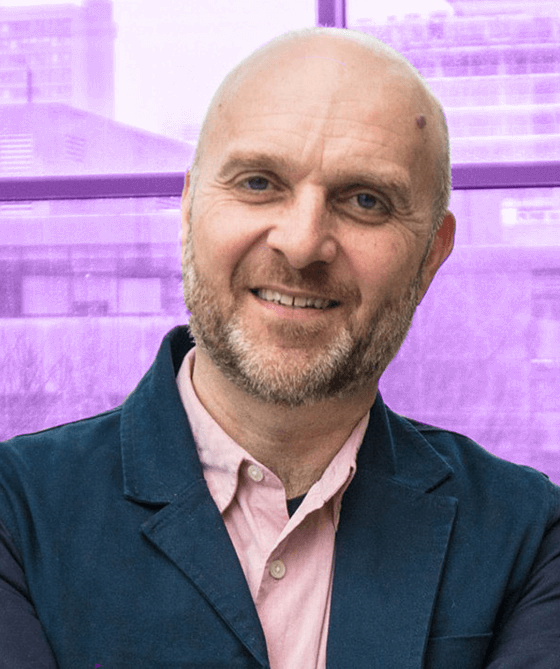 Greg Elmer (PhD, U. of Massachusetts Amherst) is Bell Media Research Chair and Professor of Professional Communication.
Greg is a documentary filmmaker and media scholar. His research focuses on questions of media financialization, surveillance, and digital politics. Greg is Director of the Infoscape Research Lab (external link, opens in new window) , a 15 year old unit that serves as a space for collaboration among faculty, post-docs and graduate students.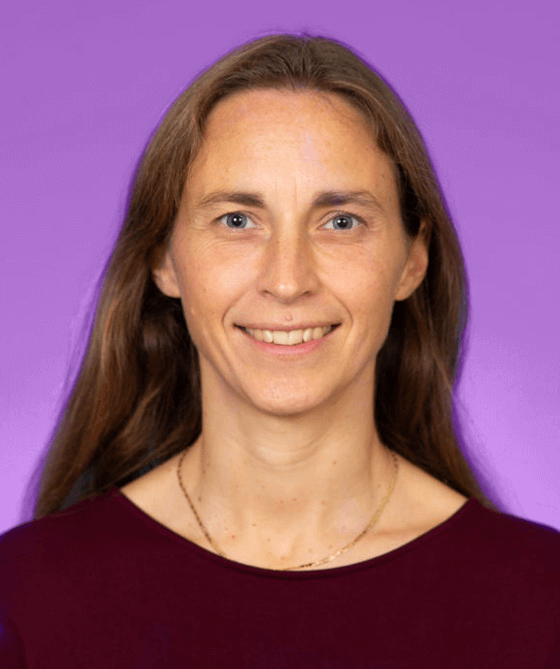 As a Canada Research Chair in Digital Media and Innovation, Mazalek works at the forefront of trends in computing and interaction design that support a tighter integration of the physical and digital worlds. She designs and develops tangible and embodied interaction systems that enable people to be more creative across both science and art disciplines. Her research interests include the design and application of emerging physical sensing and digital media technologies to areas such as narrative expression, abstract thinking, and scientific modeling, as well as the study and use of embodied cognition as a framework for tangible and embodied interaction design.
Read Ali's full profile (external link) .

Phone: 416-979-5000 ext. 3397
Email: mazalek@torontomu.ca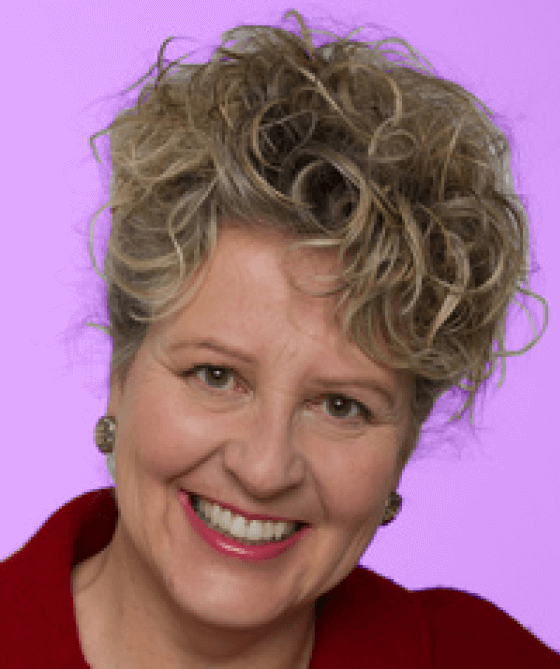 The Velma Rogers Graham Research Chair in News Media and Technology was established in 2000 through a generous donation from Loretta Rogers and the late Ted Rogers. Named in honour of Ted Rogers' mother, the chair is dedicated to promoting the scholarly exploration of the relationship of various aspects of information and communications technology to news gathering and the practice of journalism.

Phone: 416-979-5000 ext. 6398
Email: april.lindgren@torontomu.ca
Explore our diverse and thriving scholarly, research and creative community and find out more about our ground-breaking work