You are now in the main content area
Contact Us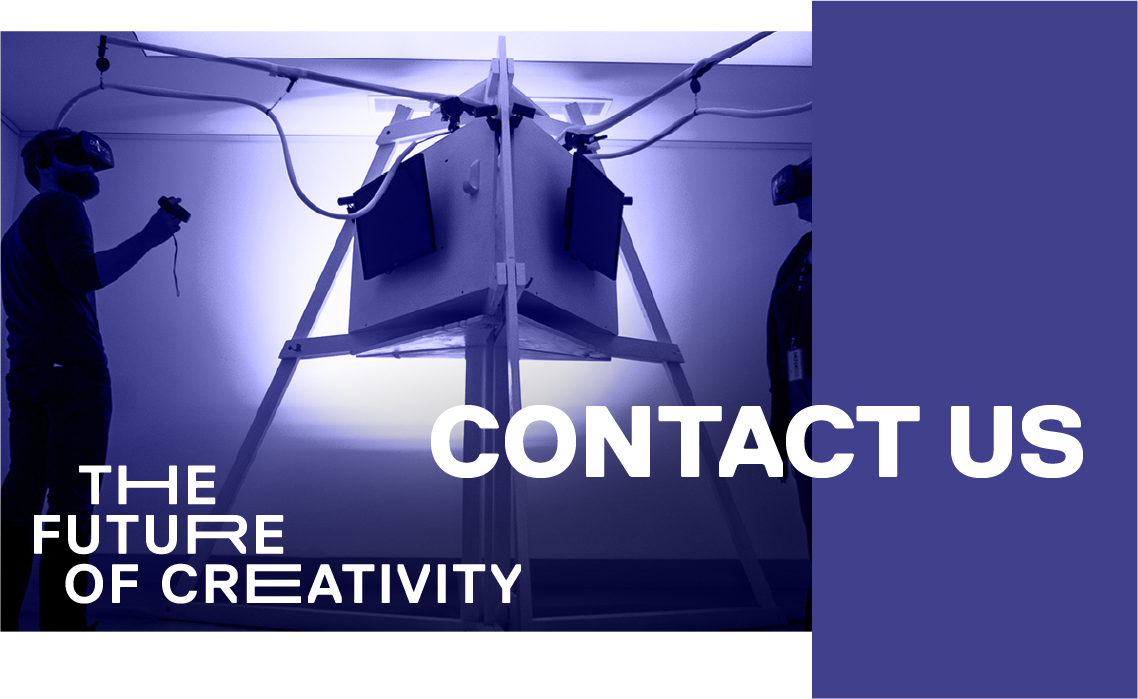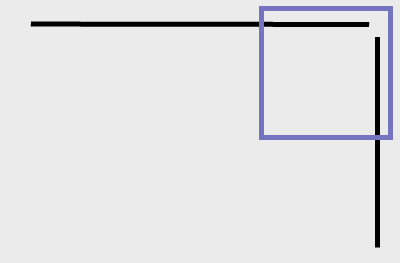 Learn more about The Creative School
The Creative School is where you come to learn, transform and reimagine everything you thought was creative. Enjoy a global experience in the heart of downtown Toronto by engaging directly with creative industries around the world. Develop your authentic voice to join the next generation of creative leaders.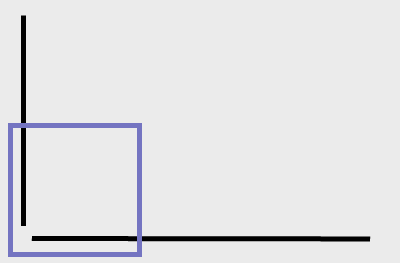 Media and Design Innovation Ph.D
Program Office
RCC325A
3rd Floor, 80 Gould St.
When to Contact
First point of contact
Admissions

Administrative questions
Significant dates & deadlines
Questions about University resources
Yeates School of Graduate Studies
Admissions Office
1 Dundas St West, 11th Floor
Phone: 416-979-5150
Fax: 416-979-5153

When to Contact
General admissions
Transcript submissions
English language requirements
Graduate Programs Administration Team